[amor fati ☕️] vol.5 minimalist shrines
AmorFati is a mood board of art, poetry, architecture, photography, and design that has personally inspired me.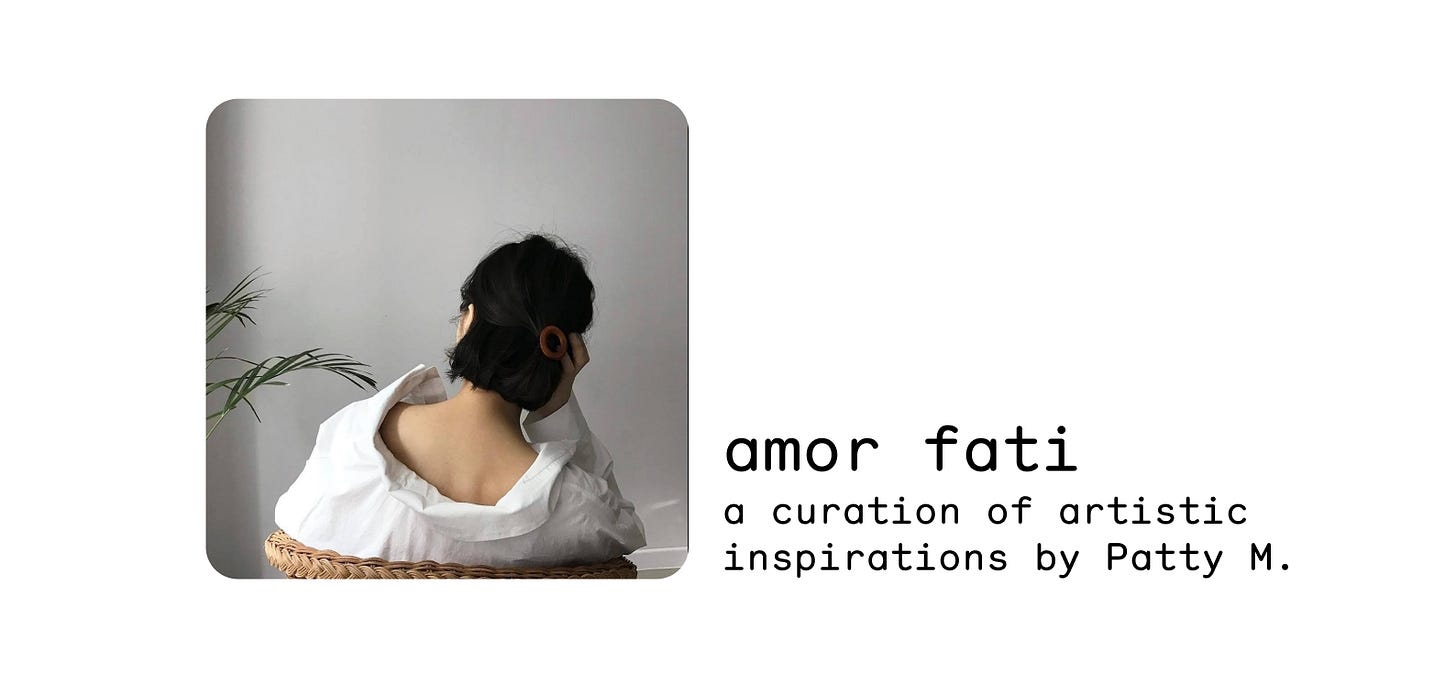 Happy Sunday,
Today's Amor Fati is truly a medley of what has captivated me for the past week: surrealism online + in real life, 100 yr old beauties, balanced lines and minimalist churches.
Enjoy ☕️
---
A R T
3D-Surrealism is definitely having a moment via @Alex C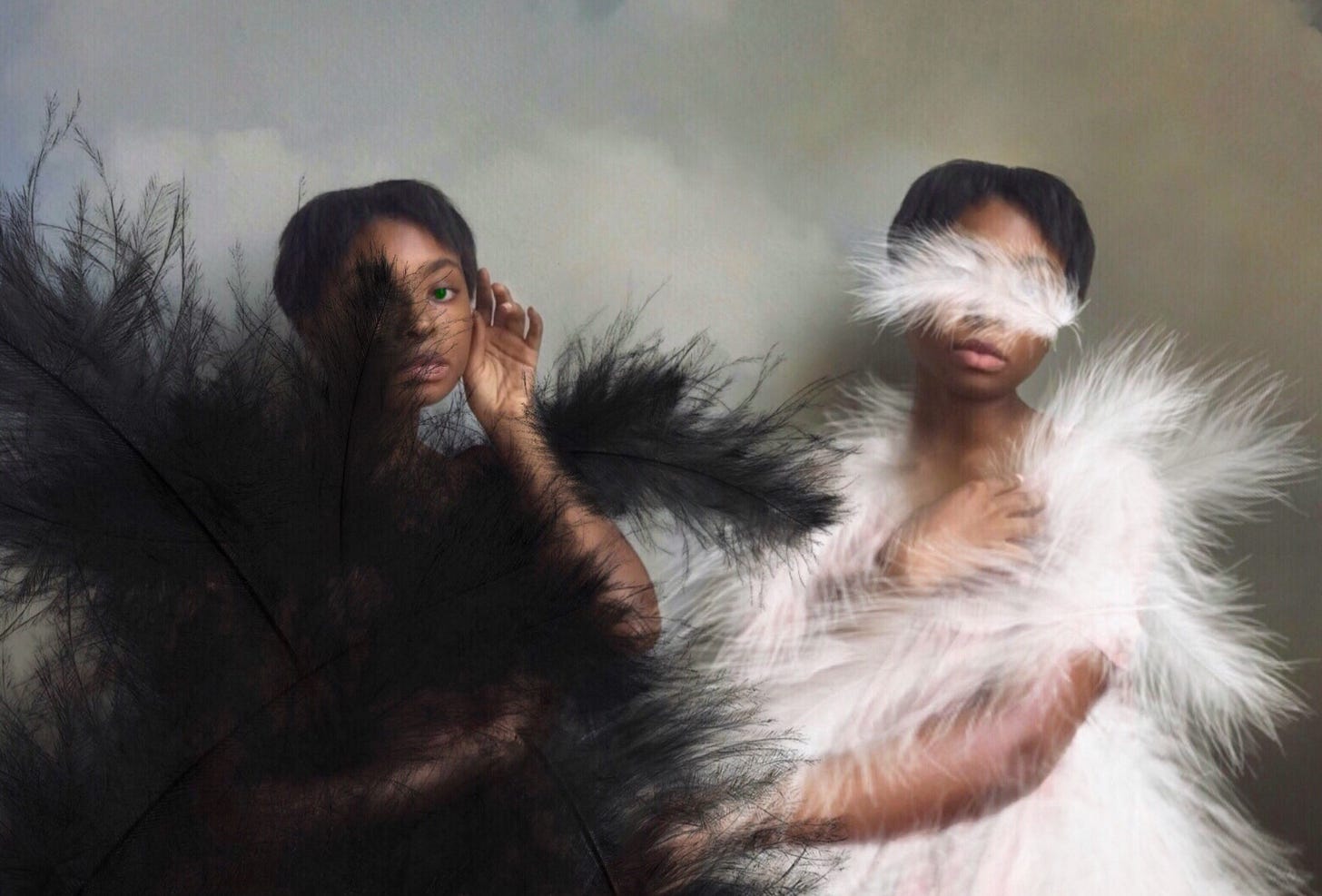 via @dan_wonders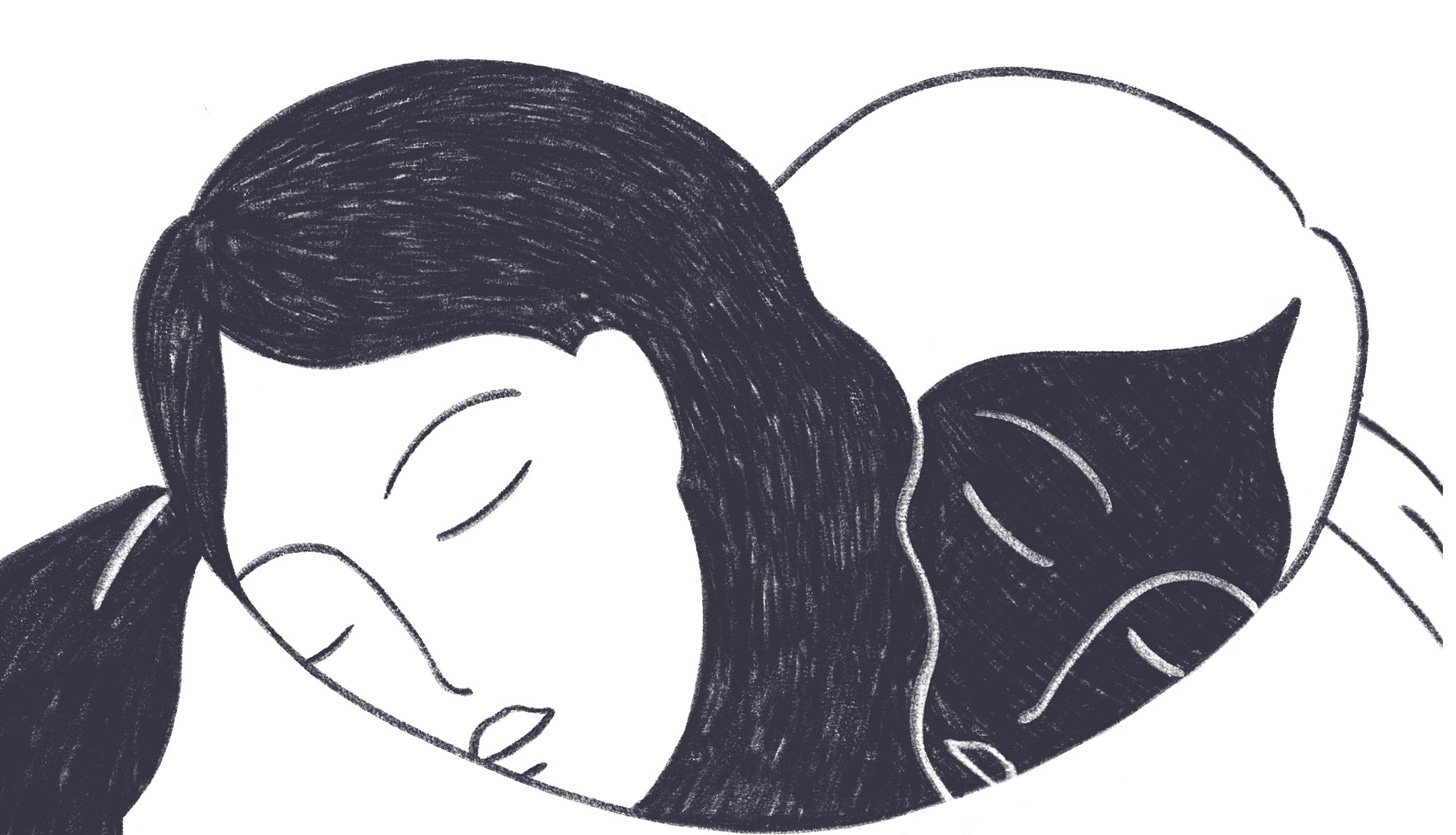 Yin and Yang hugs by @marieurbin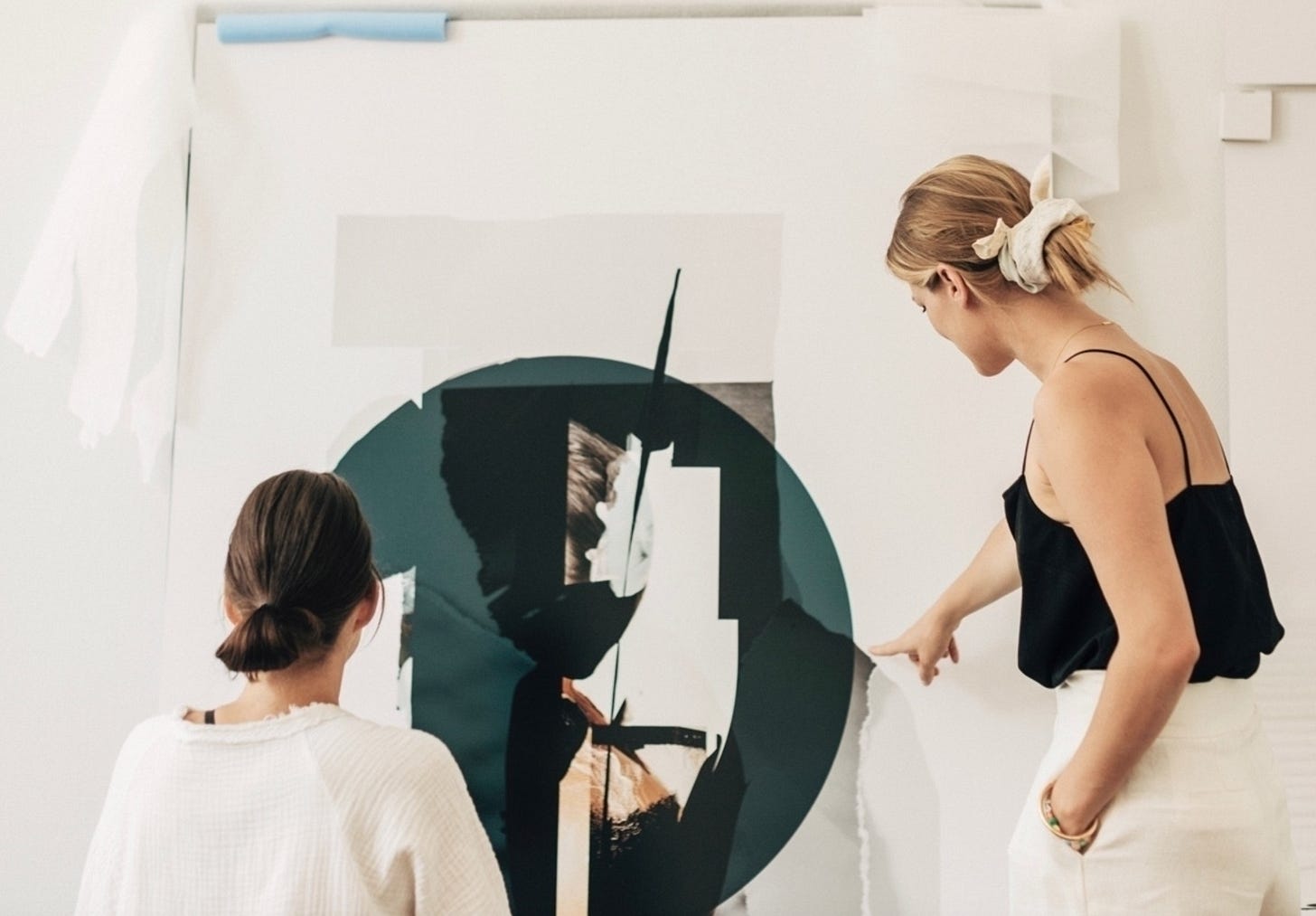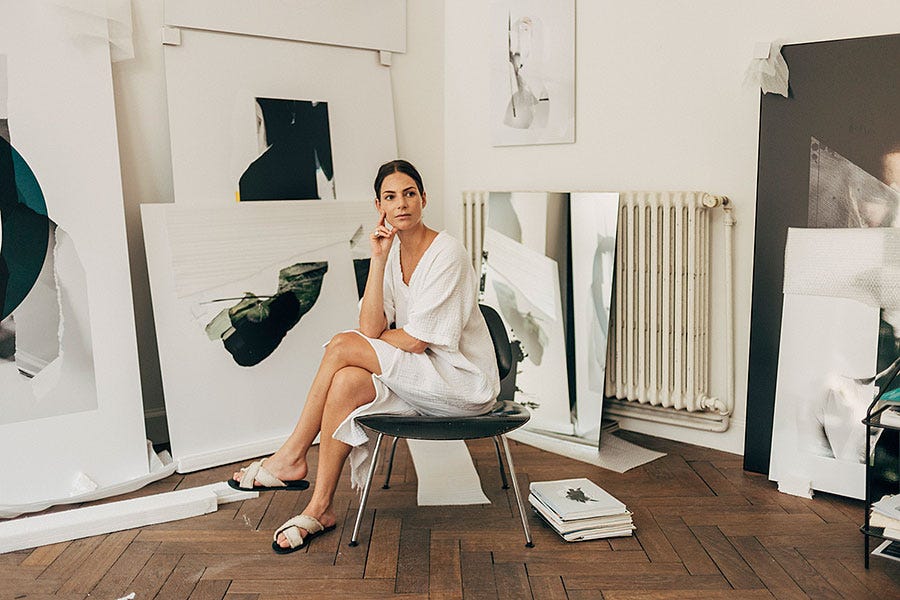 "I prefer working at night, piling up stuff. And then slowly, deliberately removing layers. Off, off, off… until nothing but the essential is left."
Meet Louise Mertens, the minimalist artist with the mind of a hoarder. 
Bowerbirds are renowned for one of the most unusual courtship behaviors in the animal kingdom, where males build elaborately decorated nests—called bowers—in an attempt to court a mate. Kosovar visual artist Petrit Halilaj drew inspiration to build a enlarged nest.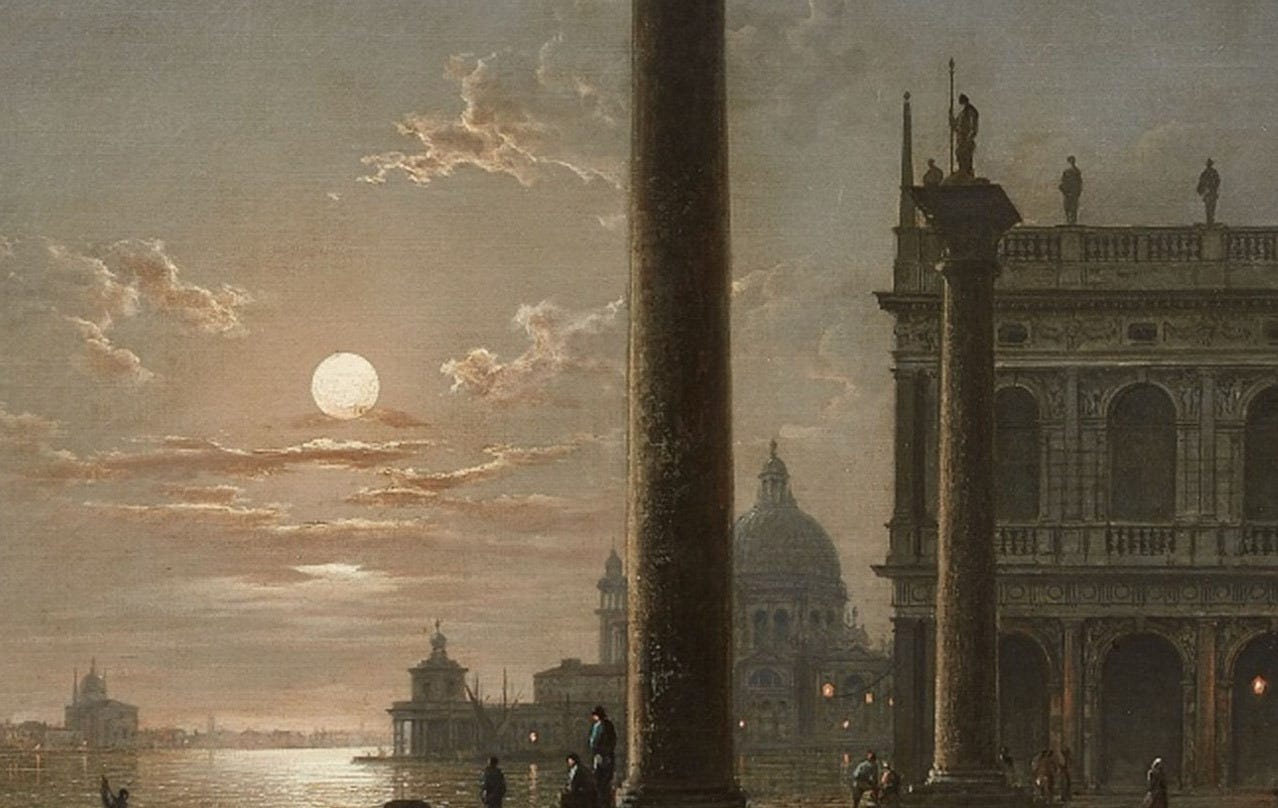 The Piazetta in Venice by Night, Henry Pether (British, 1828–1865
---
P H O T O G R A P Y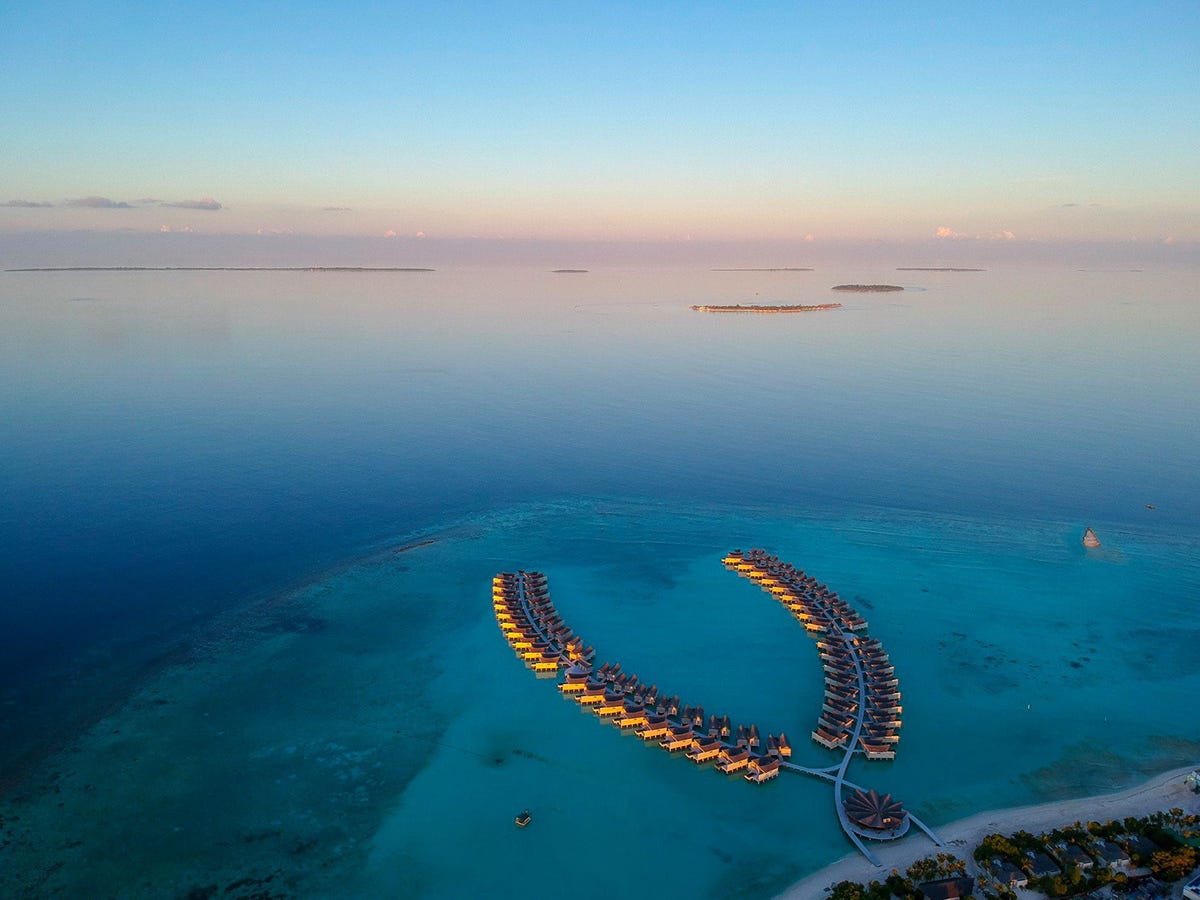 via Mövenpick Resort Kuredhivaru Maldives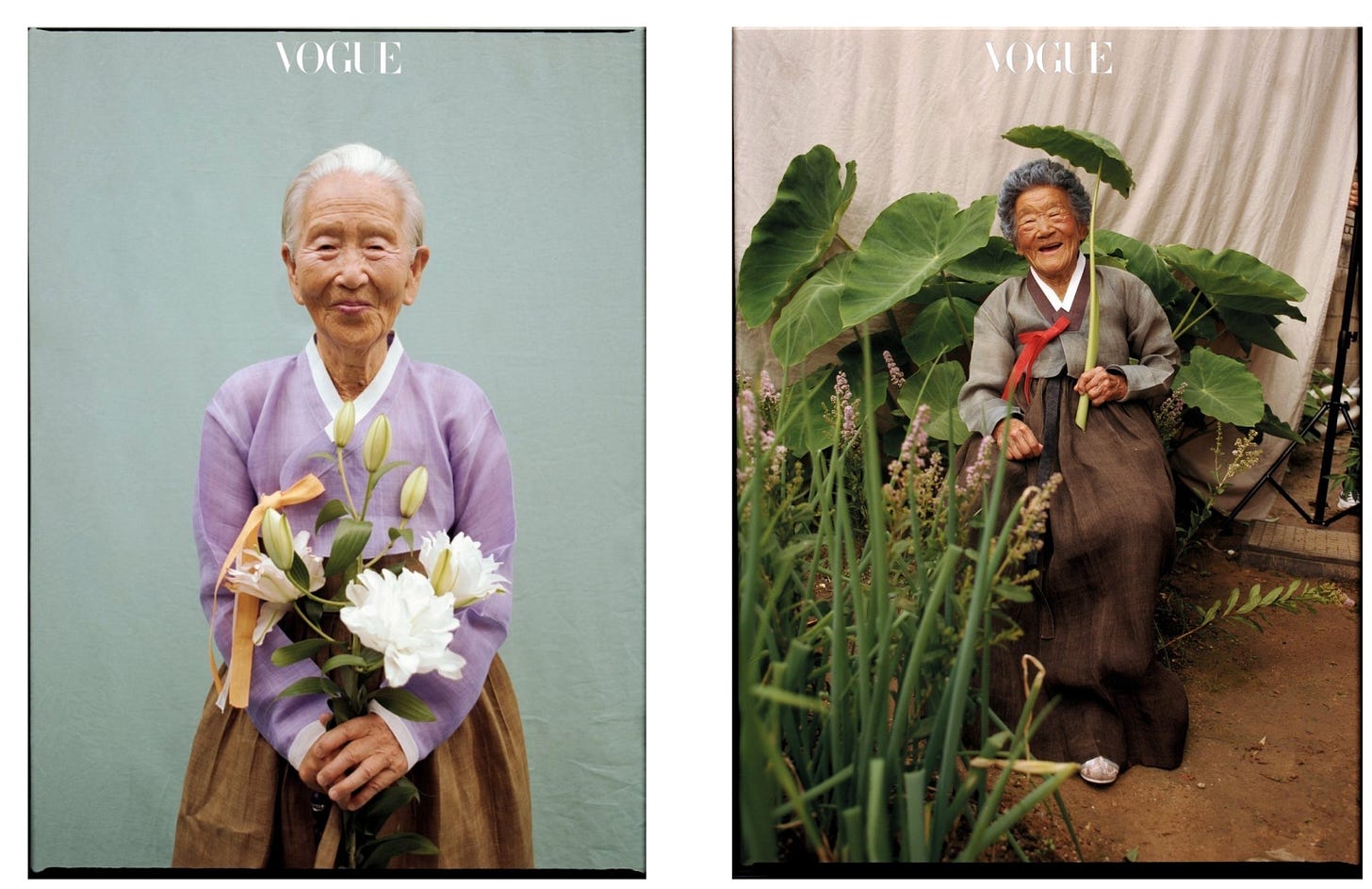 Grannies around 100 years old appeared in Vogue 2020.
They are beautiful just like flowers.
"May the flowers remind us why the rain was so necessary."
—Xan Oku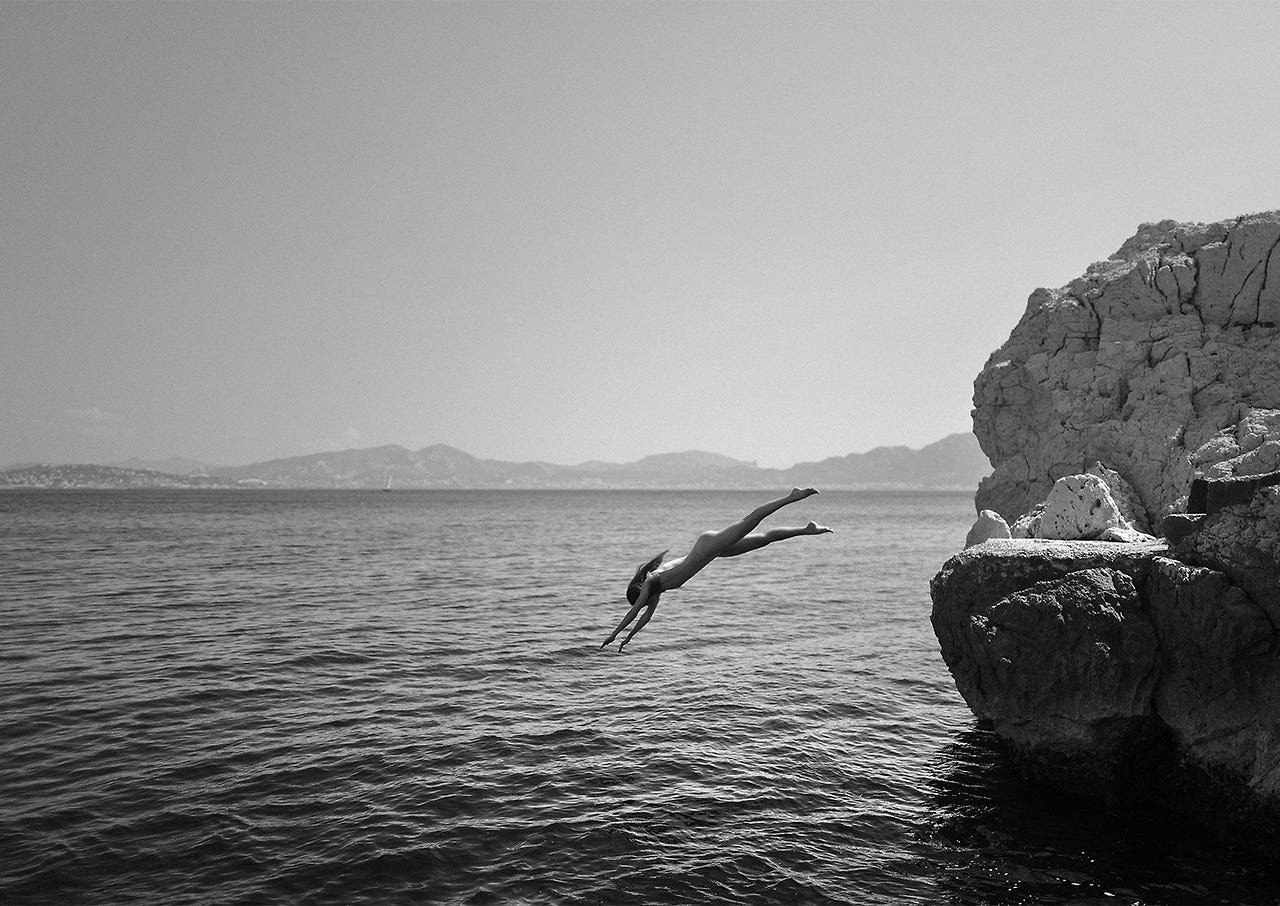 via @jeanphilippelebee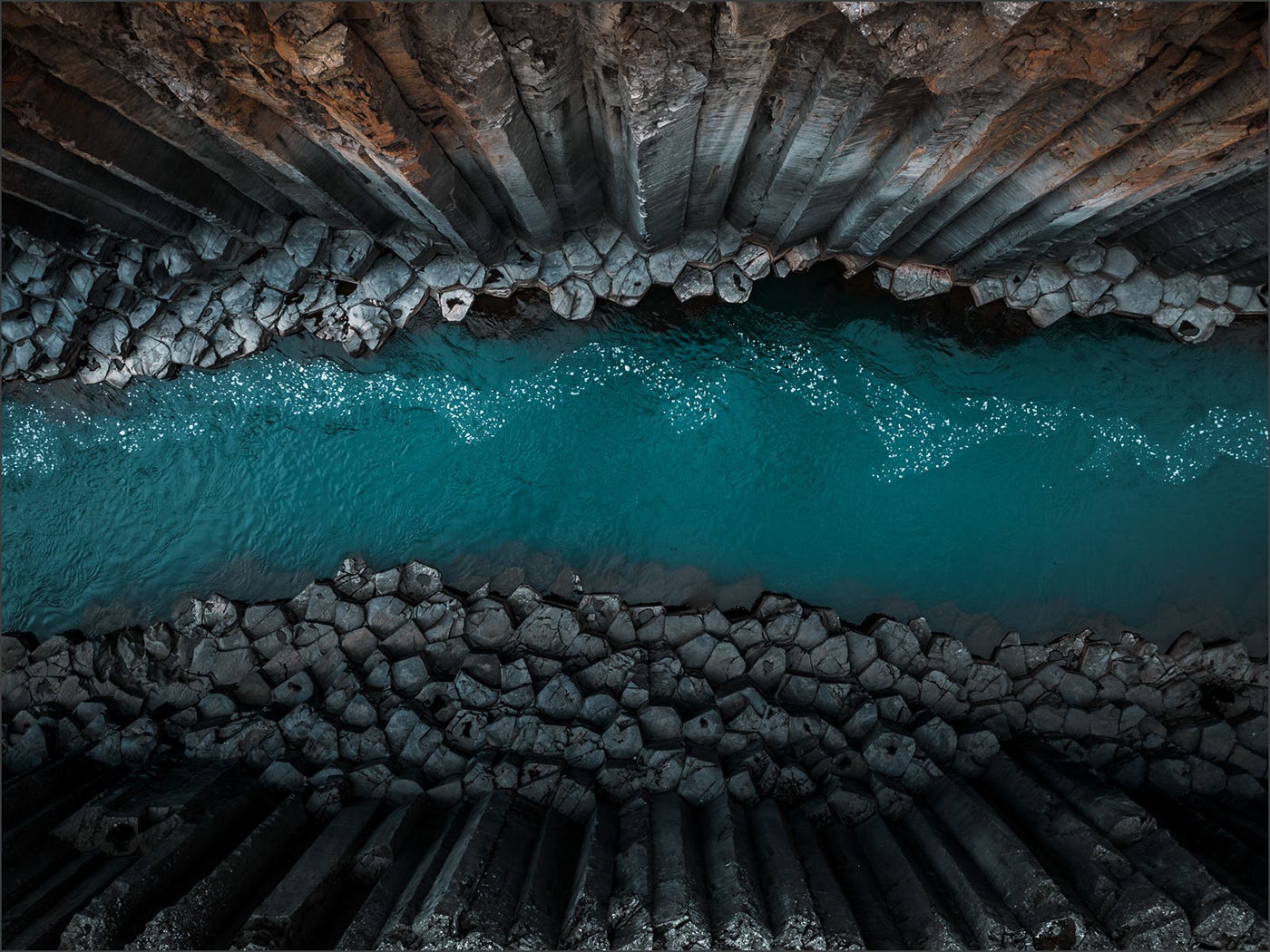 via @JanWider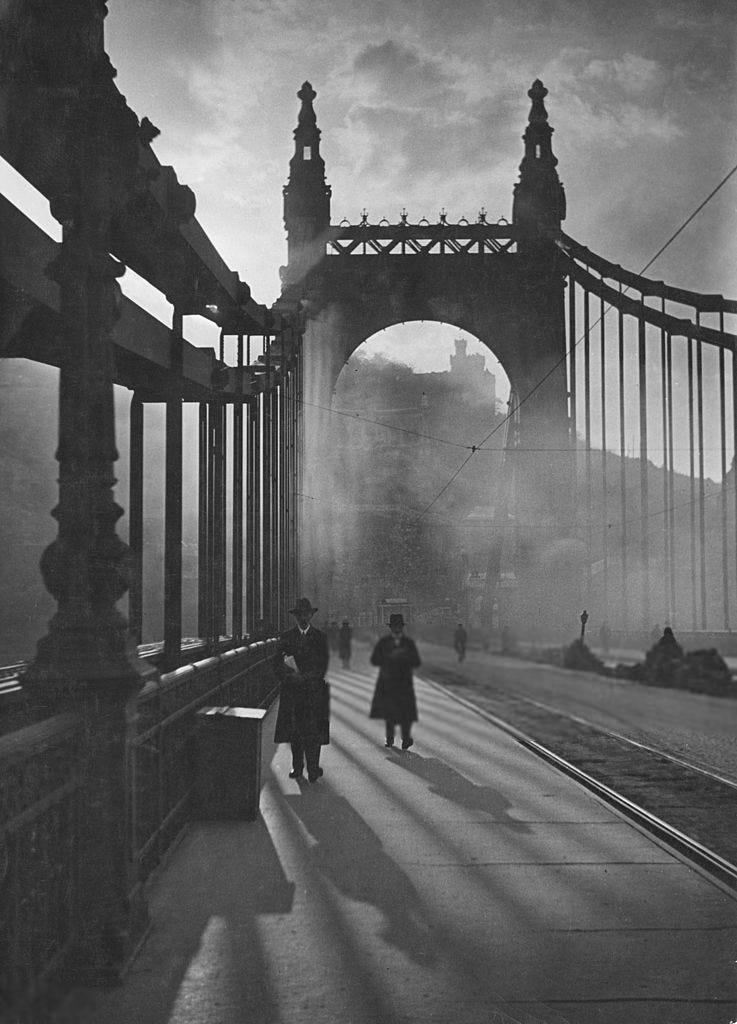 Getty Images. The Elizabeth Bridge in Budapest, 1930s.
---
A R C H I T E C T U R E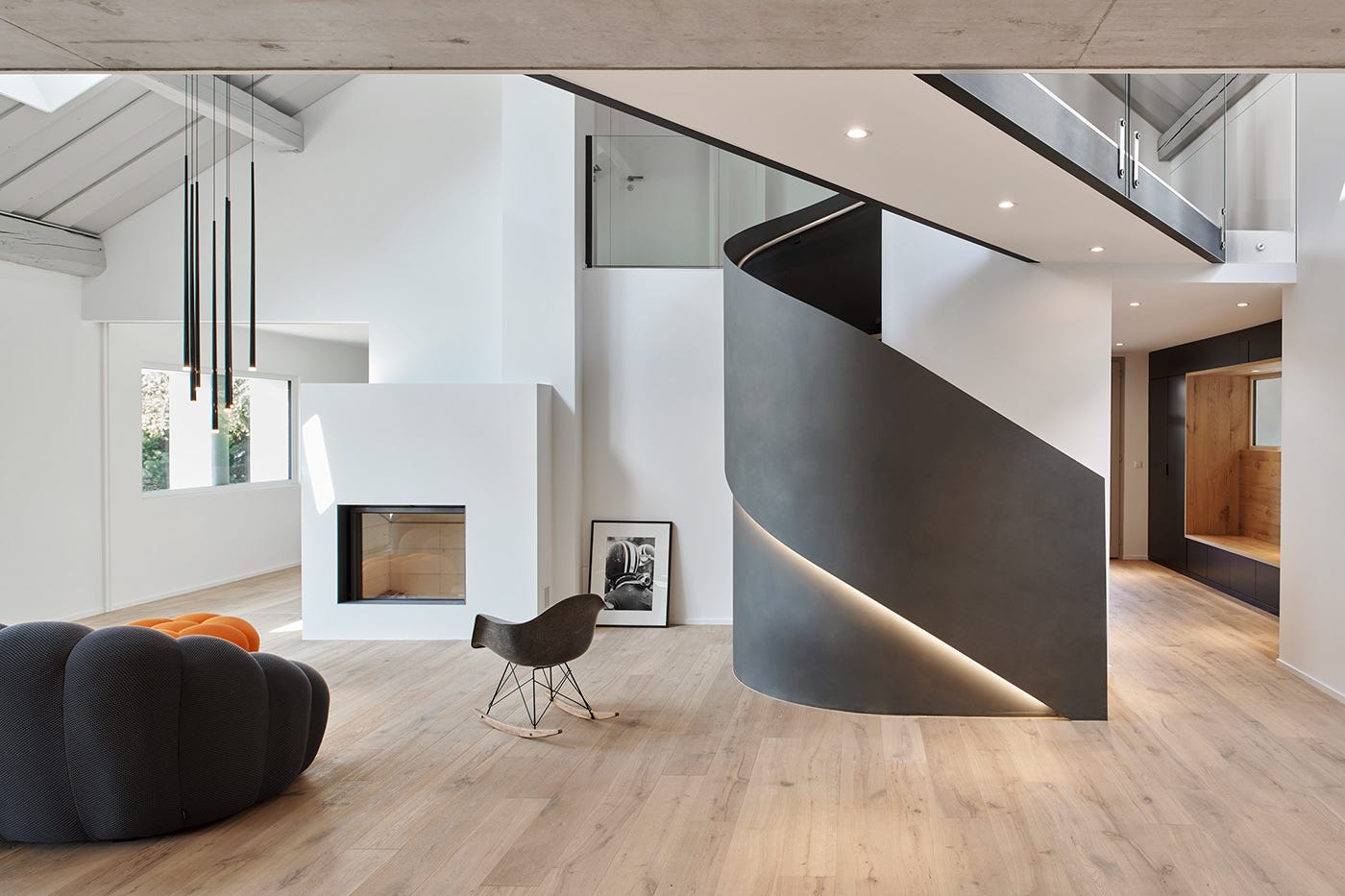 future home pls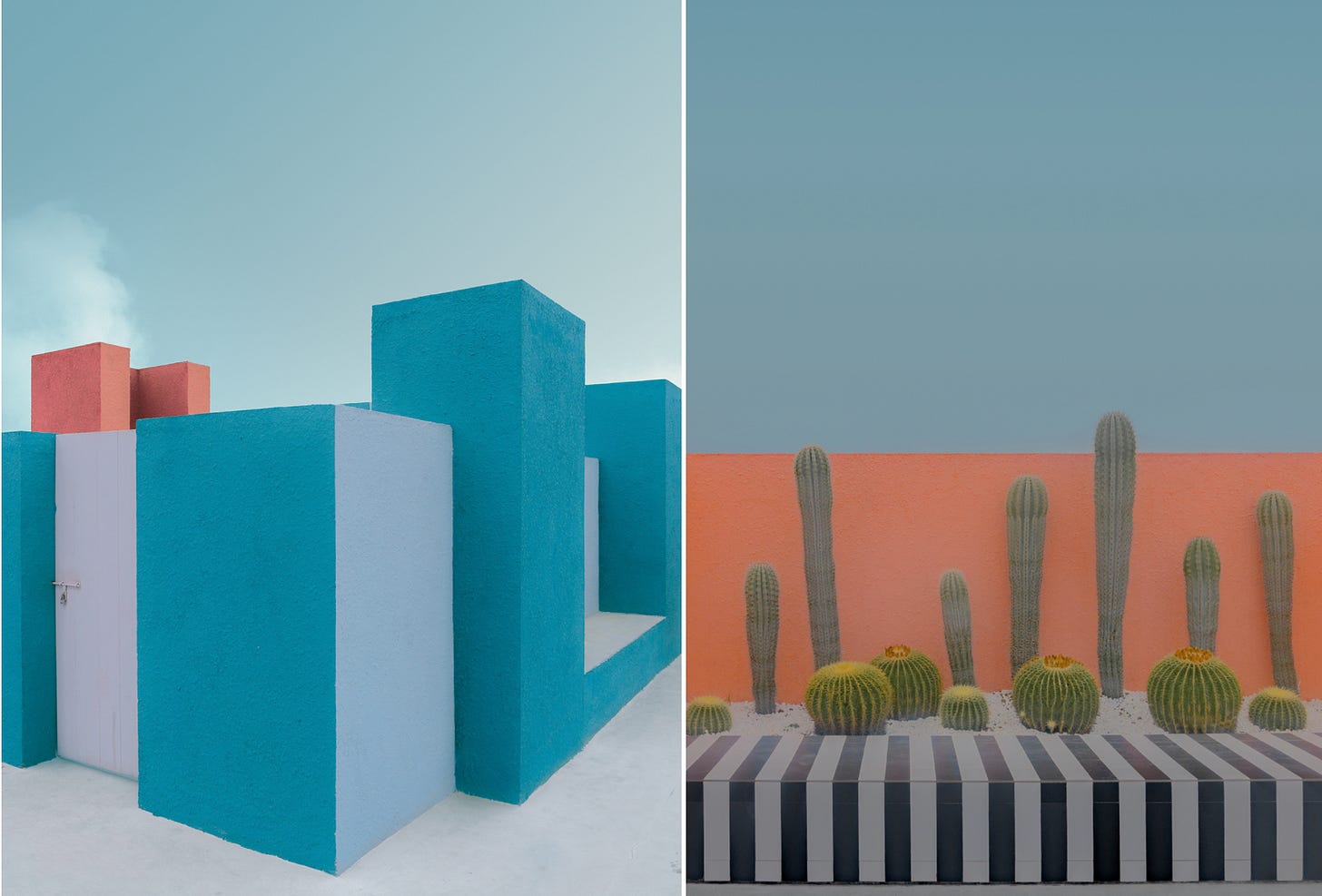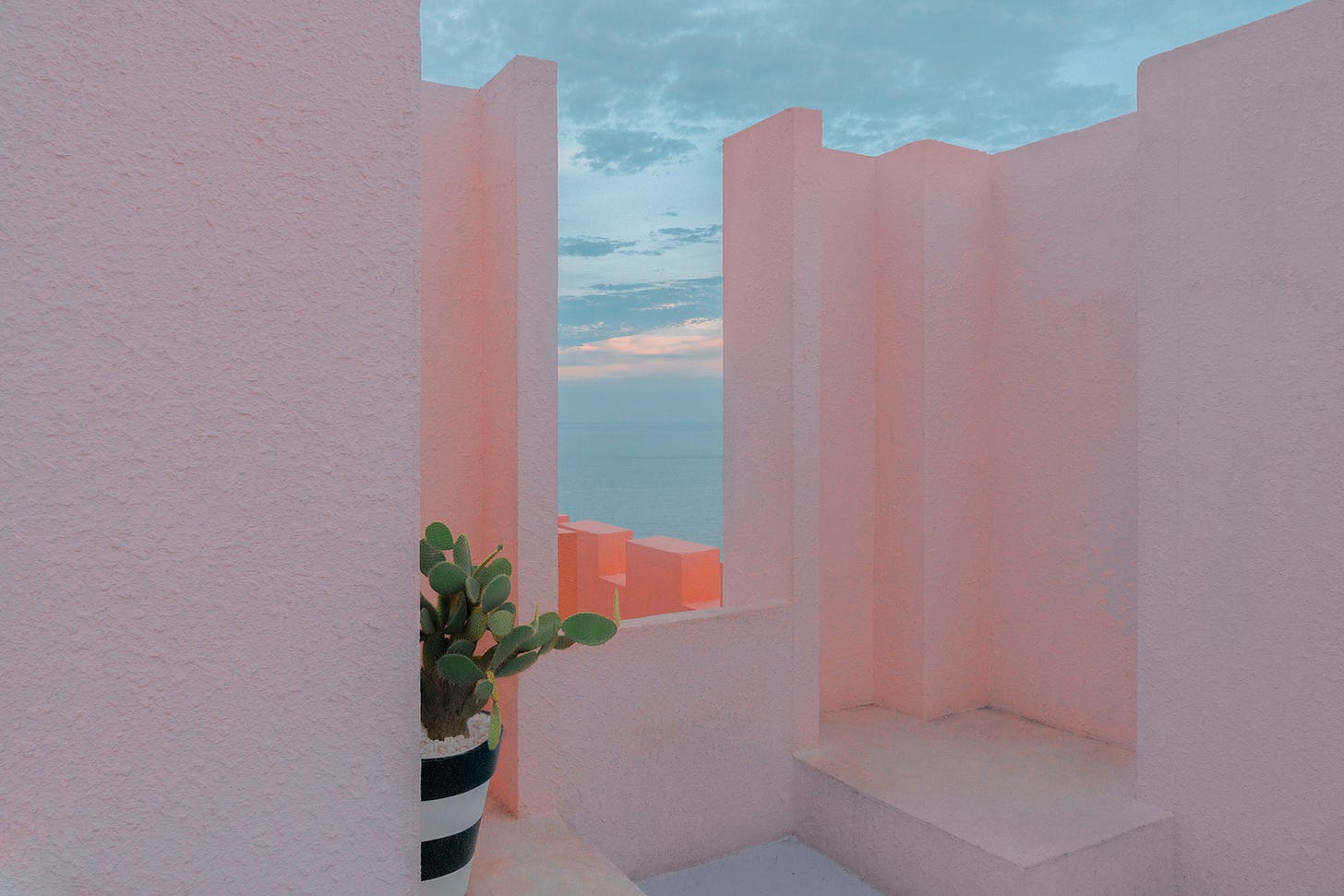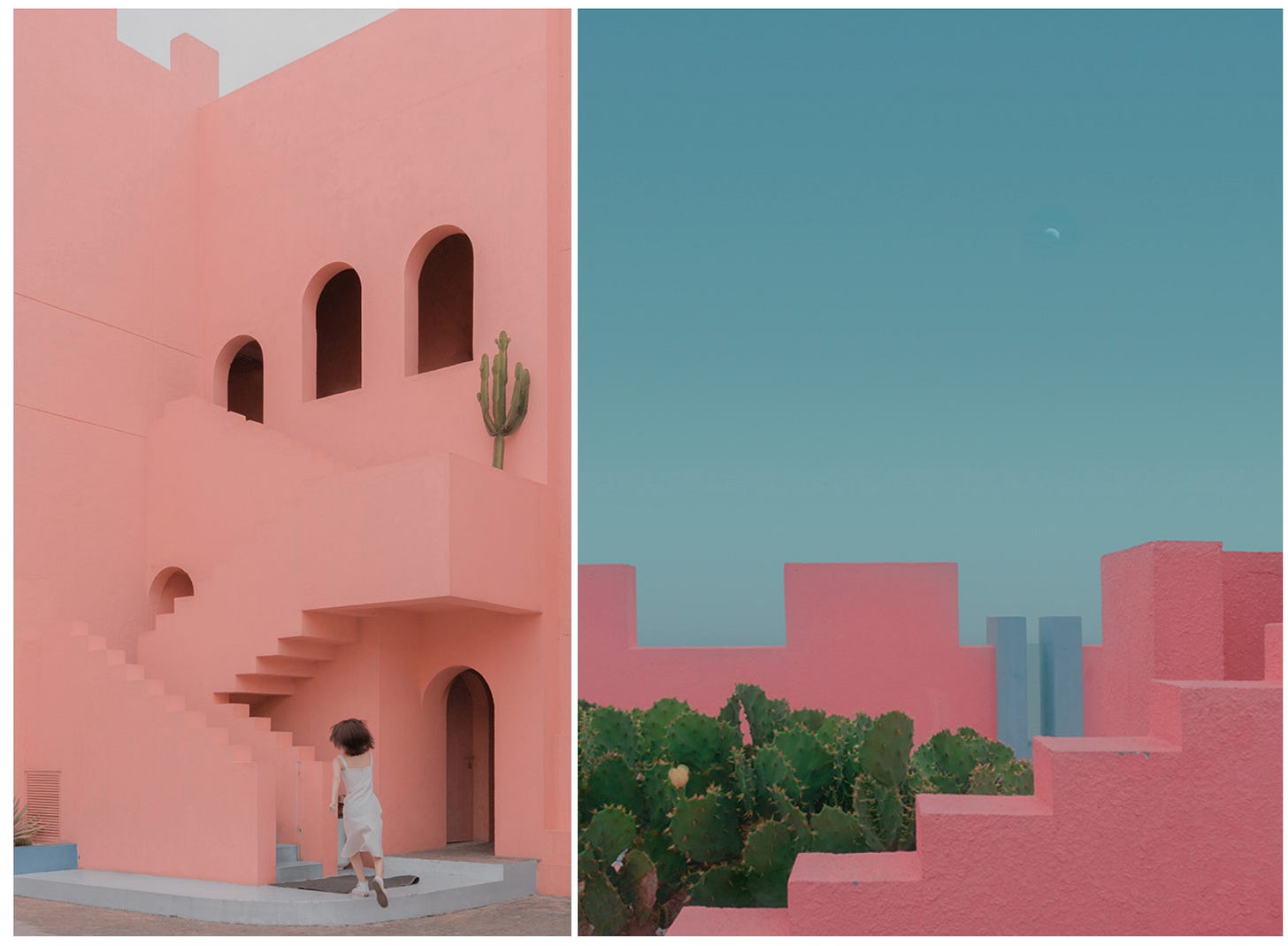 The Monument Valley Geoscience Museum is located on the volcanic islands, Zhangzhou. The unique architectural style and well-organized architectural structure make people feel like they are staying in a perfect dream.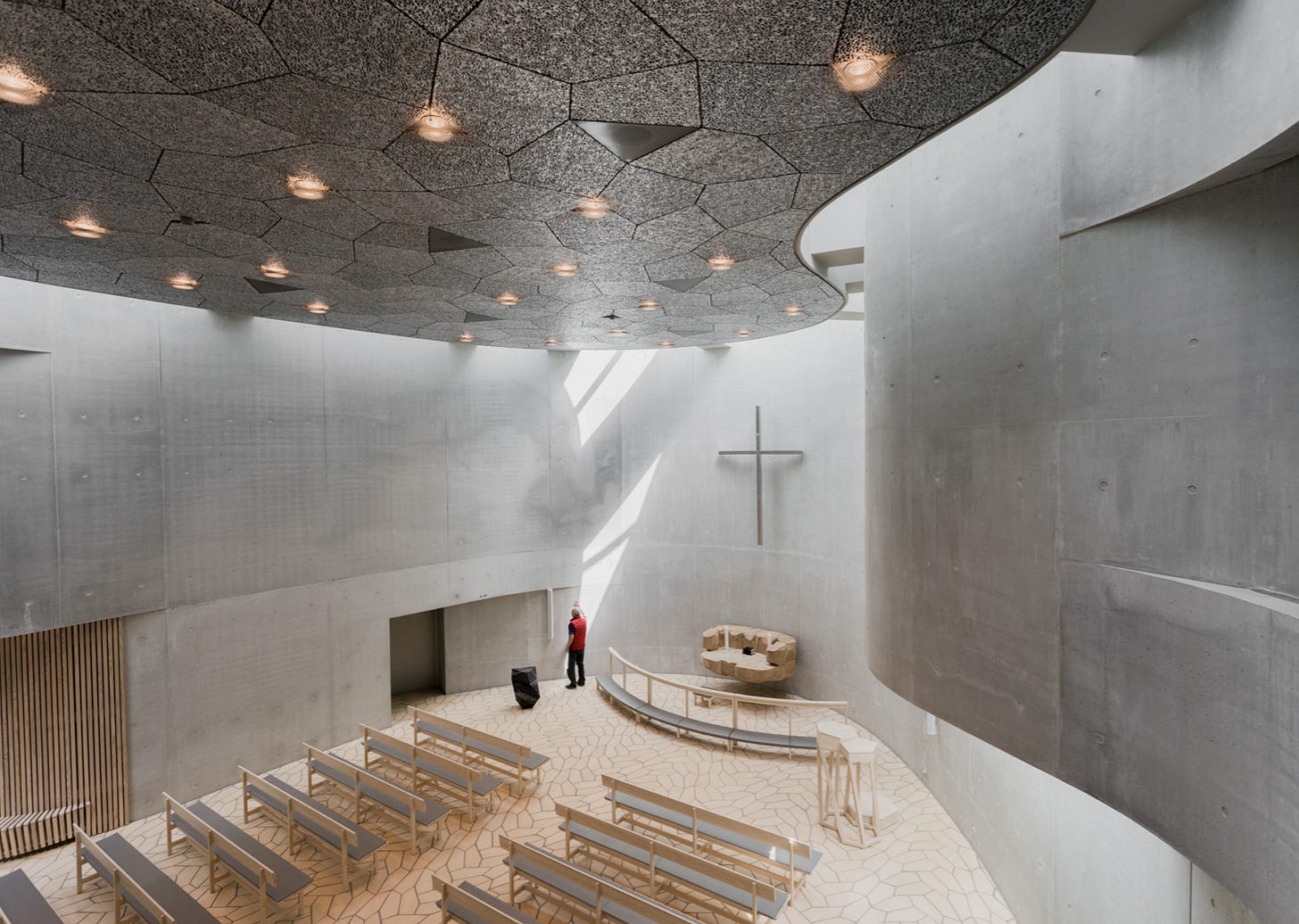 Trekroner Church
Why have places of worship and self-transcendence traditionally been so visually stimulating? Same goes for concerts and large gatherings with many distractions. Could we not reach deeper levels of spirituality and connection when attention is reflected intensely inwards as opposed to externally?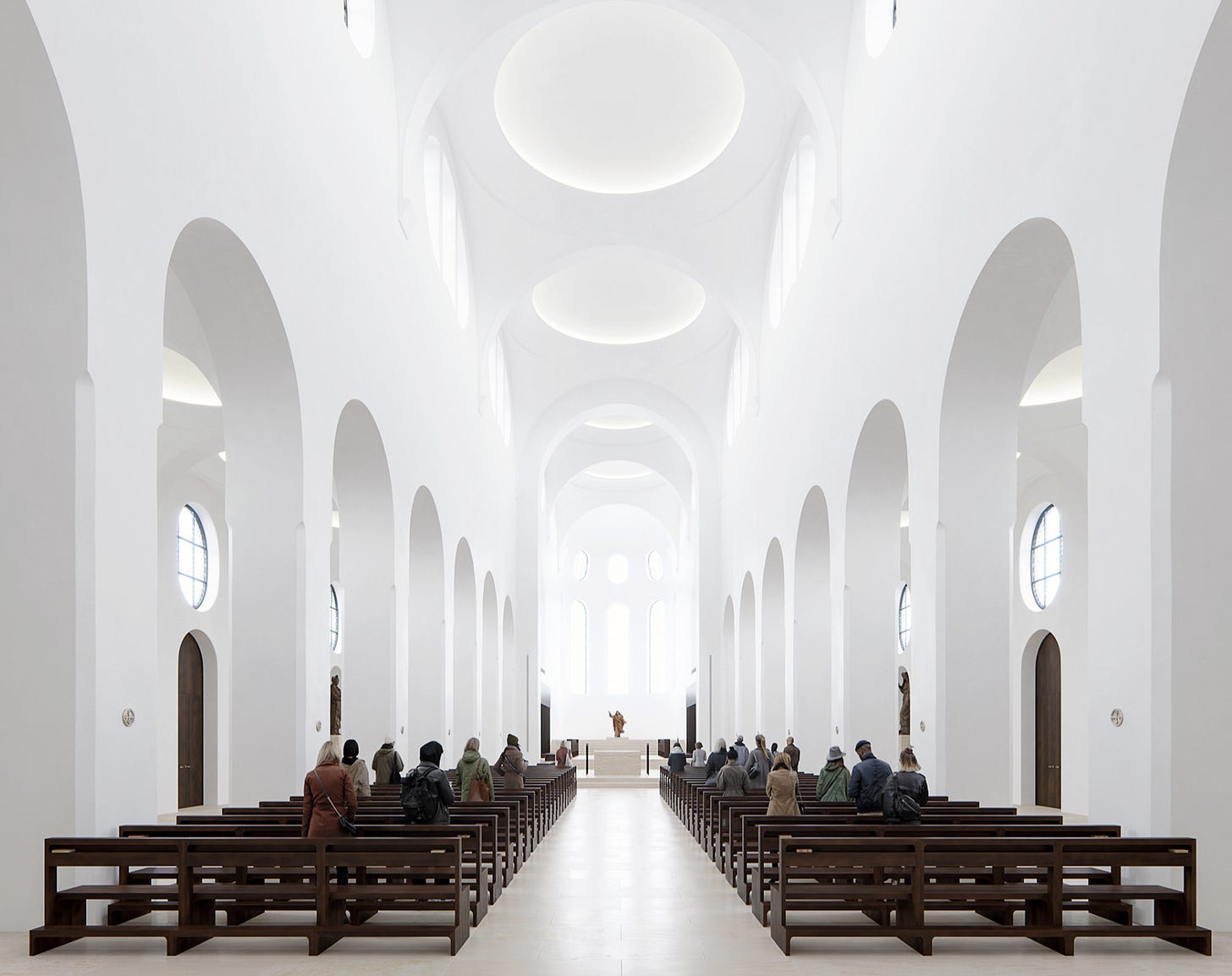 The St. Mortiz Church in Germany redesigned in minimalist fashion post fire.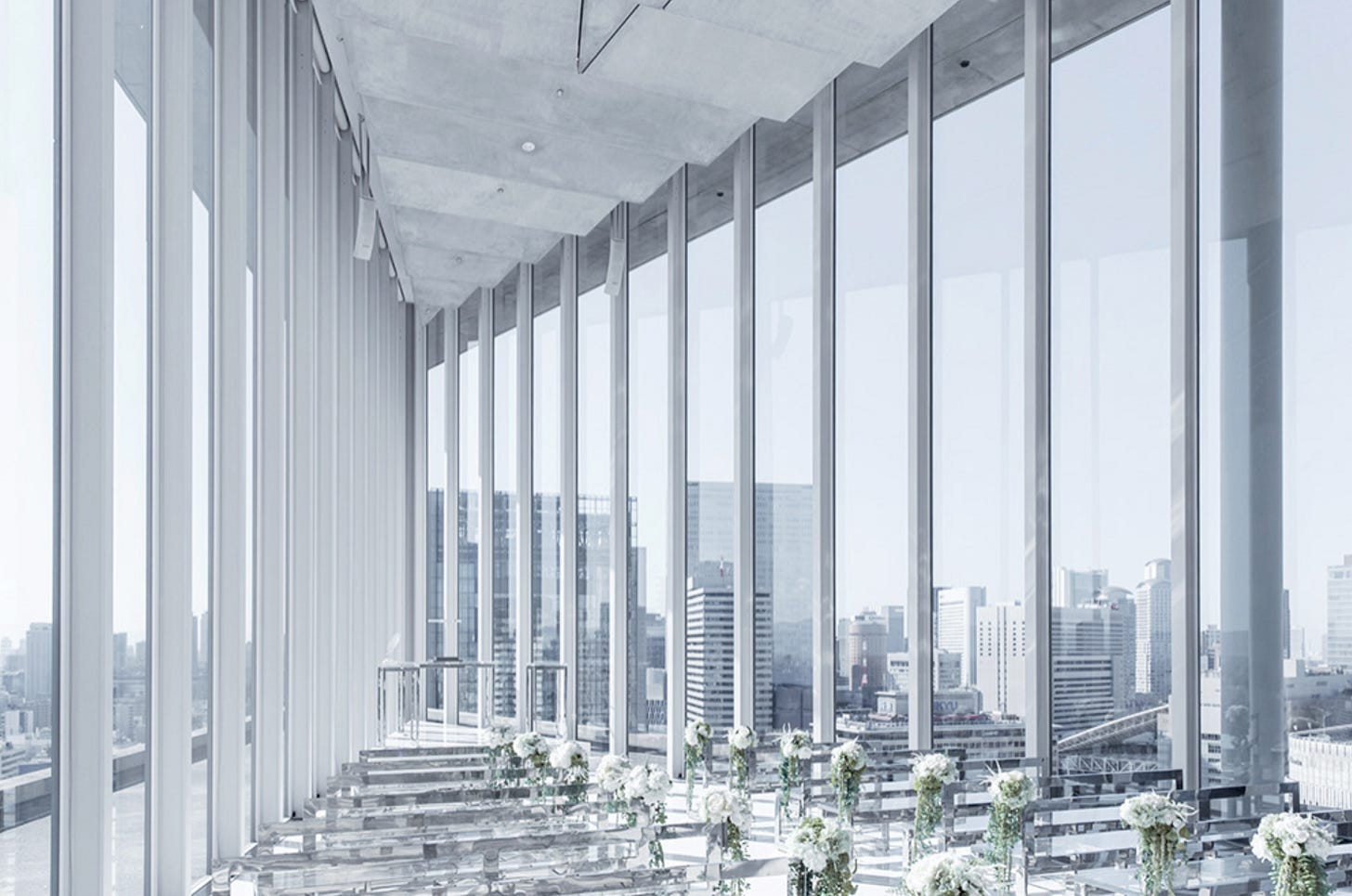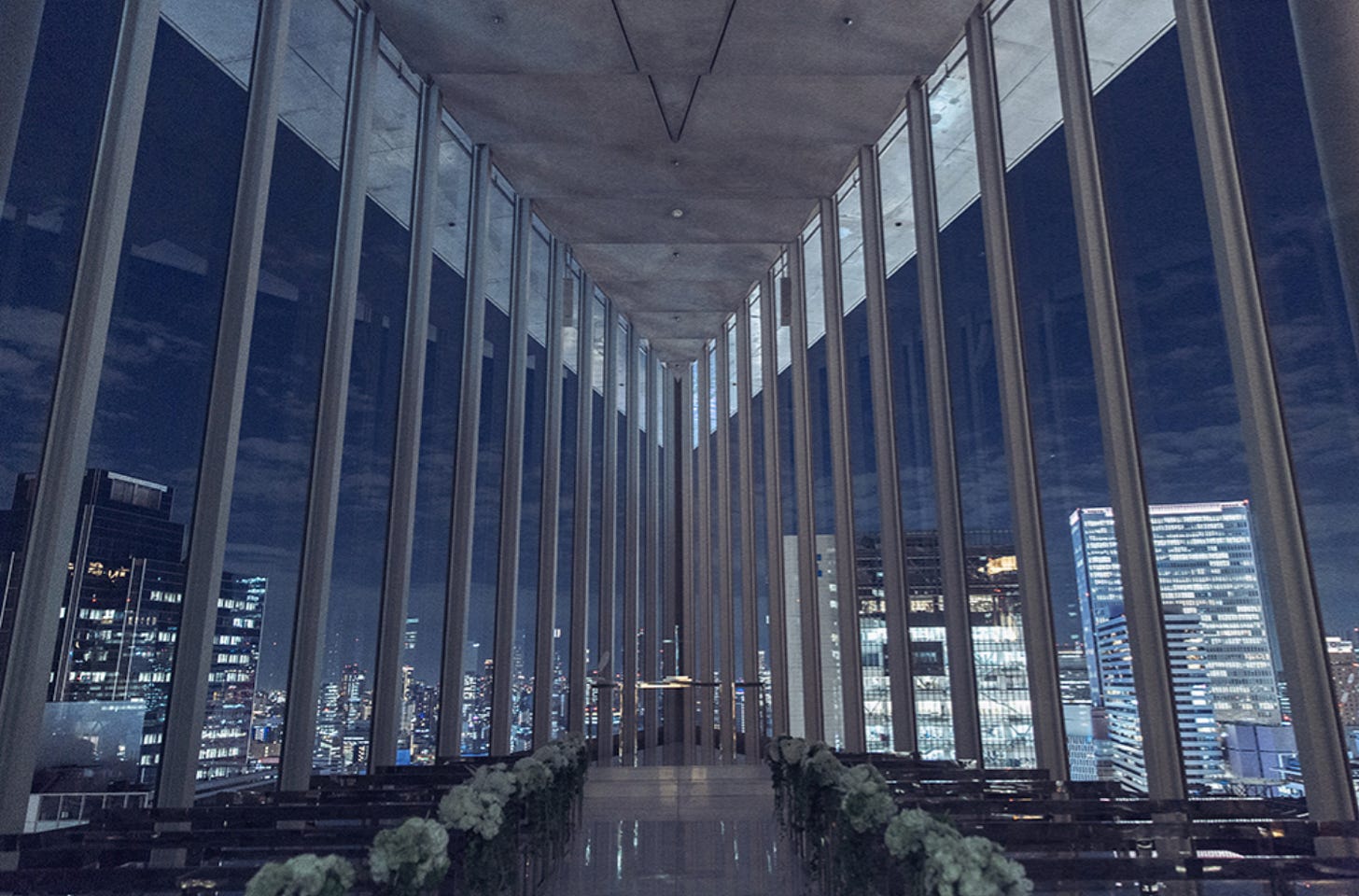 Chapelle de Ciel (Church of the Sky, 2010), wedding hall of of the Harmonie Embrassee Osaka.
Tadao Ando's signature architectural works include these other churches: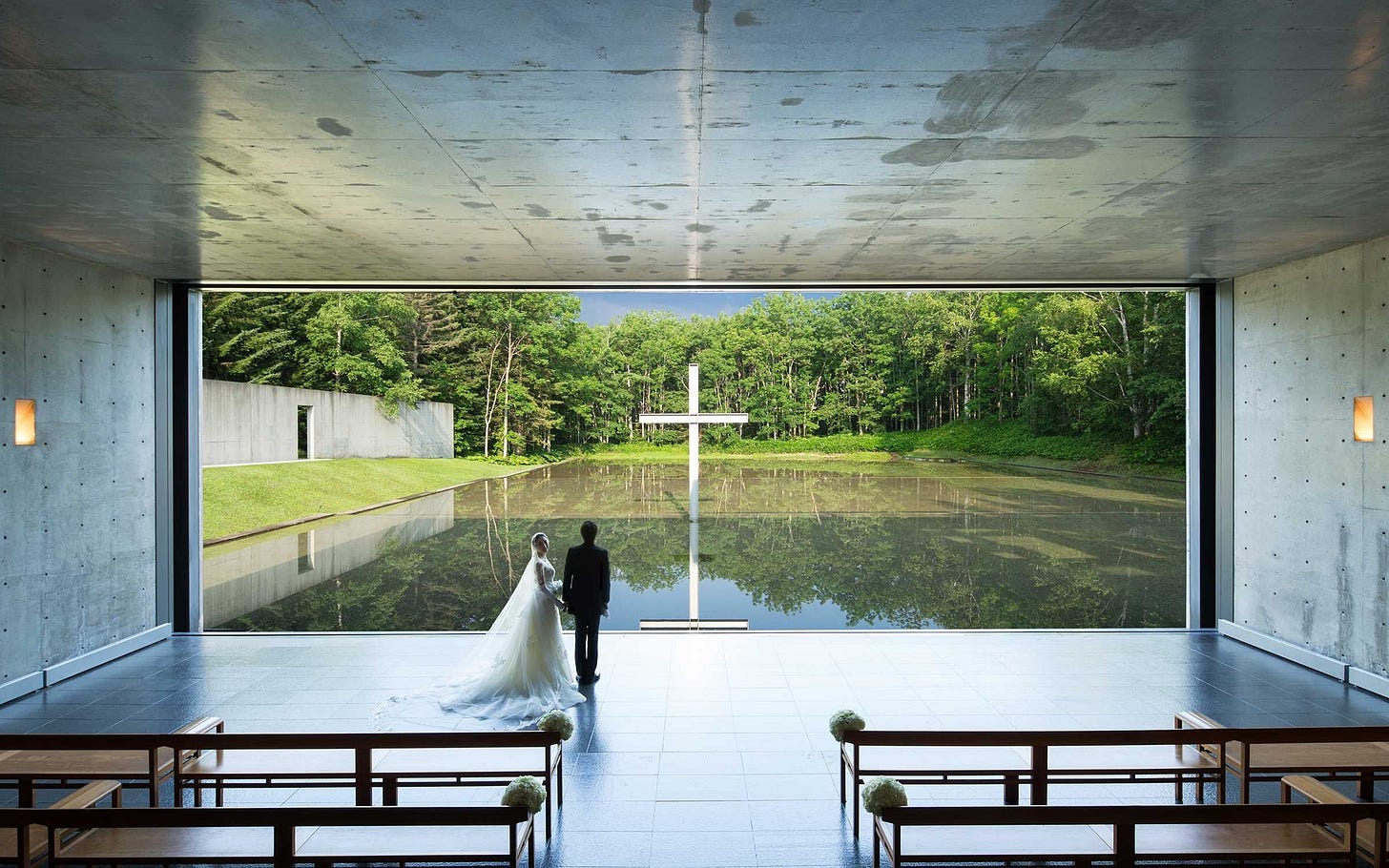 Church on the Water ( 水の教会, 1988)
Church of the Light ( 光の教会, 1989 )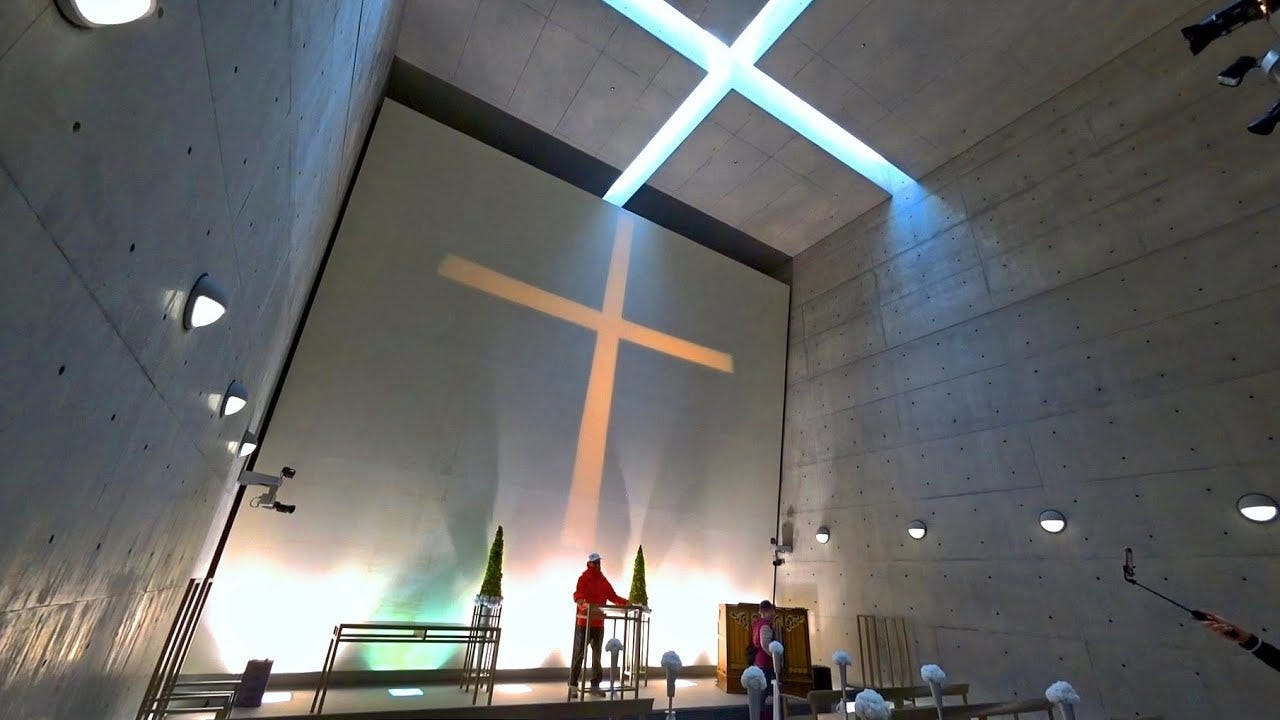 Cappella Di Mare ( 海の教会, 1991), part of the Awaji Yumebutai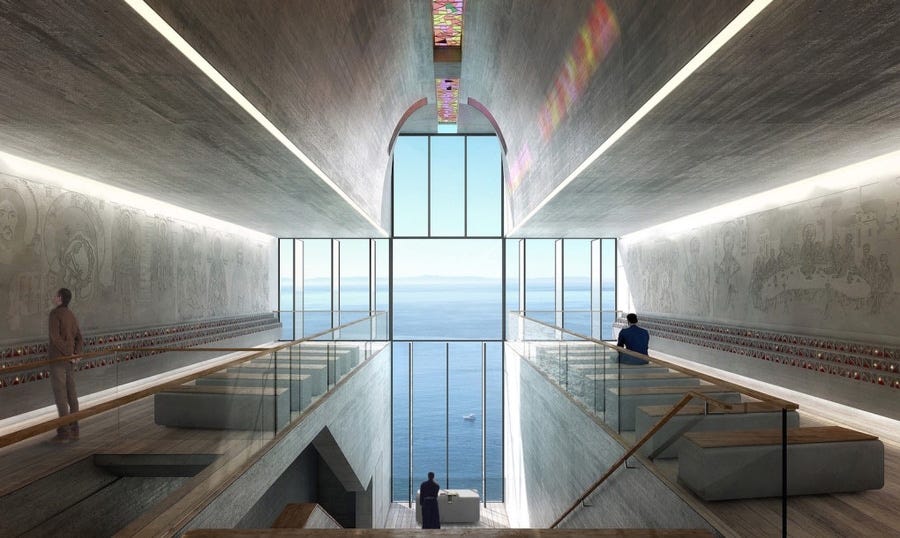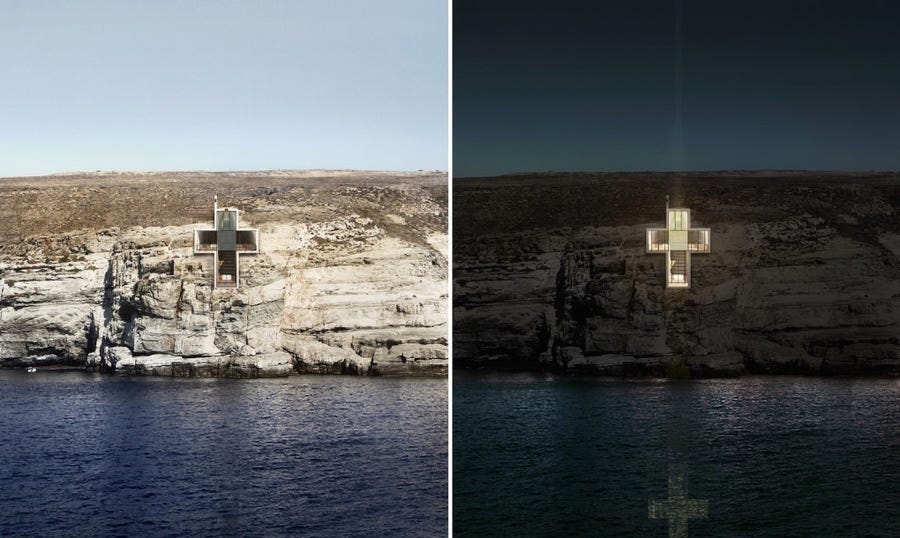 Lux Aeterna is dramatically embedded into a rocky cliff and sports a giant cross-shaped facade made of glass that gives the building the appearance of a glowing lighthouse at night.
---
W O R D S


❤️,
Patricia
---
Thank you for being part of  amor fati today. I have a full-time job as a product manager but curate this newsletter in my free time as a labor of love. If you're enjoying it and want to express your appreciation, please feel free to spread the word, buy me a coffee, or lmk your thoughts/feedback ☕️

Who's behind this newsletter?
Patricia is a curious human, product manager, virtual librarian, and carer of souls. Reach me on Twitter or LinkedIn.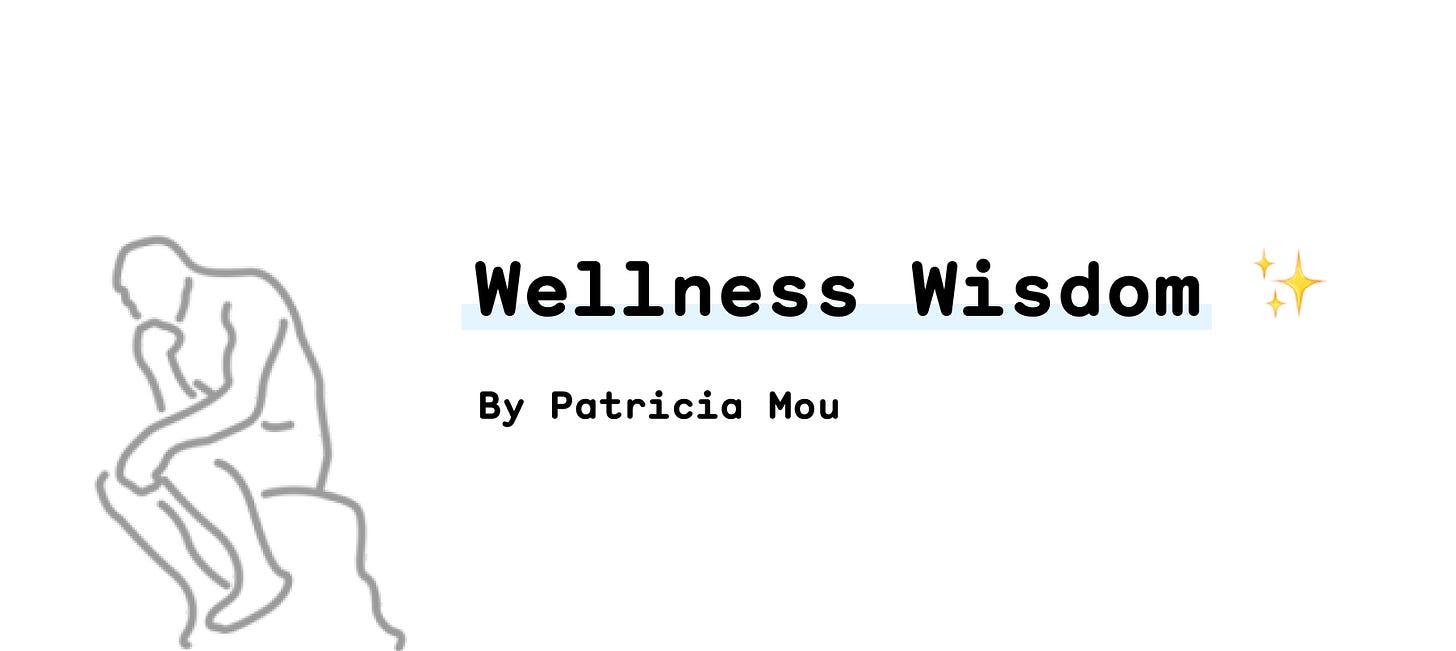 I also write bi-weekly at Wellness Wisdom - a newsletter covering the mental health tech space + best resources to support your internal space.