[amor fati ☕️] vol.7 black and gold
fluorescent playgrounds, next level Kintsugi, Amalfi coast, golden ginkgo tree, and moody interiors.
AmorFati is a mood board of art, poetry, architecture, photography, and design that has personally inspired me.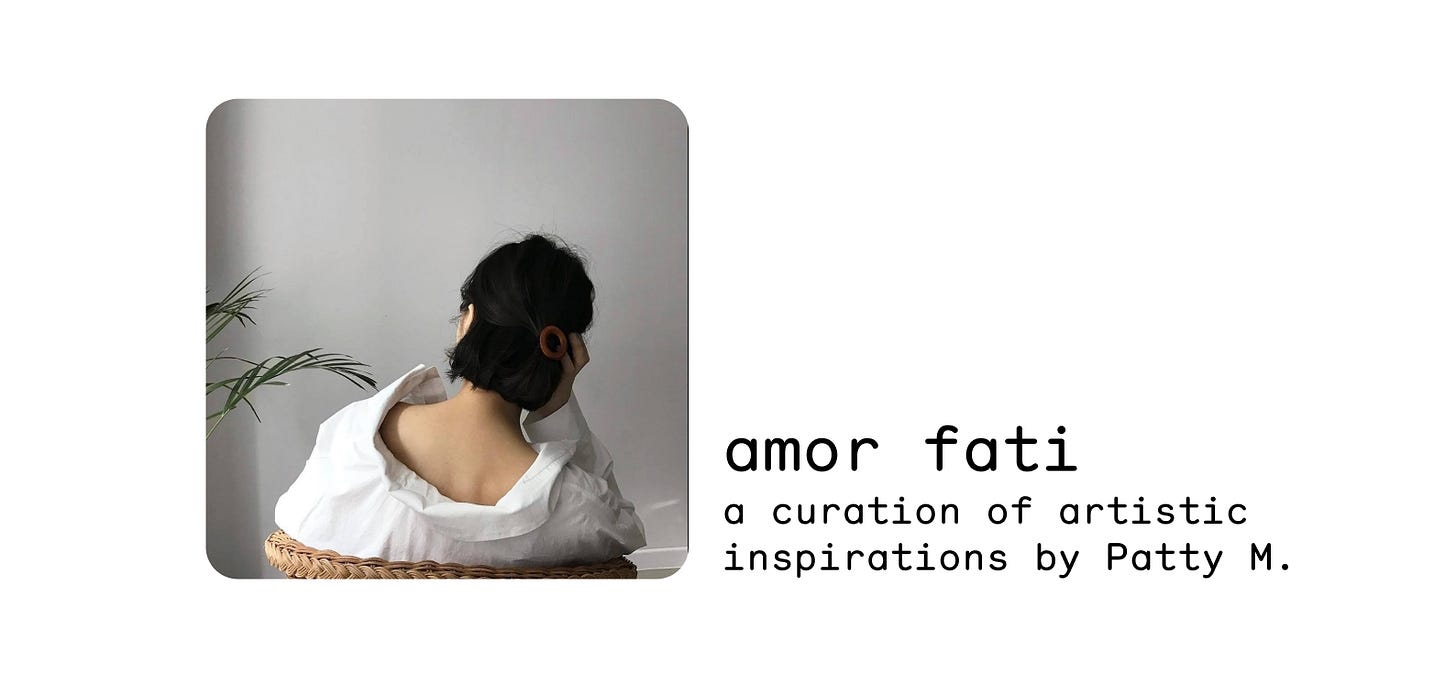 Happy Tuesday,
Today's Amor Fati: fluorescent playgrounds, next level Kintsugi, Amalfi coast, golden ginkgo tree, moon waterfalls, and moody interiors.
Enjoy ☕️
---
A R T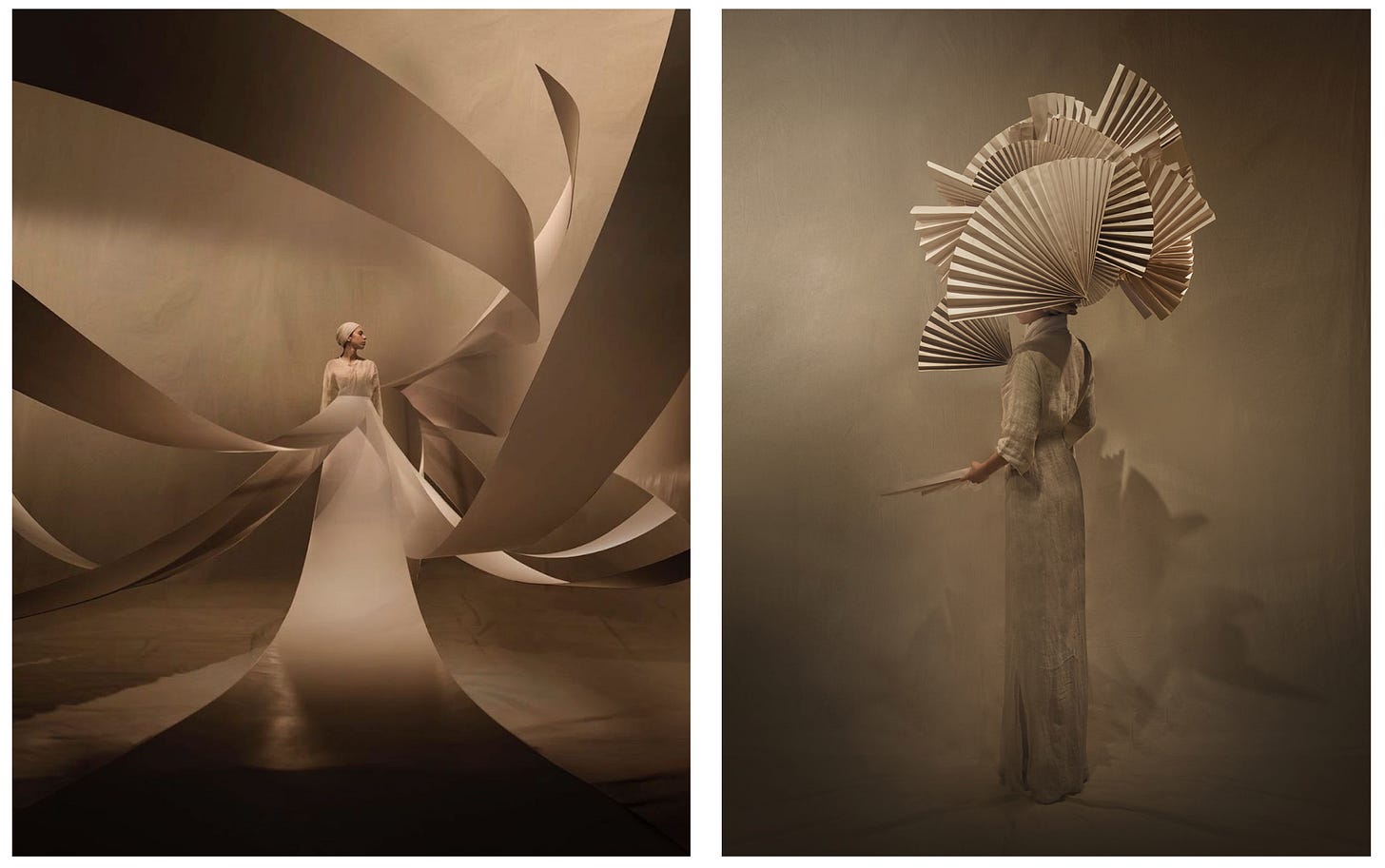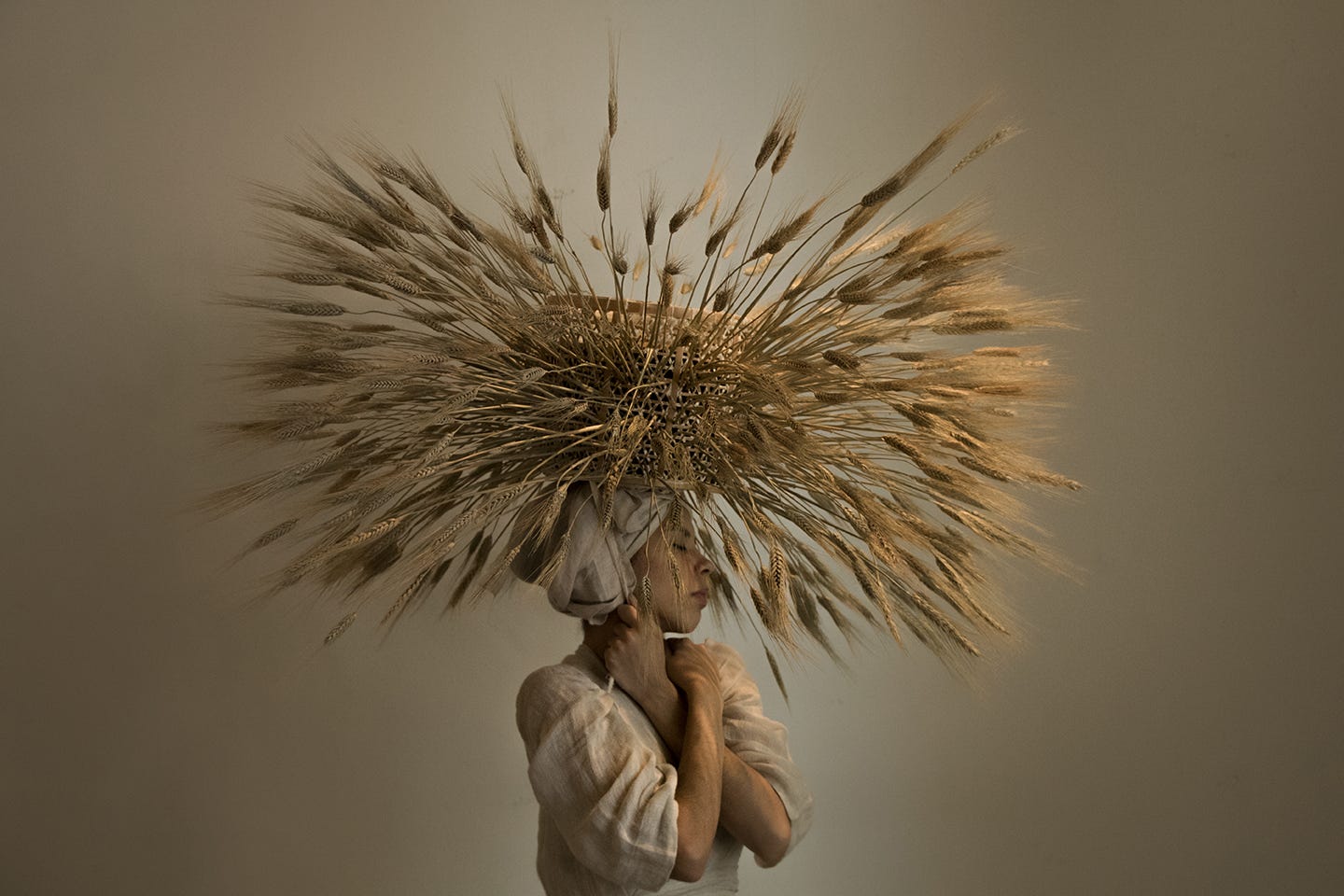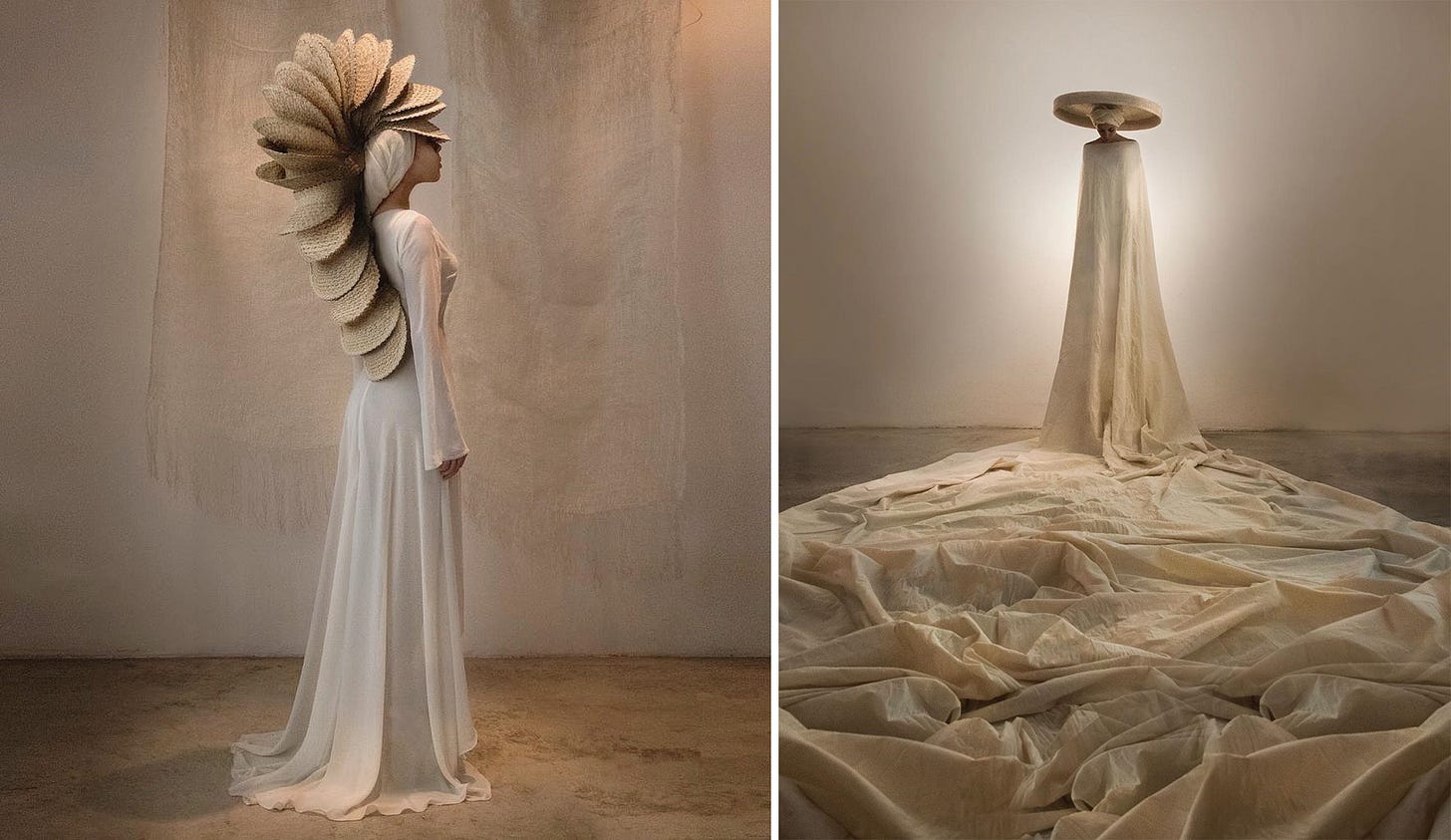 Through dreamy photographs, multi-disciplinary artist Mono Giraud accentuates the feathered fronds of wheat stalks and paper's smooth curves:
My work is about living the process. And this process has to be healthy, the energy is renewed instead of running out… and simplicity must be felt in each step. I go across the process to finally get to discovery. The travel is about feeling, touching, smelling, breathing, and crossing boundaries. I focus on the journey more than to reach a goal or arrive (at) a destination.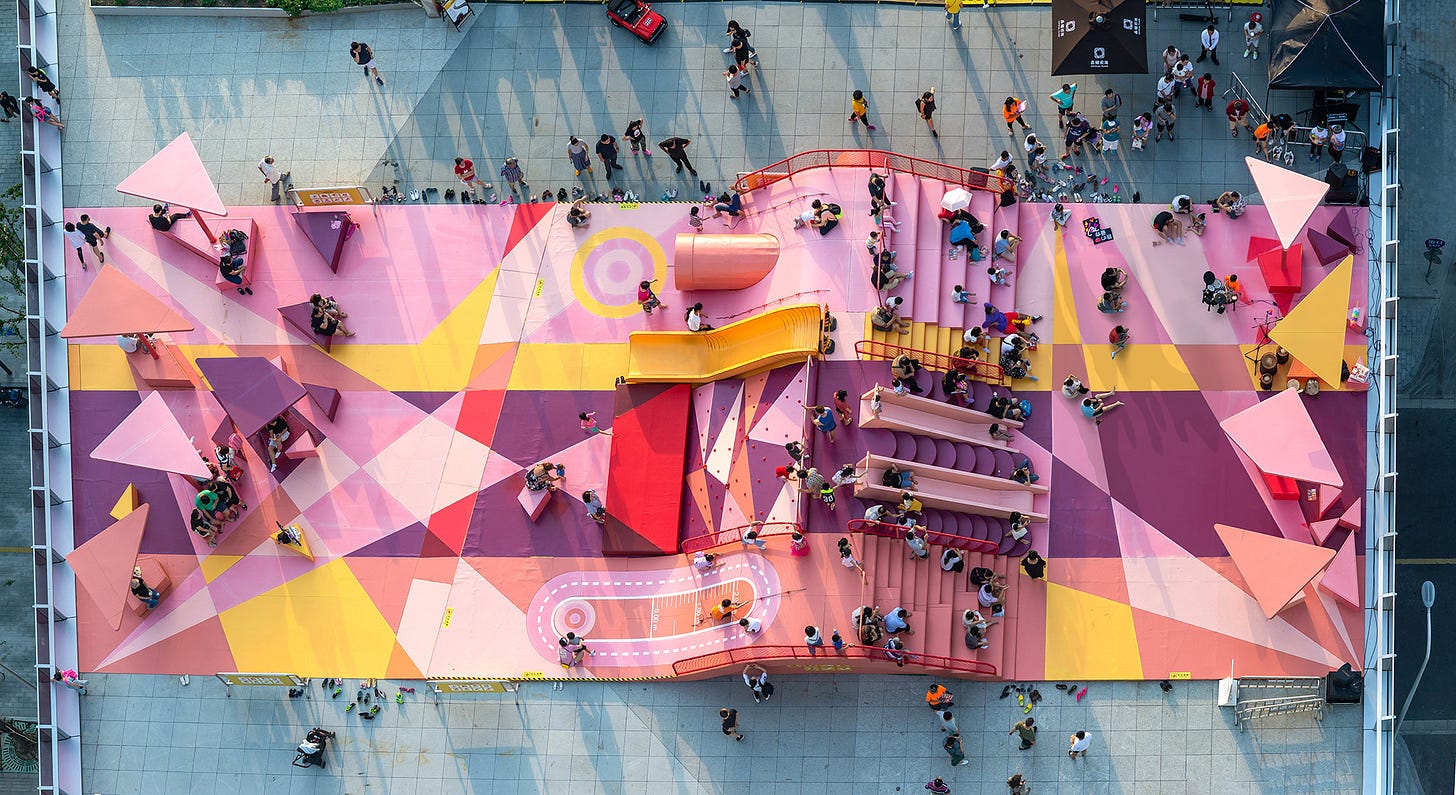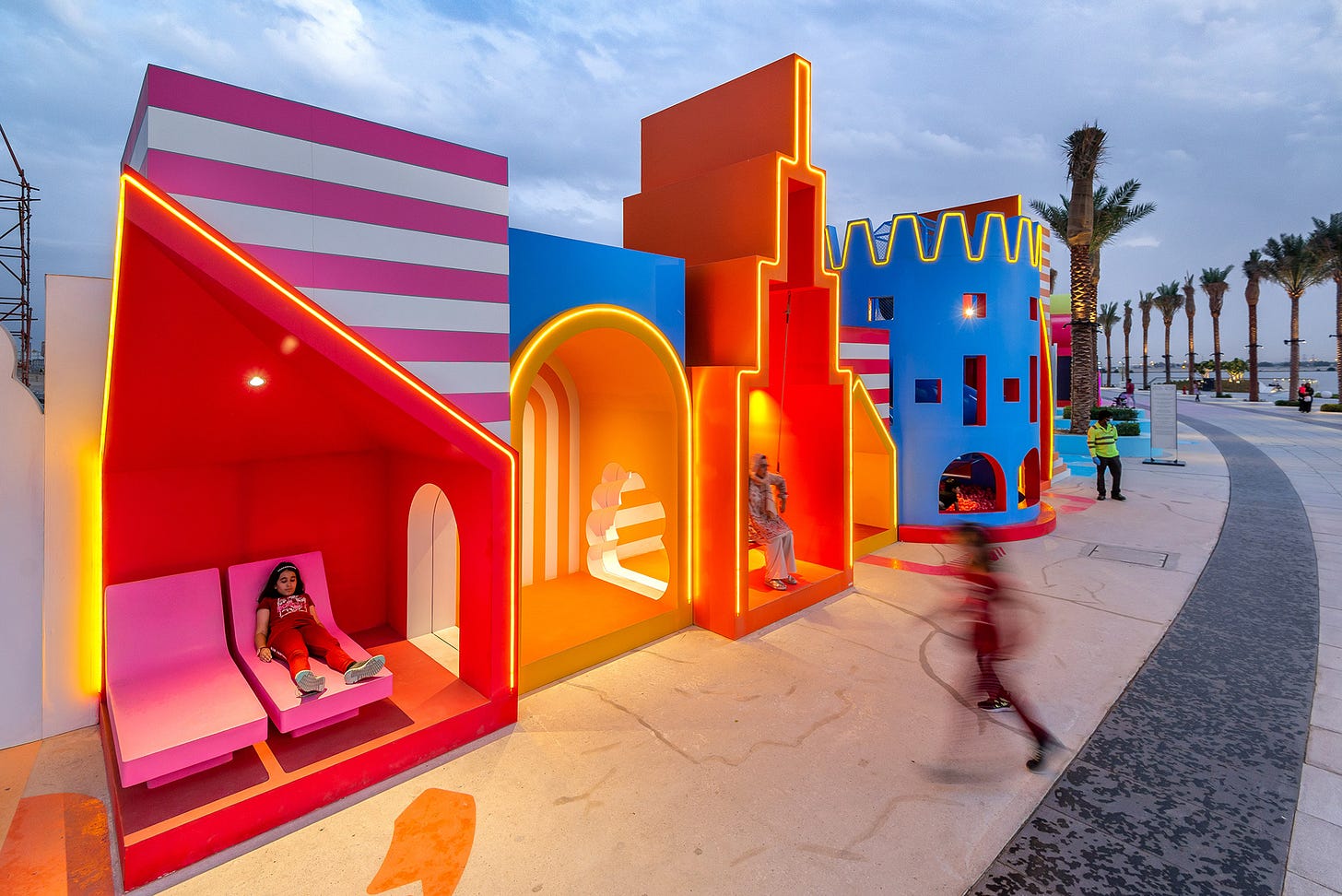 Walk around Shanghai or Dubai, and you might stumble upon a bright, geometric playground amongst the concrete. The design studio 100 Architects installs bold interventions that transform typical urban spaces into colorful playgrounds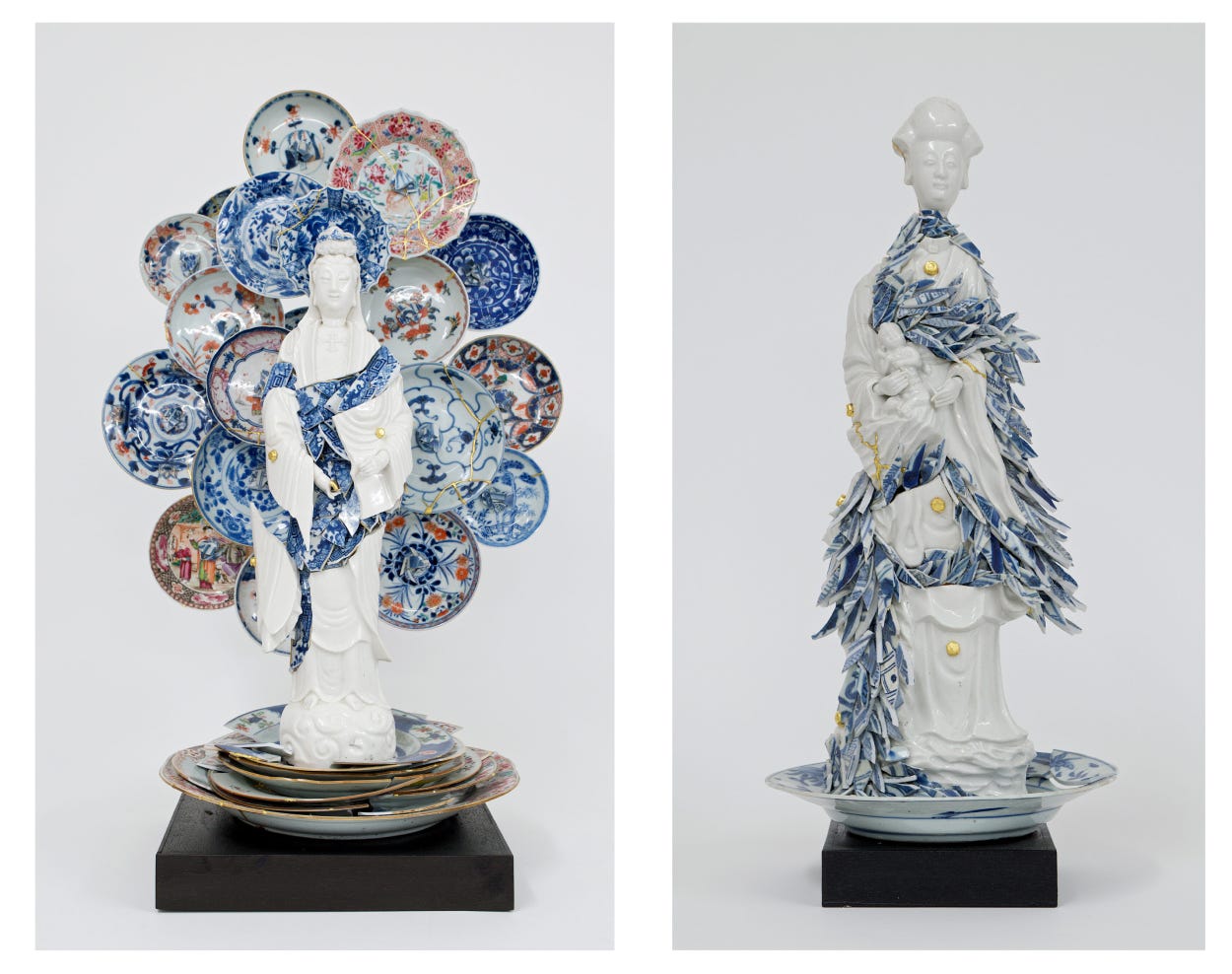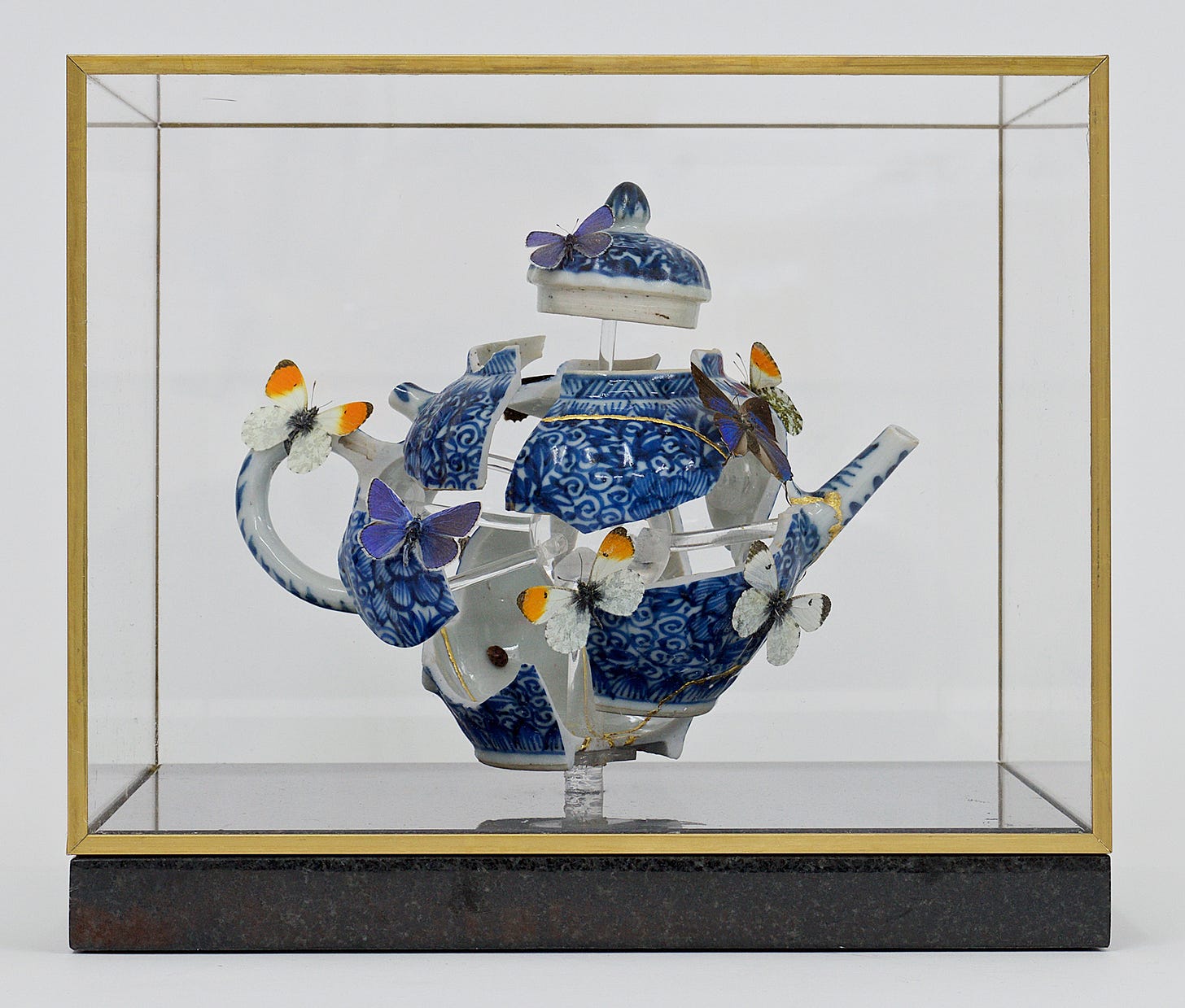 Bouke de Vries is taking Kintsugi to the next level - the Japanese art of repairing broken pottery by mending the areas of breakage with lacquer dusted or mixed with powdered gold.
Alongside sculptural still lifes, the figure of Guan Yin, the Buddhist goddess of compassion, mercy, and kindness, recurs in de Vries's work. Often surrounded by cracked shards and recomposed garments, she conveys an ability for understanding and repair.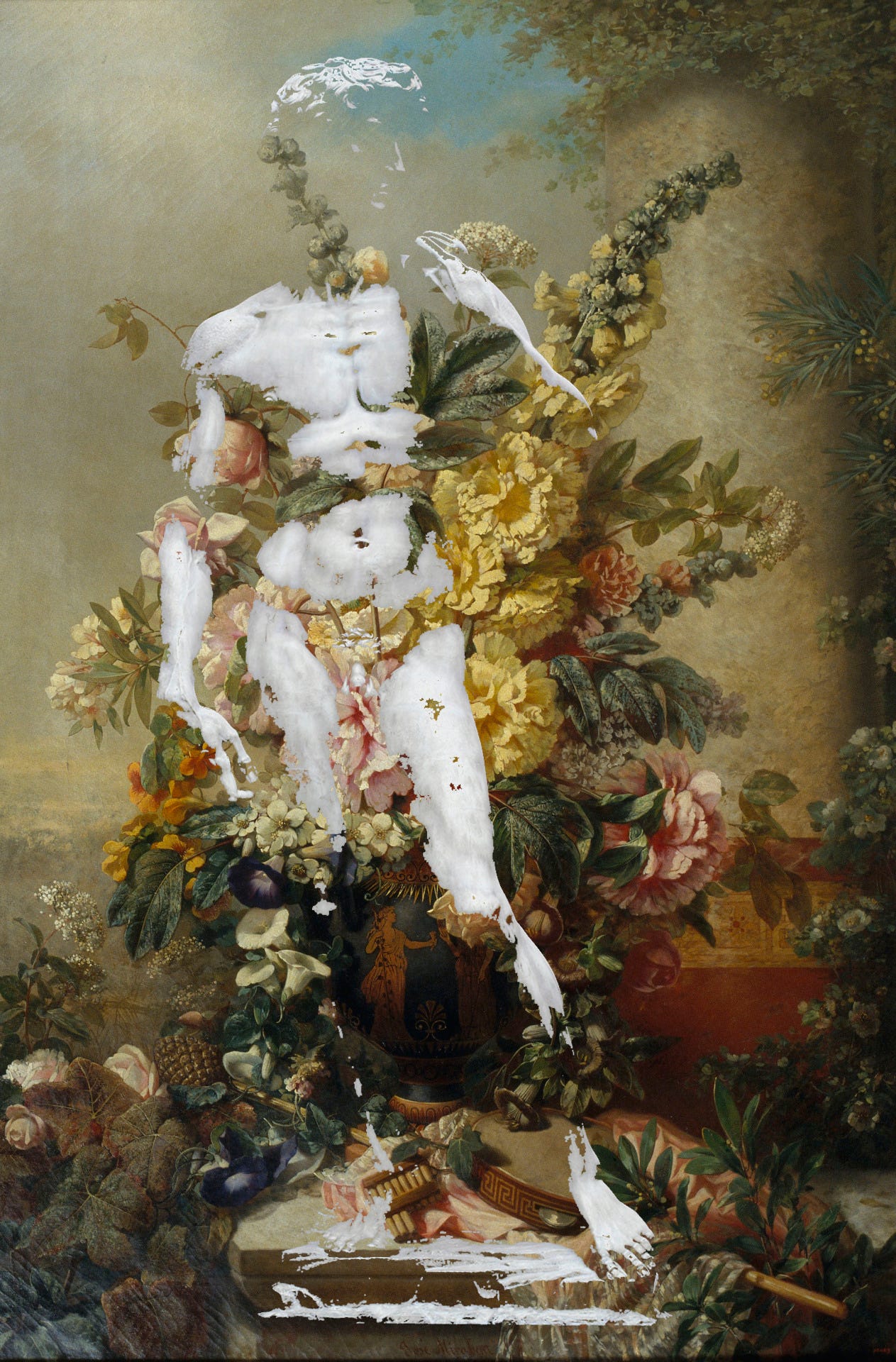 ---
P H O T O G R A P H Y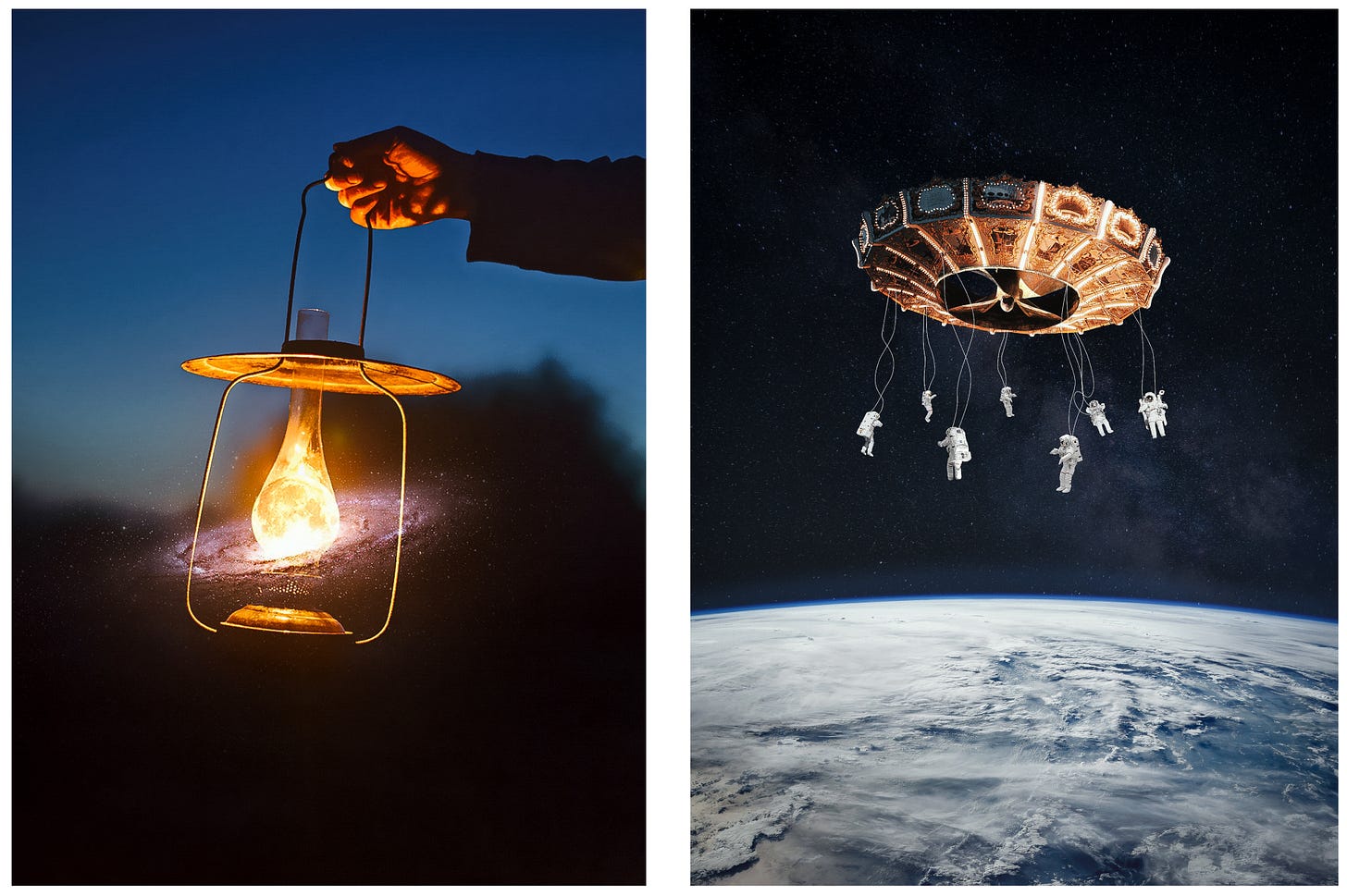 Space manipulations by Justin Peters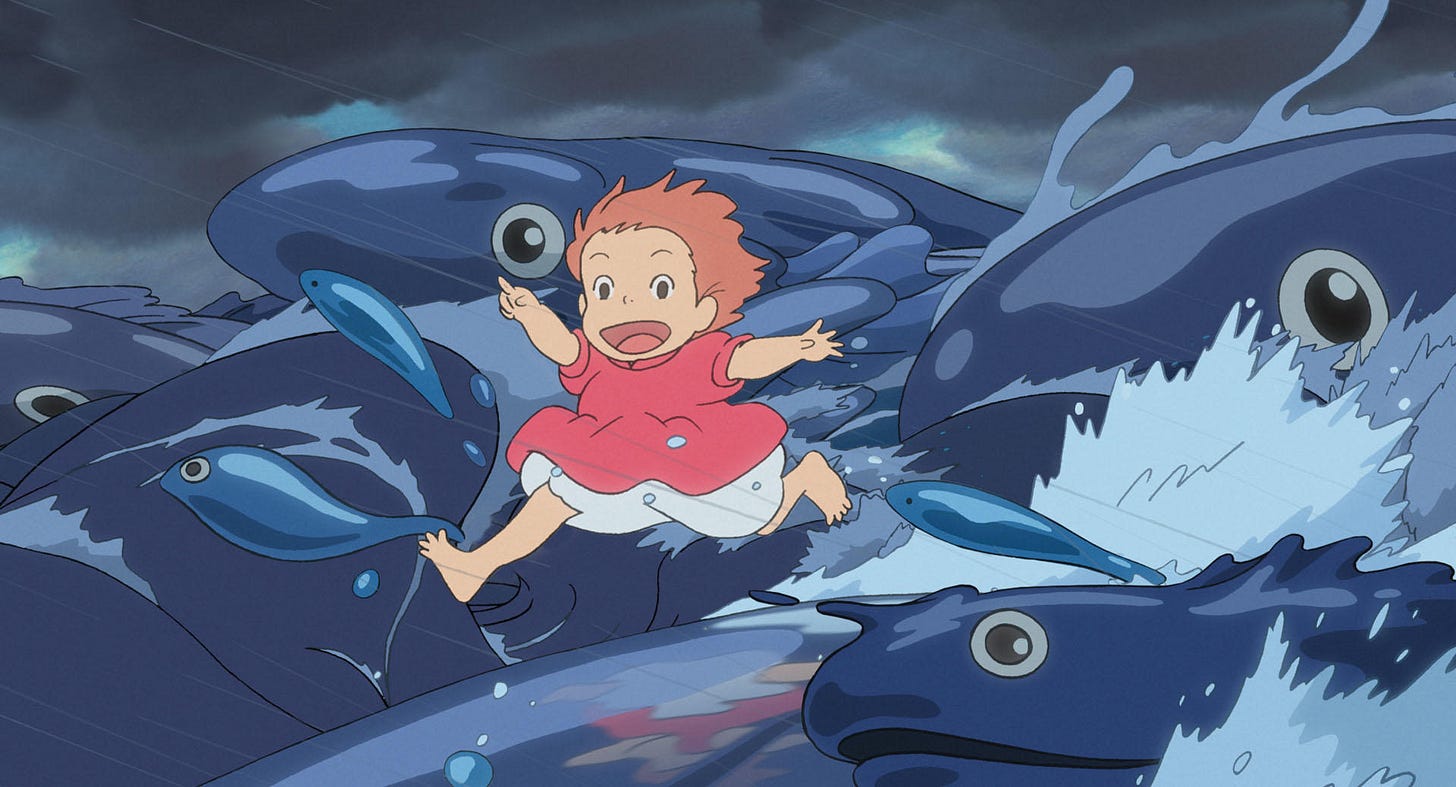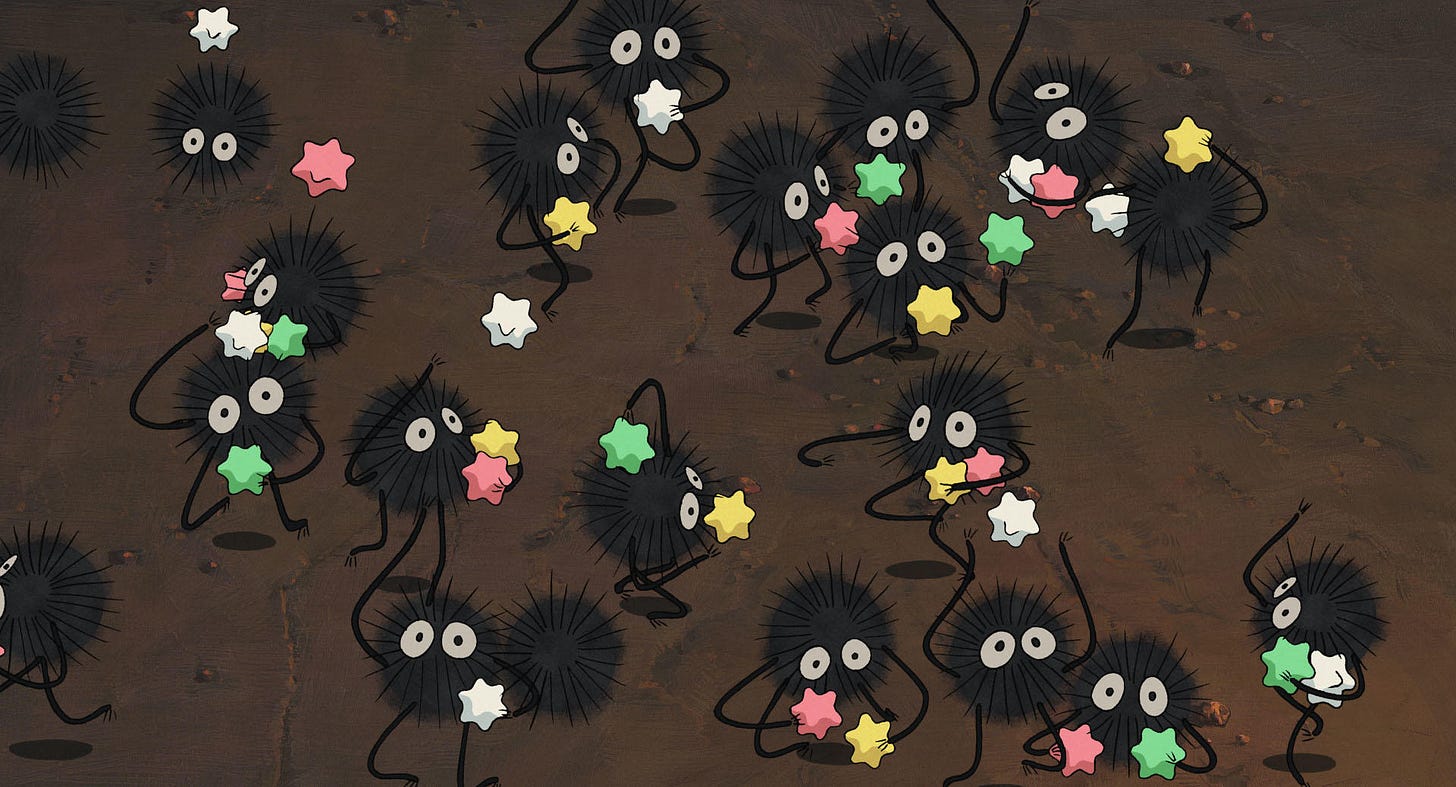 Download 100s of Frames from Studio Ghibli Animations for video-chat backgrounds for free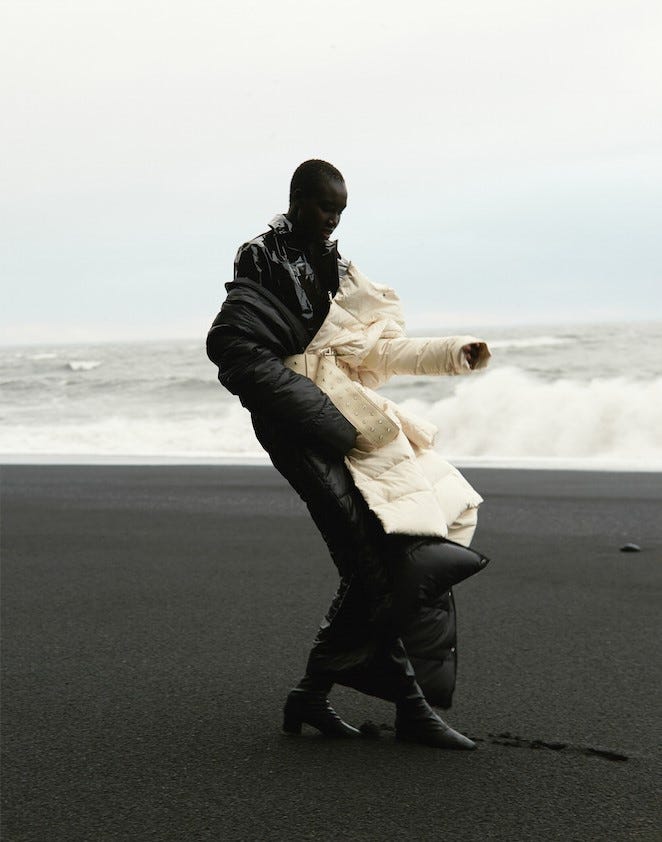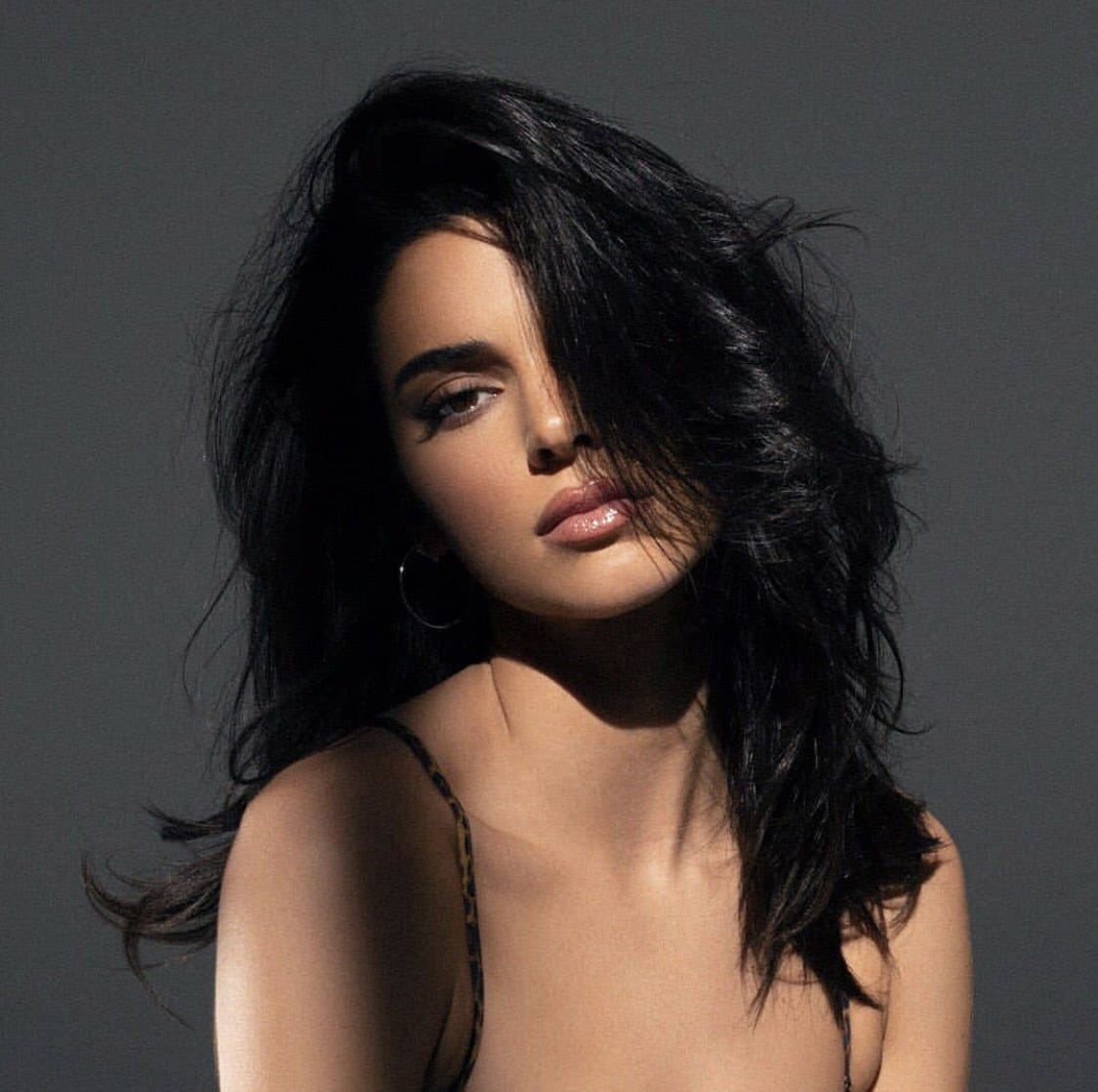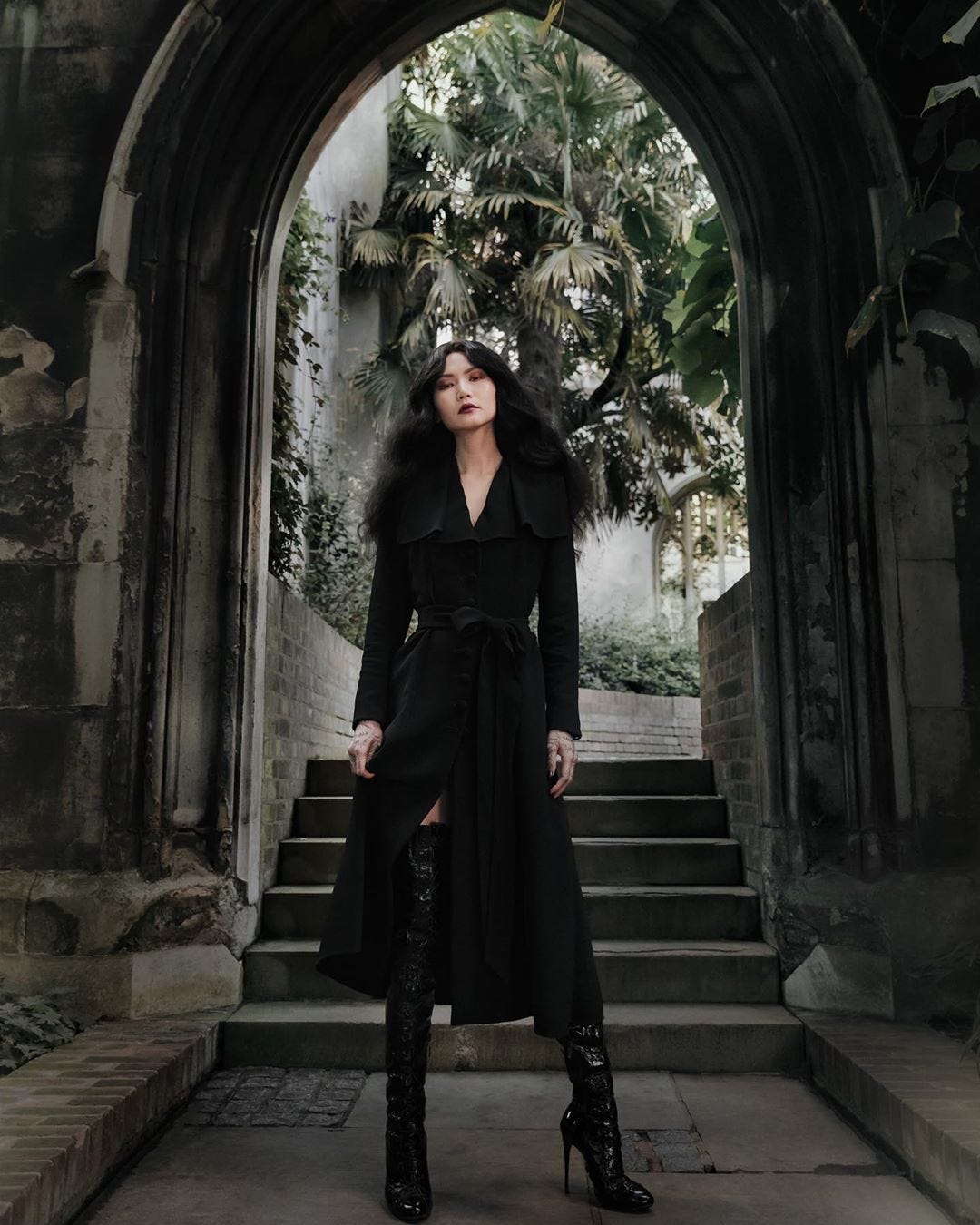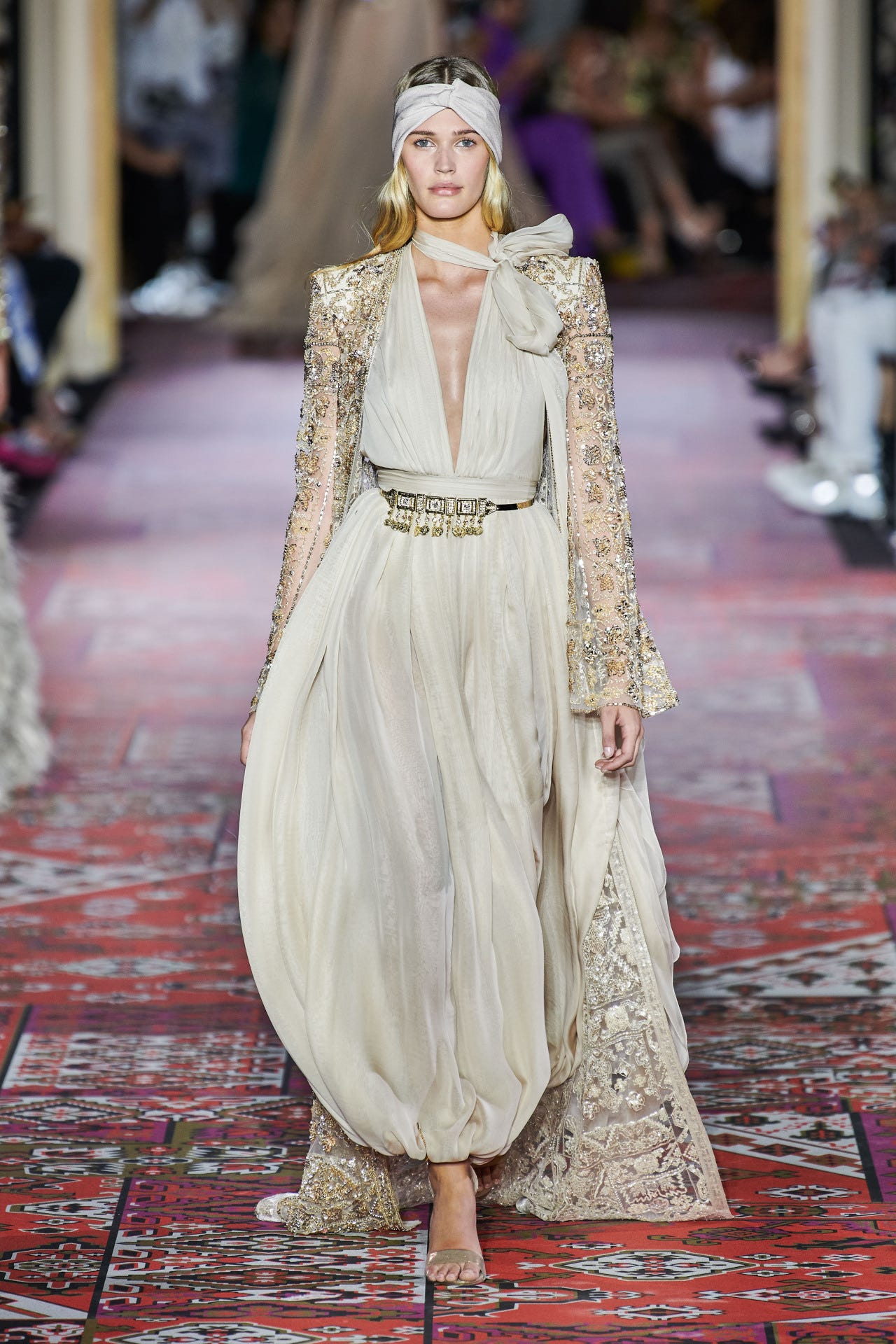 A mood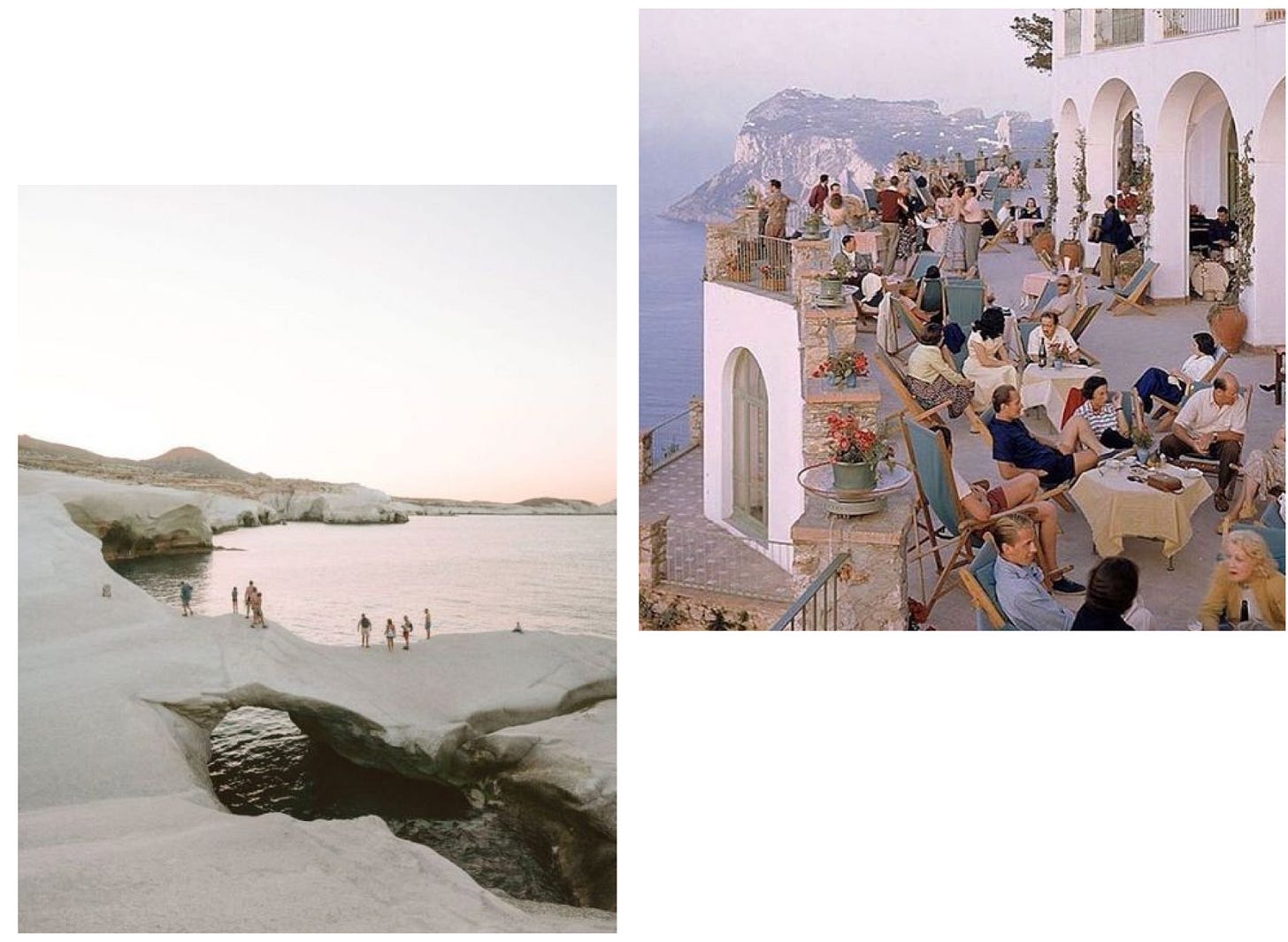 Scenes from the Amalfi Coast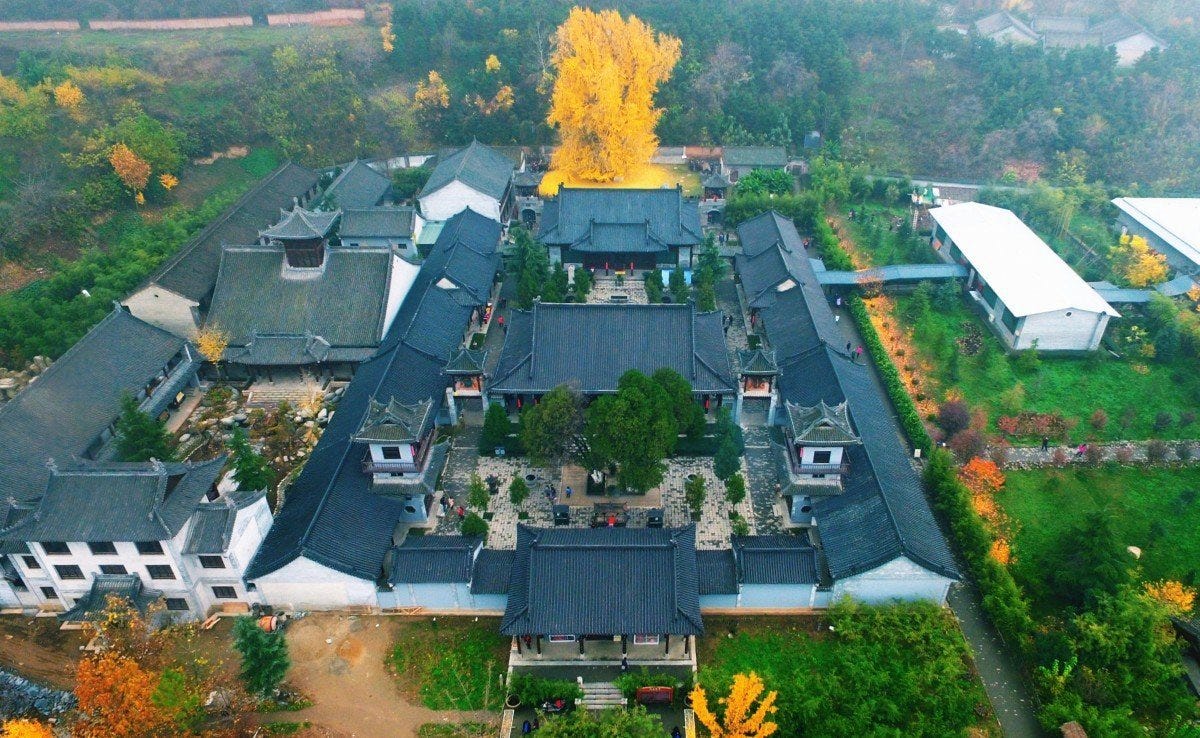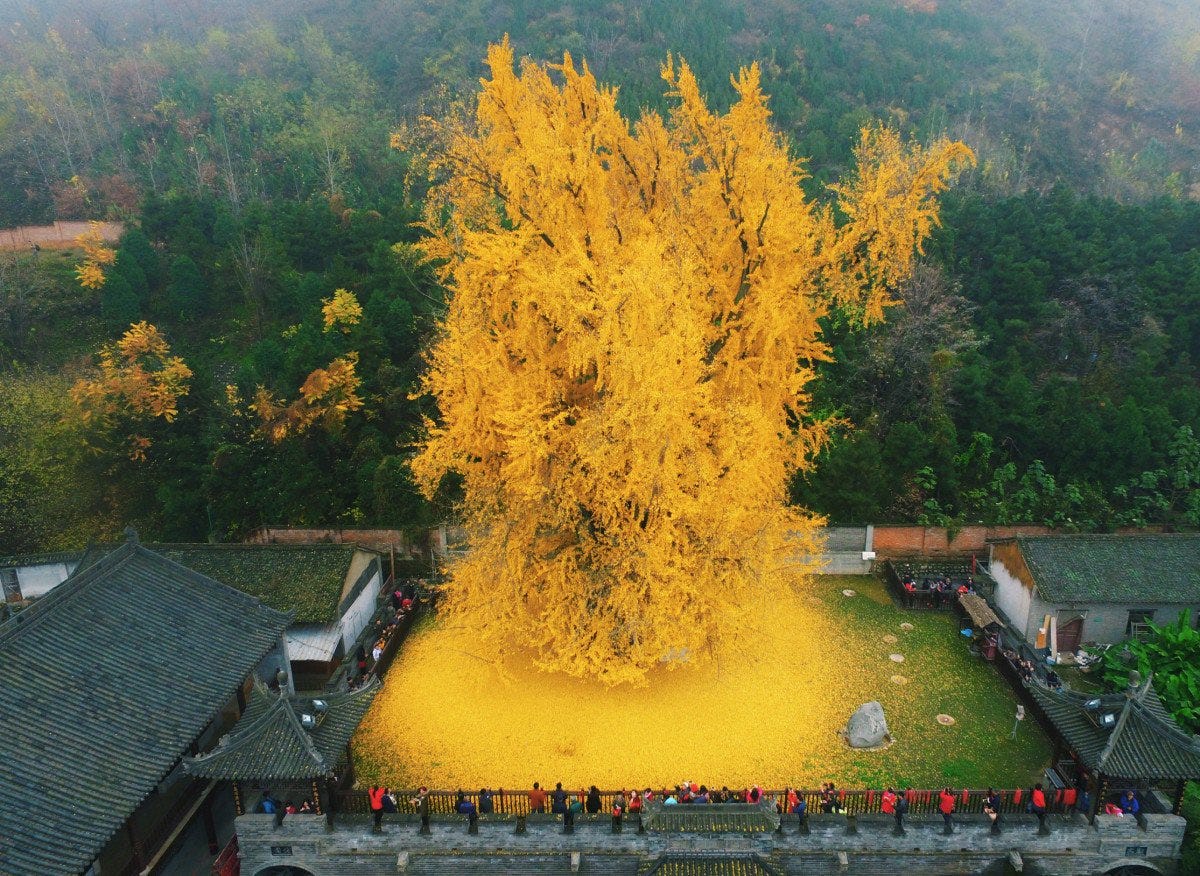 1,400 year old ginkgo tree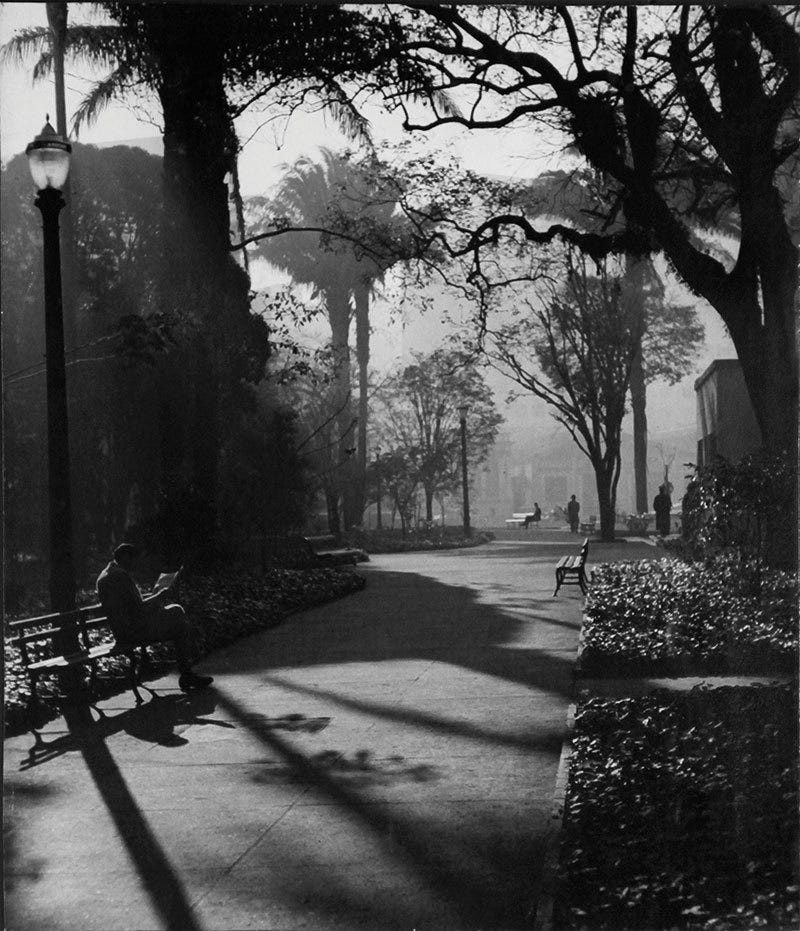 ---
A R C H I T E C T U R E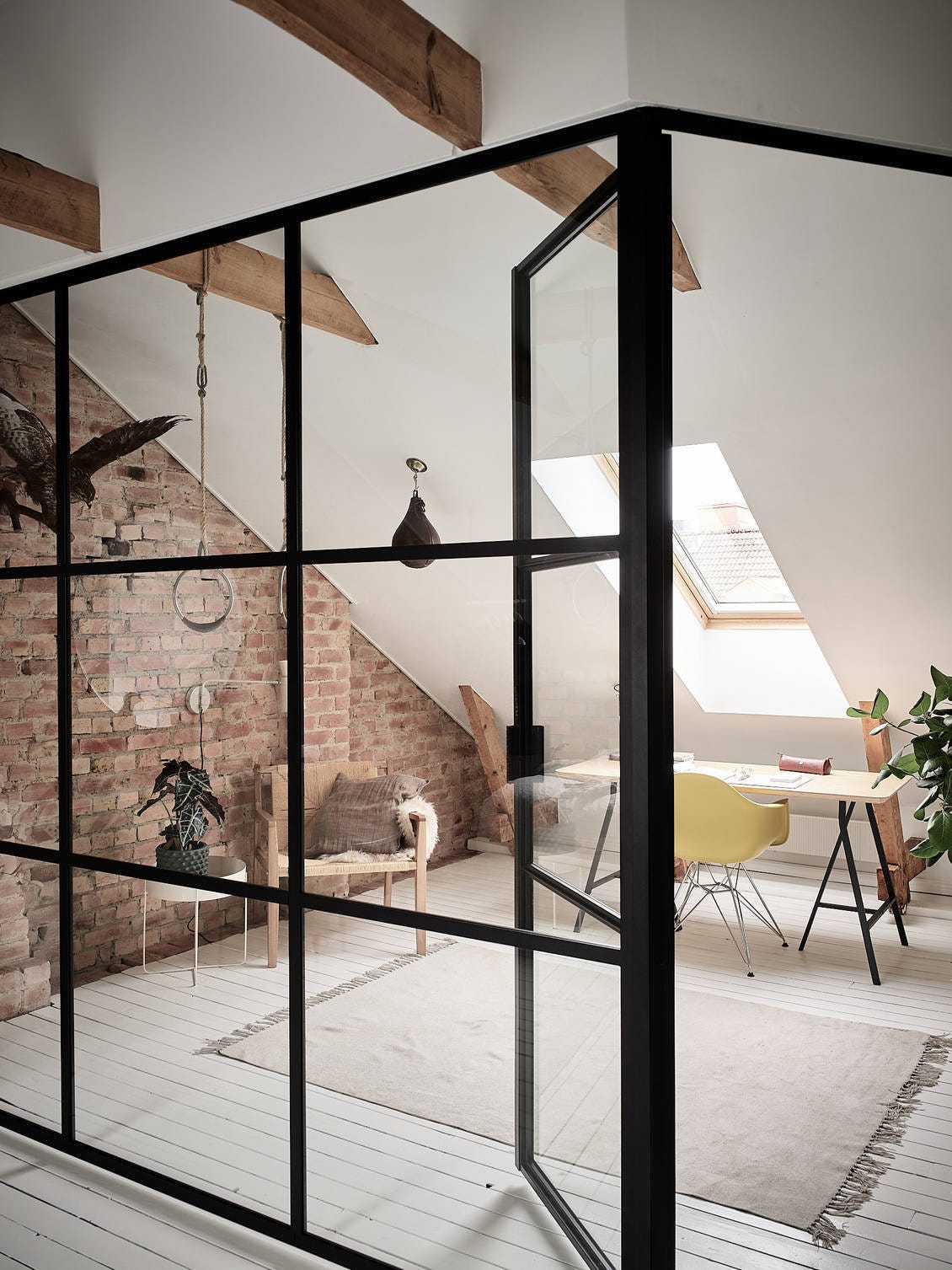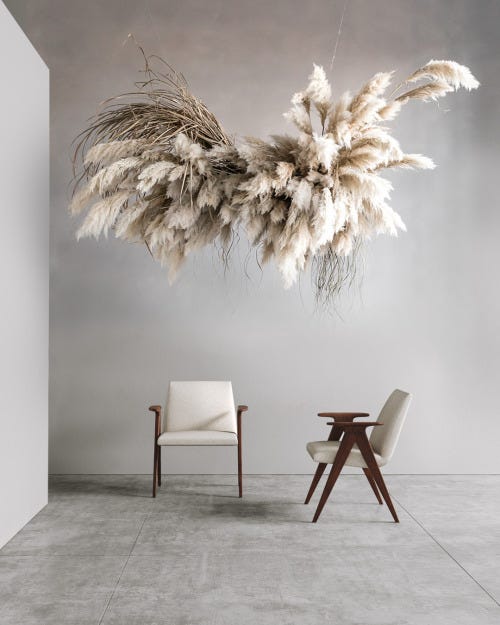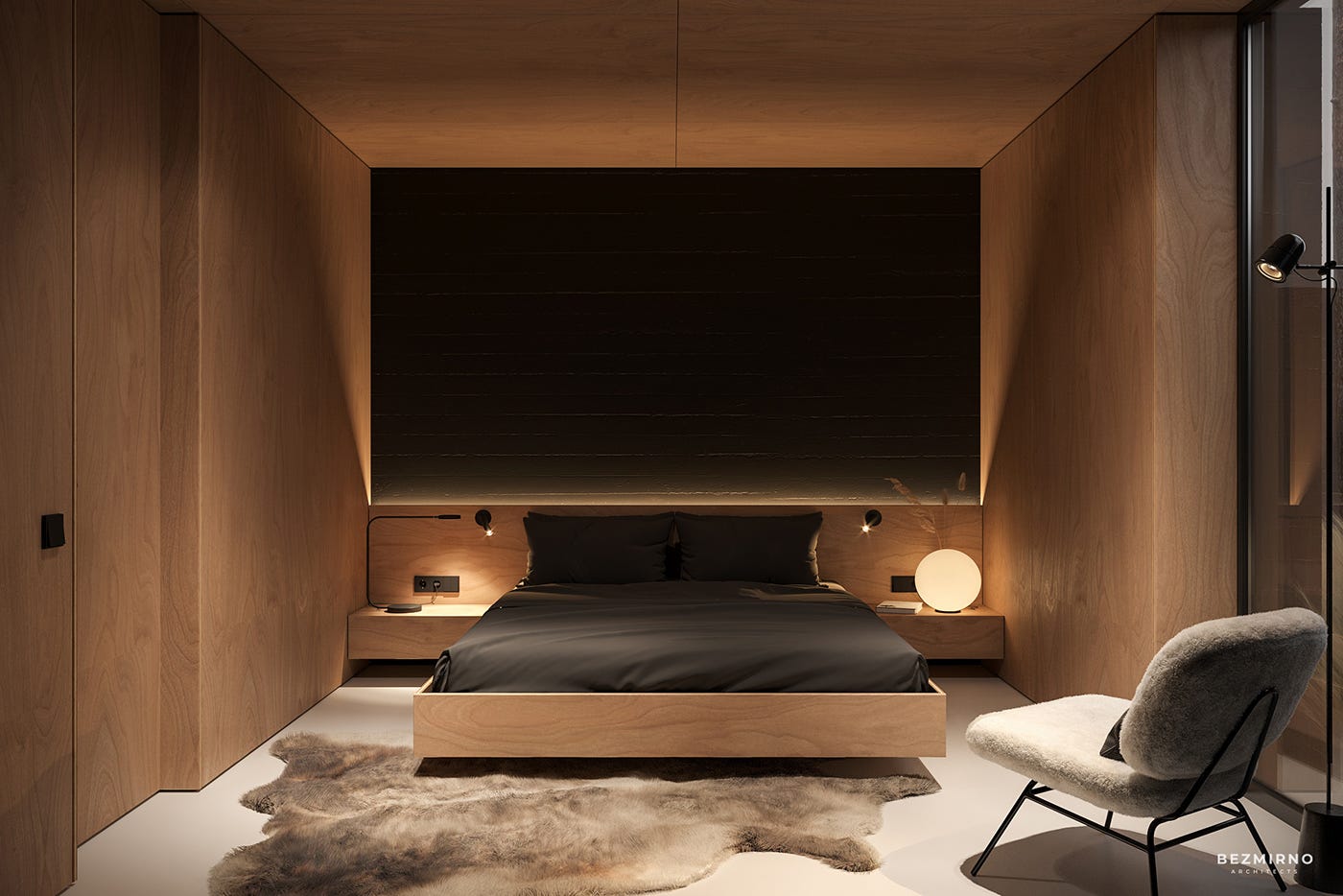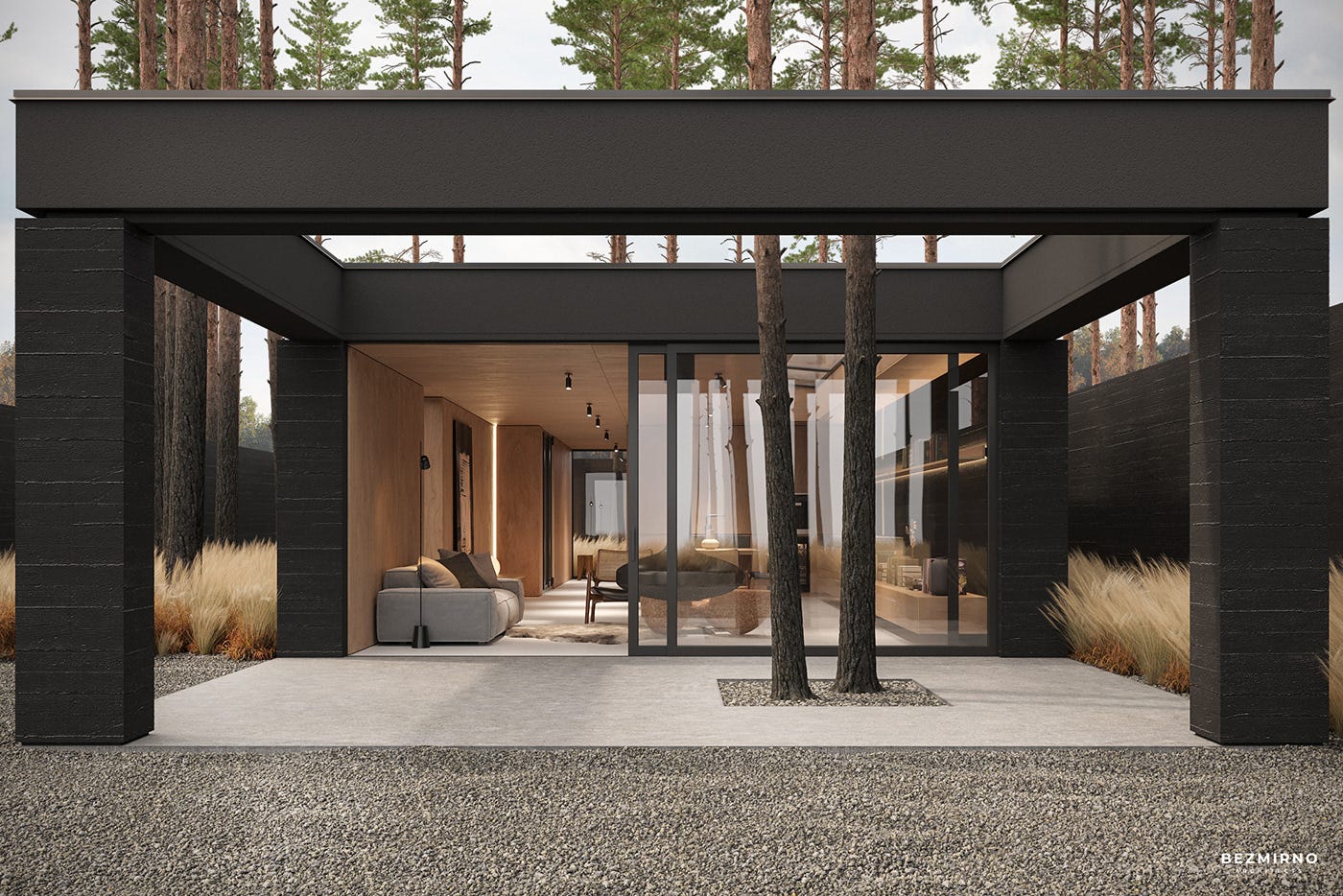 ---
W O R D S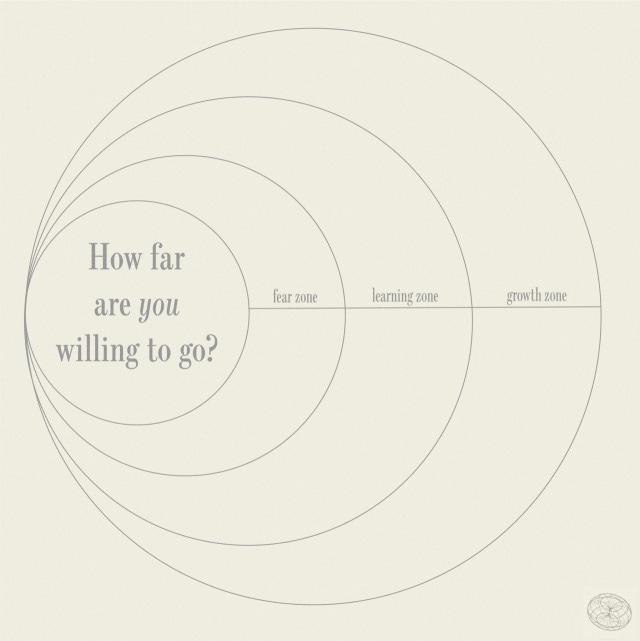 ❤️,
Patricia
Thank you for being part of  amor fati today. I have a full-time job as a product manager but curate this newsletter in my free time as a labor of love. If you're enjoying it and want to express your appreciation, please feel free to spread the word, buy me a coffee, or lmk your thoughts/feedback ☕️

Who's behind this newsletter?
Patricia is a curious human, product manager, virtual librarian, and carer of souls. Reach me on Twitter or LinkedIn.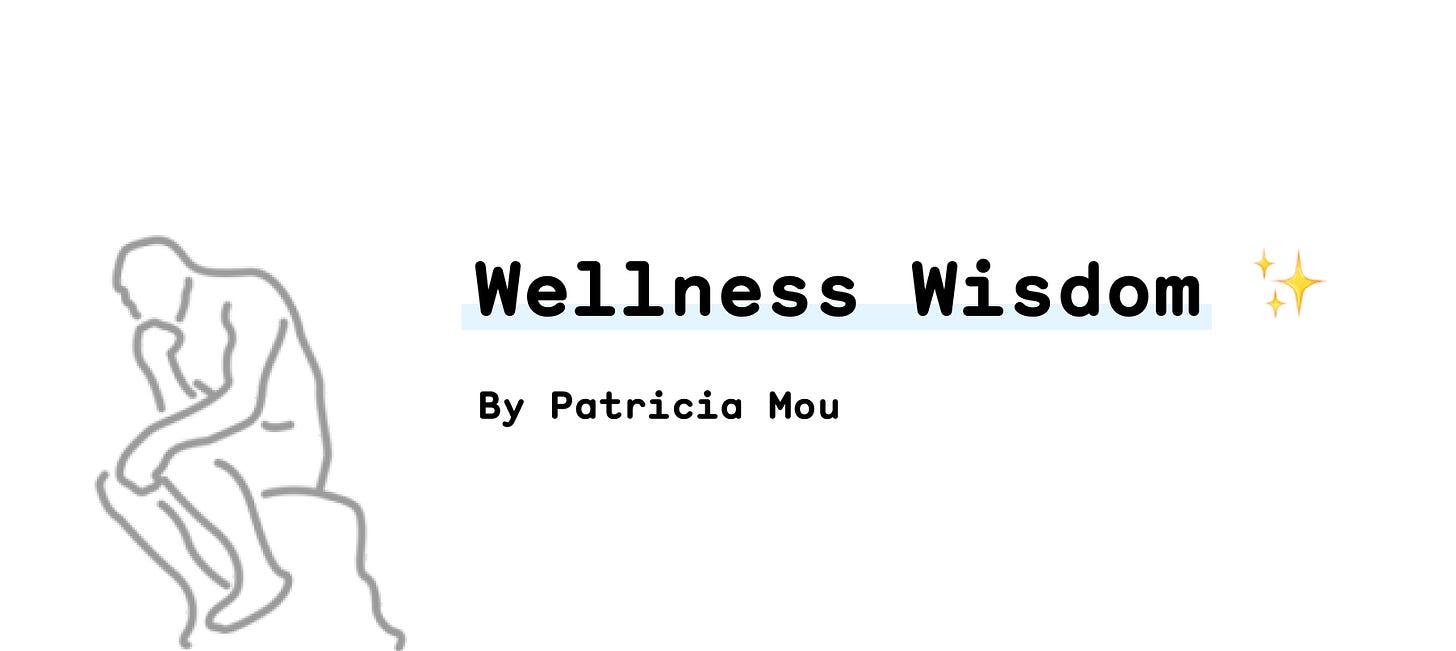 I also write bi-weekly at Wellness Wisdom - a newsletter covering the mental health tech space + best resources to support your internal space.