[amor fati ☕️] vol.6 conversation nooks
homeless living rooms, art that flows, house of mirrors, fav airbnbs, conversation pits, and reading nooks.
AmorFati is a mood board of art, poetry, architecture, photography, and design that has personally inspired me.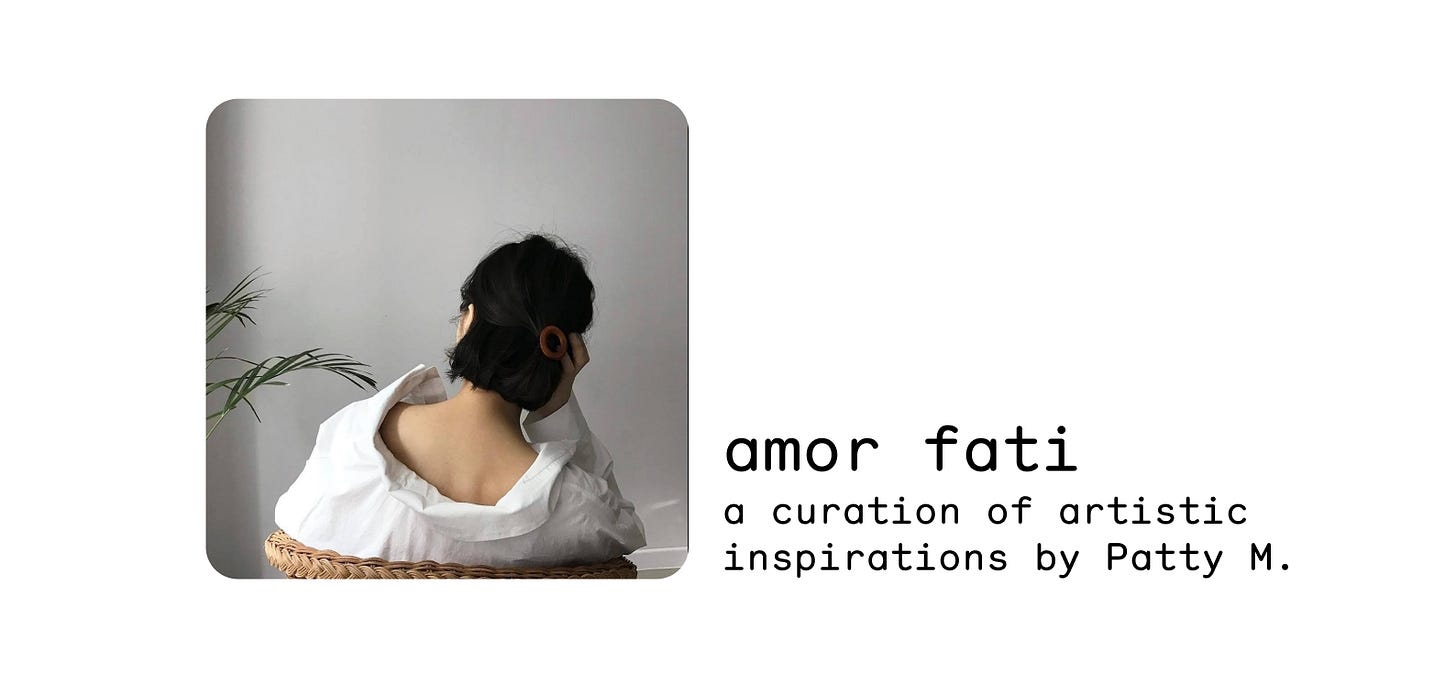 Happy Sunday,
Today's Amor Fati: homeless living rooms, art that flows, house of mirrors, fav airbnbs, conversation pits, and reading nooks.
Last week in Tulum. Some of my favorite feelings that I want future me to remember:
waking up to fumes of black coffee. Meditating in bed with hot ceramic between my palms.

10pm conversations under dark red lights on a spanish beach terrace. And the best fuchsia shrimp tacos i've ever had.

car windows down, volume up, hair whipping my face, and inhaling the salty night air.

breaking of the 4th wall as we silently watched the Social Dilemma.

the creativity channeled into FlowBox, MindStreaks, and SubtleAsianFood.

realizing that at the end of the day, being drunk with purpose wins over sobriety in paradise.
Enjoy ☕️
---
A R T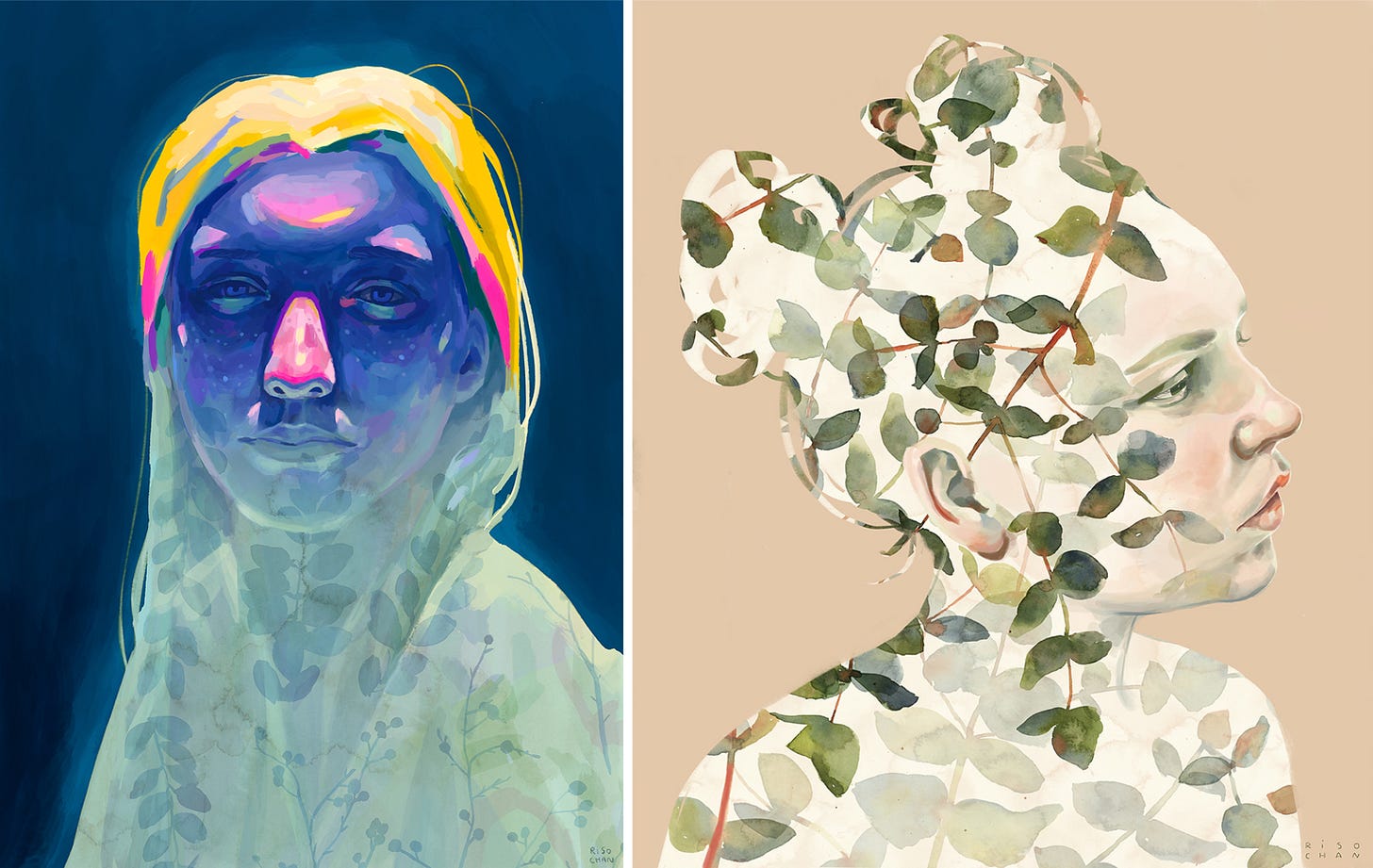 Spanish artist Àngela Maria Sierra explores the human psyche through subtly layered foliage. "I always imagine that they are someone's soul, what we don't see, our nature," Sierra says of the delicate botanical assemblages that she overlays onto her subjects' faces and torsos.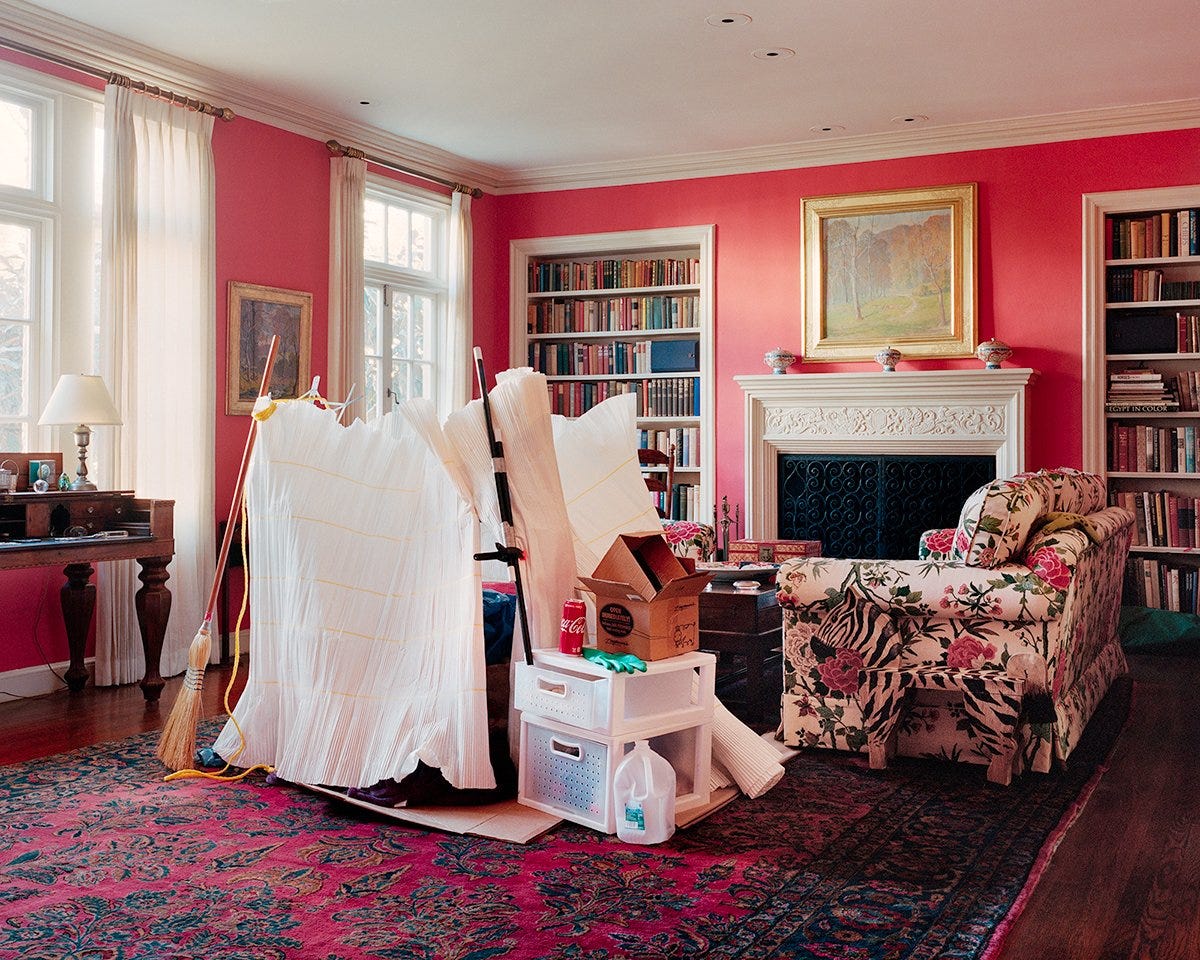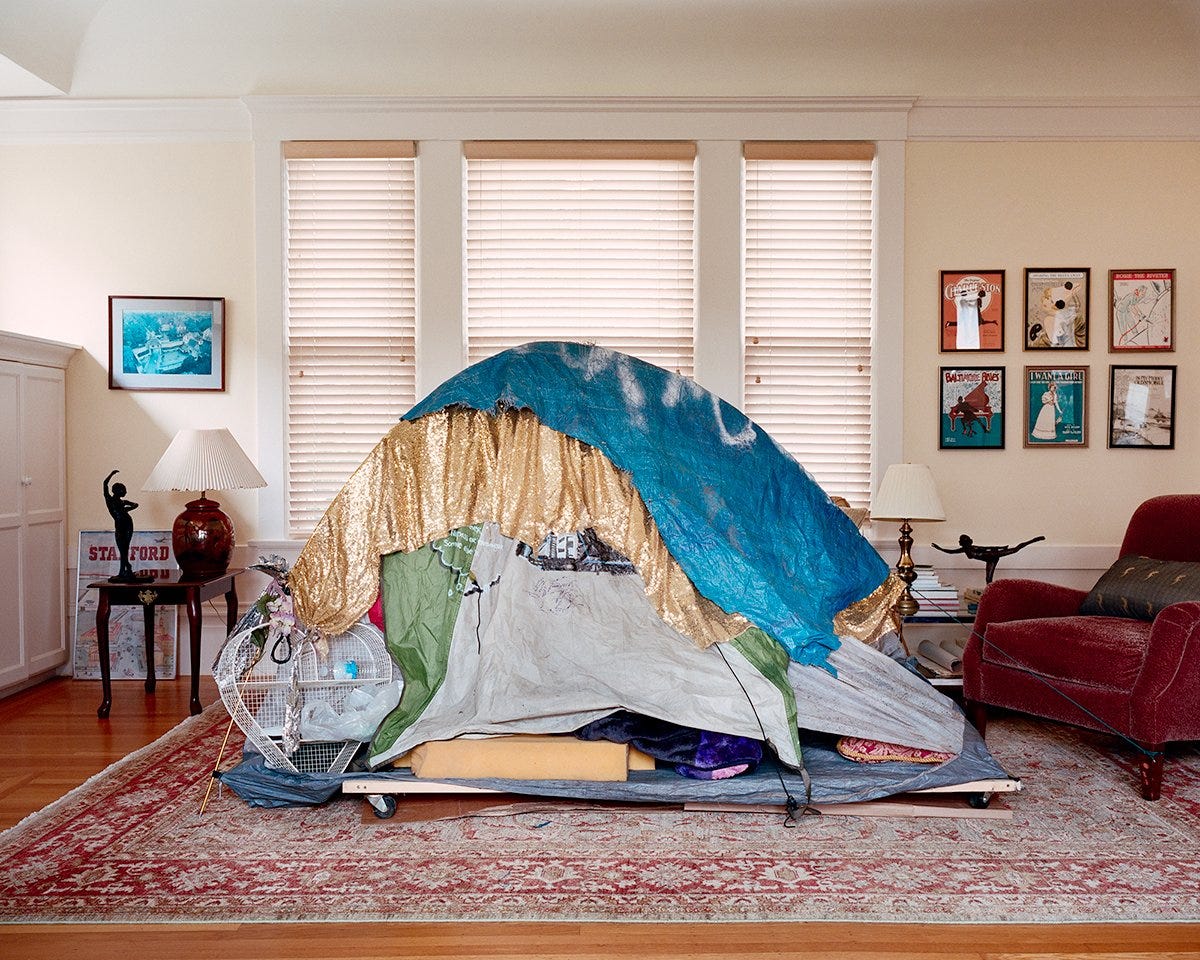 In her series titled Living Rooms, which culminated in a book published by Kerber Verlag, the artist situates the shelters of those experiencing houselessness within the dwellings of affluent folks in San Francisco.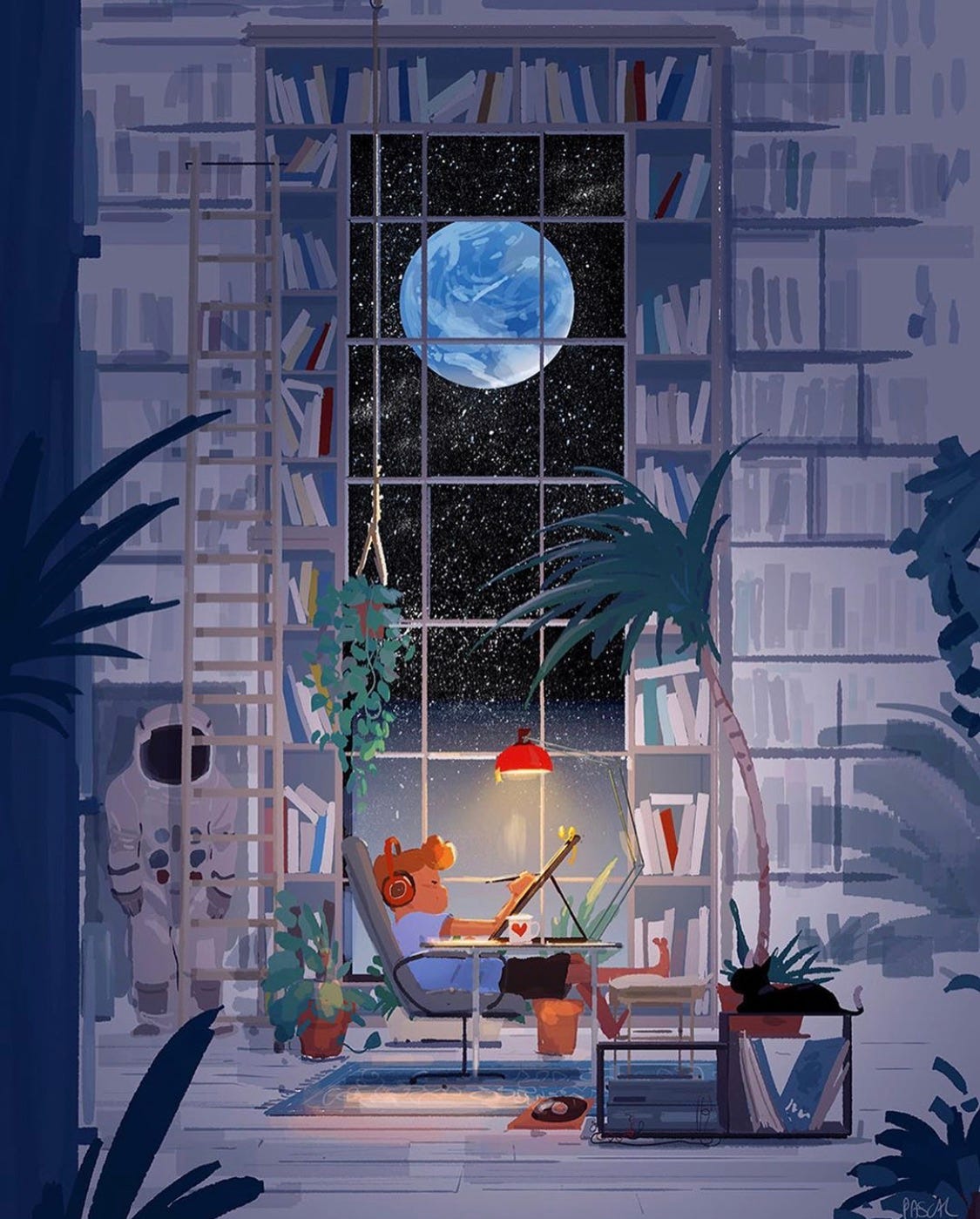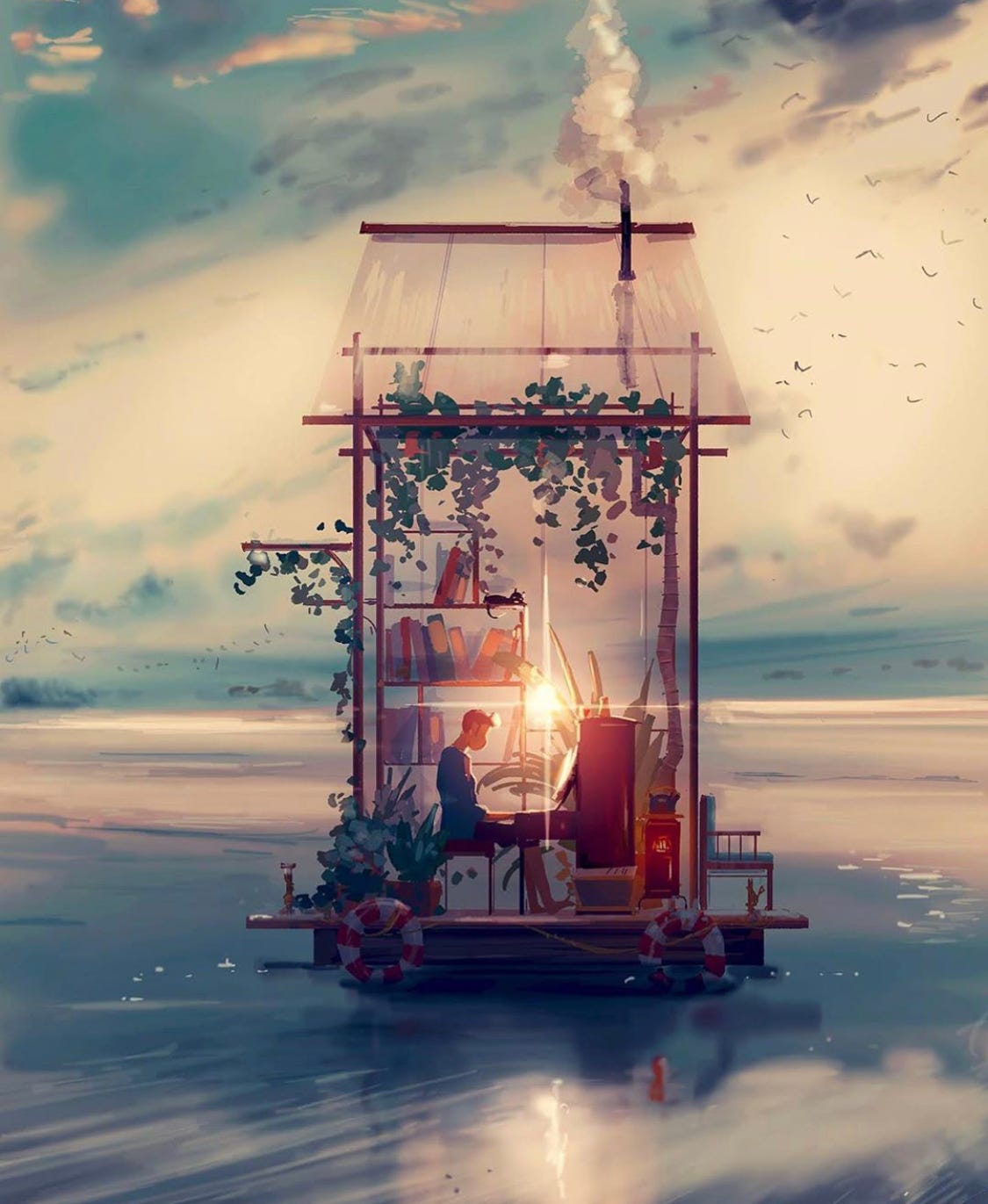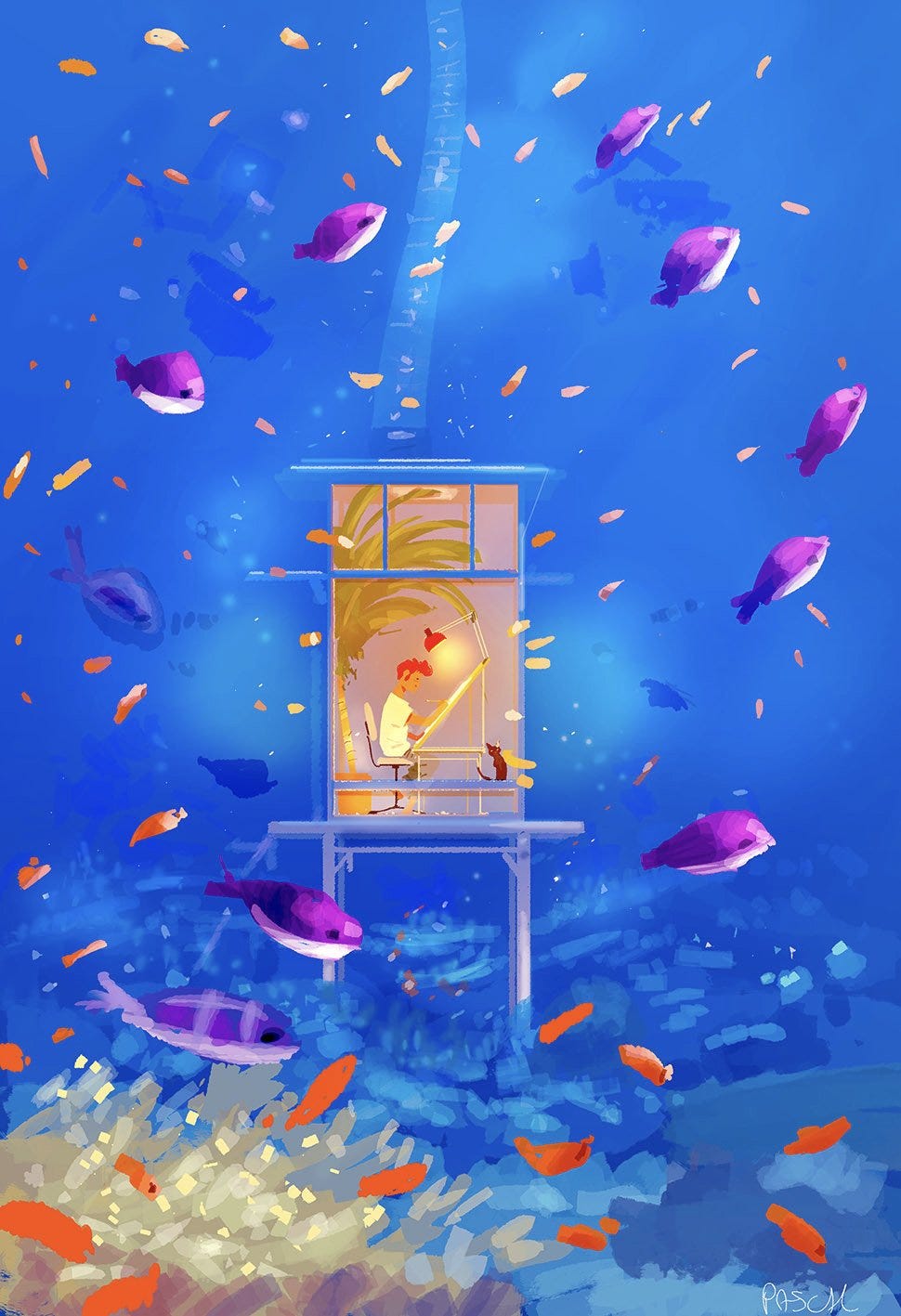 flowstates by Pascal Campion
---
P H O T O G R A P H Y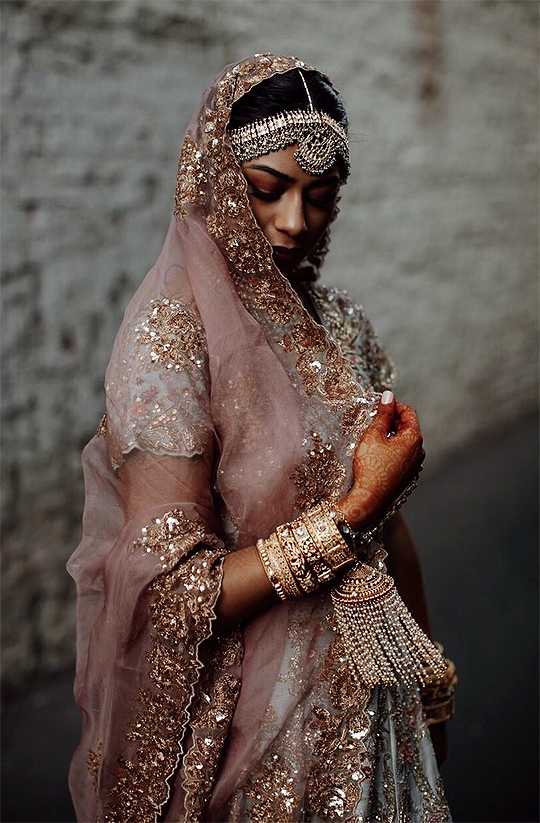 I approve of this color palette
---
A R C H I T E C T U R E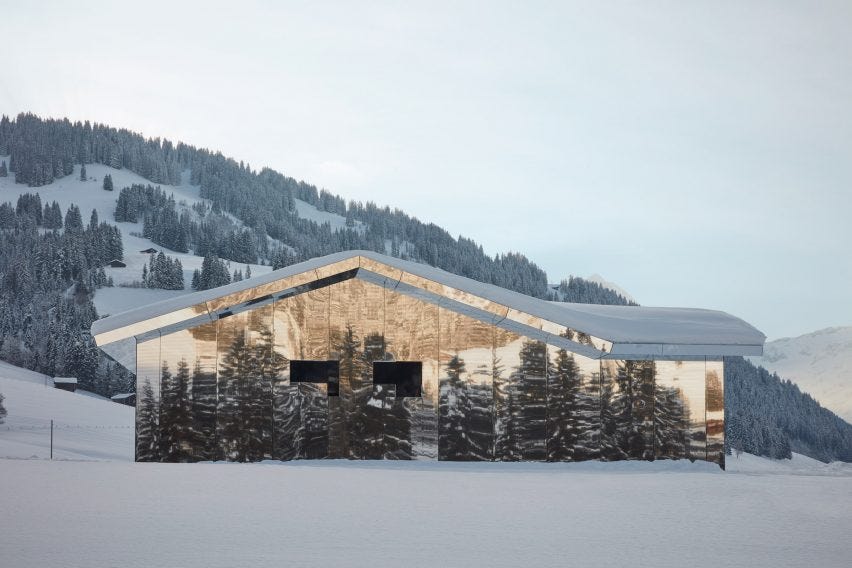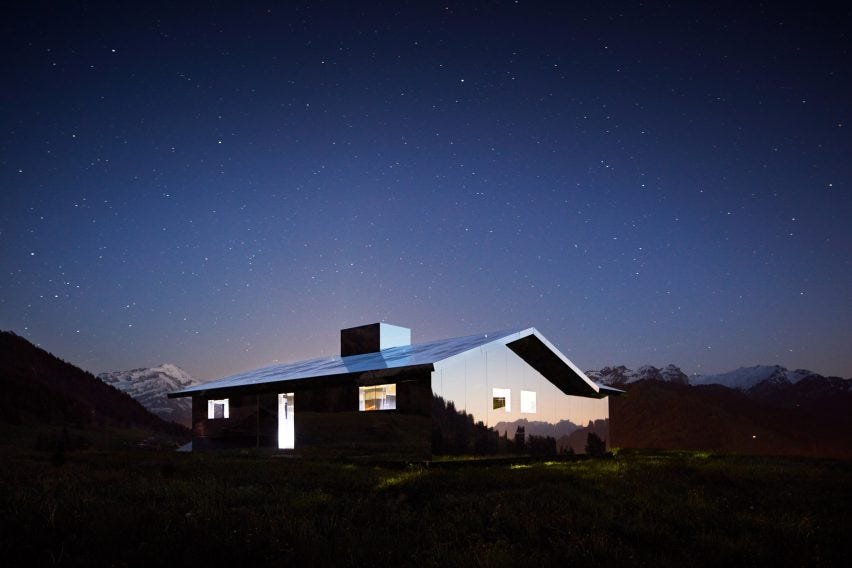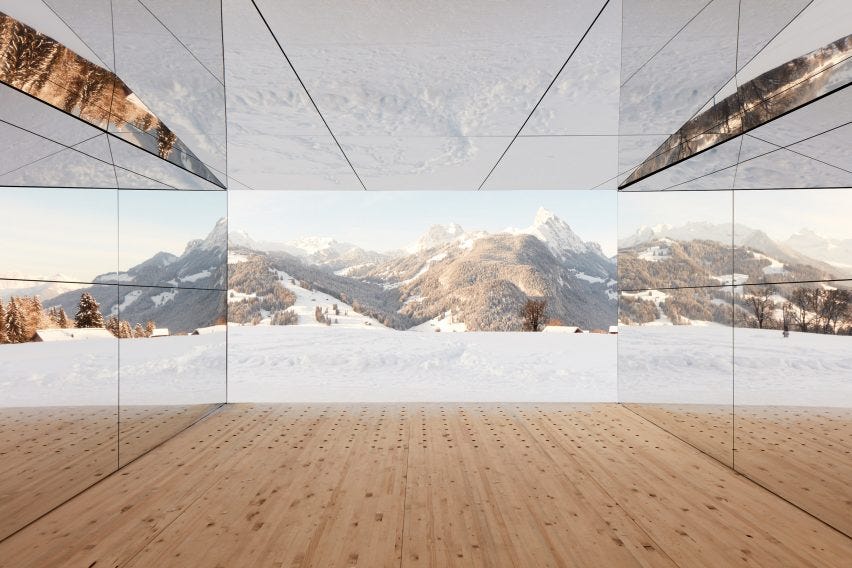 watch Doug Aitken's mirrored Mirage Gstaad pavilion change with the seasons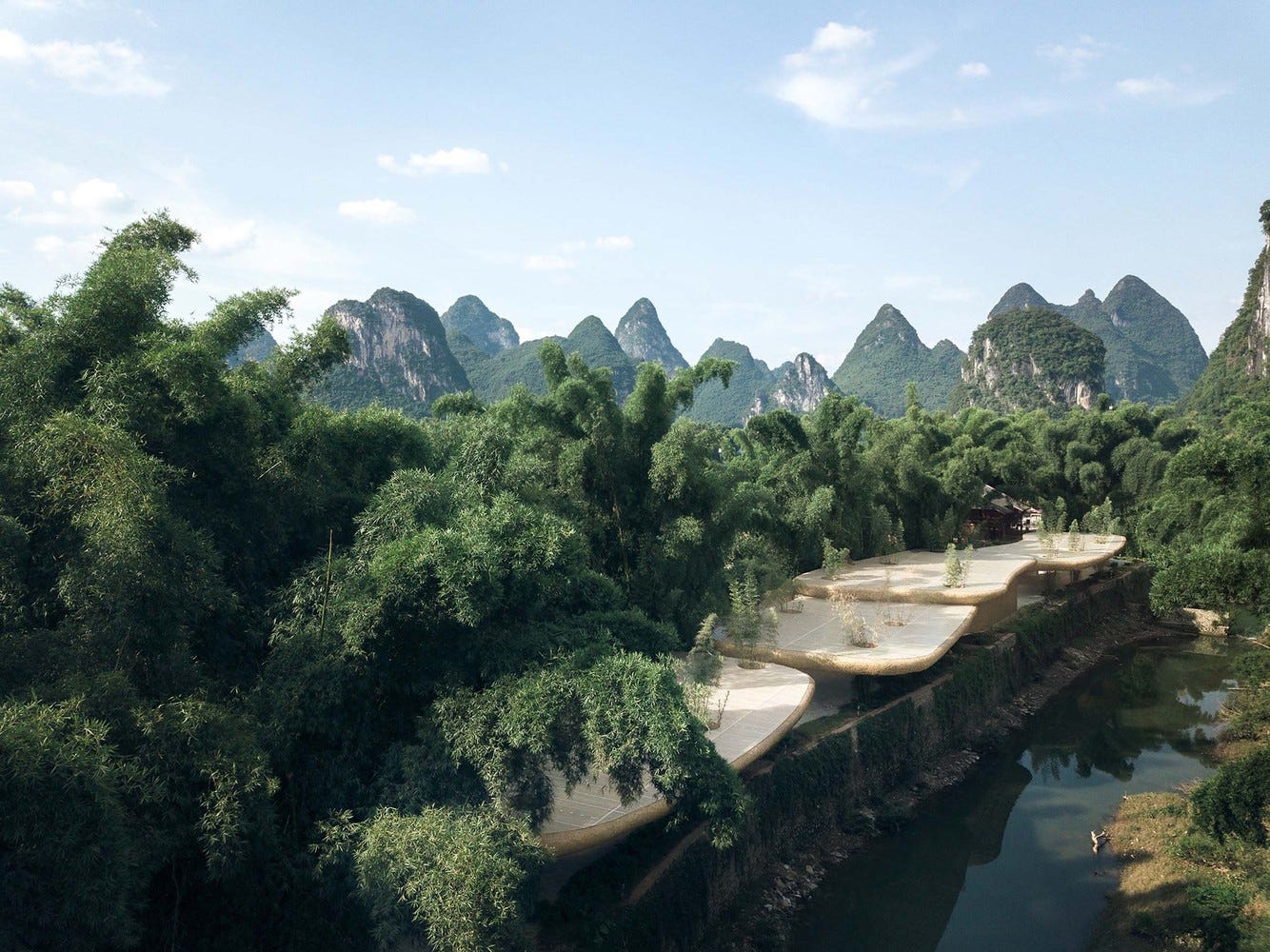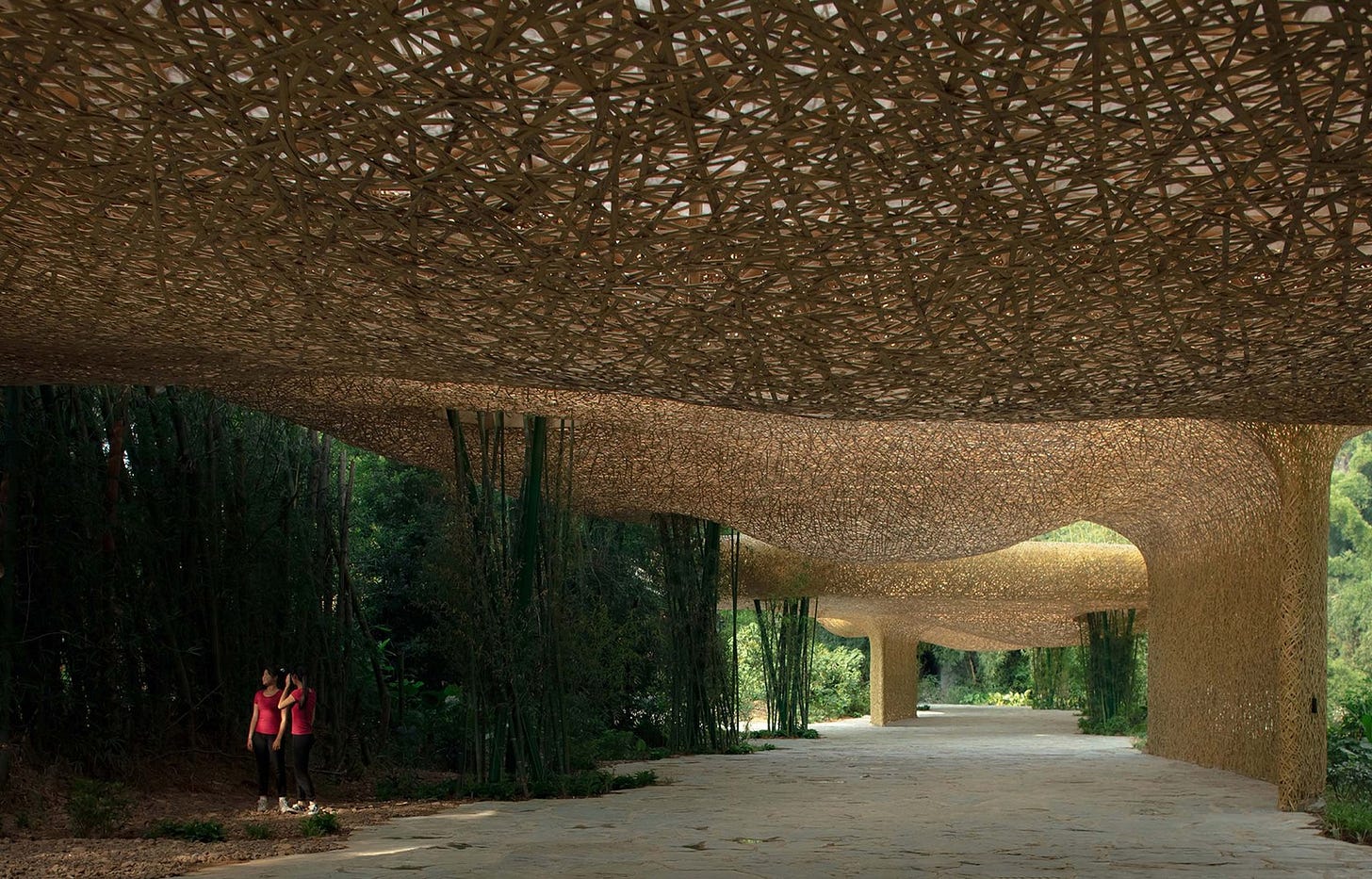 Light streams through a swelling canopy of woven bamboo in China's Karst Mountains.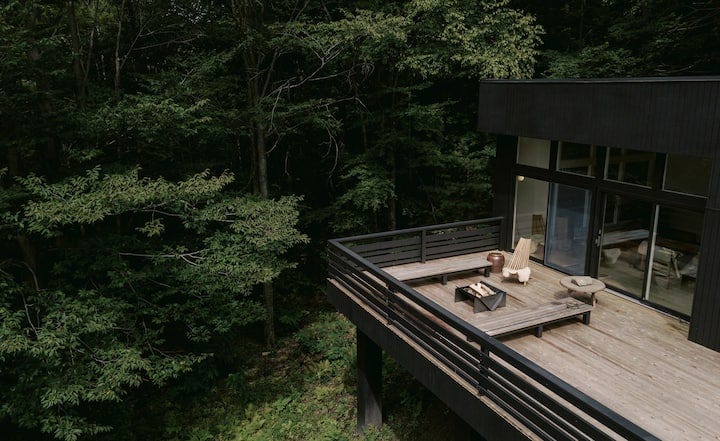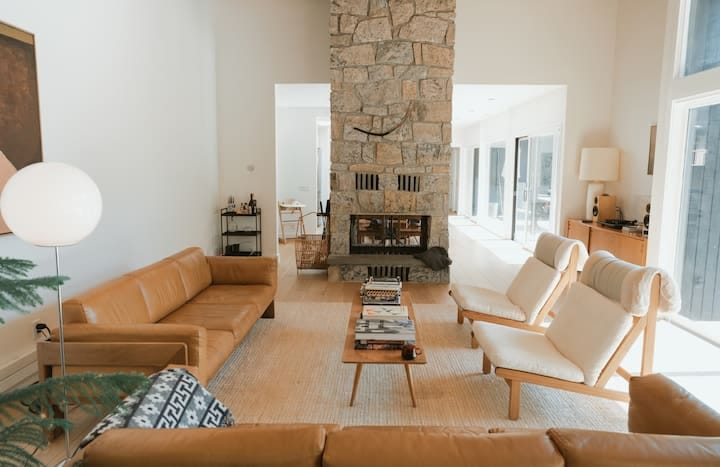 A gorgeous Airbnb called Balsam Mountain House in Shandaken, New York, United States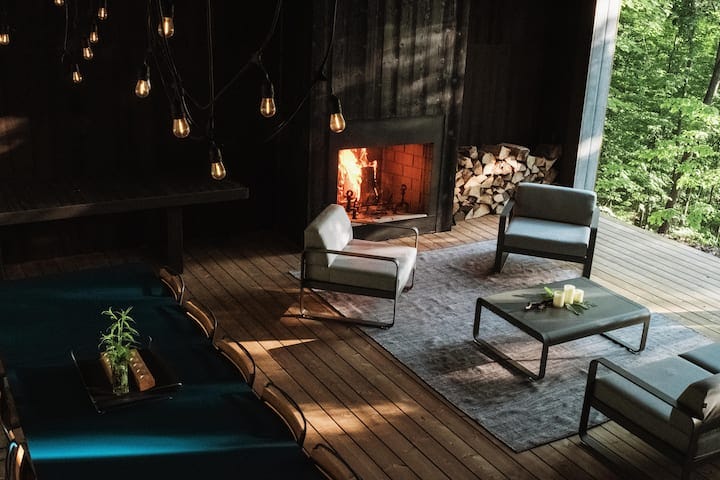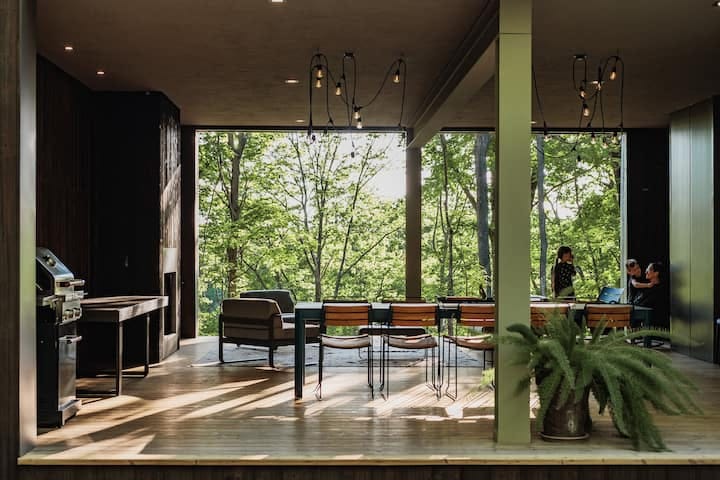 Another gorgeous Airbnb called Birch Le Collaboration House in Michigan
Mini bookshelf worlds for the bookworms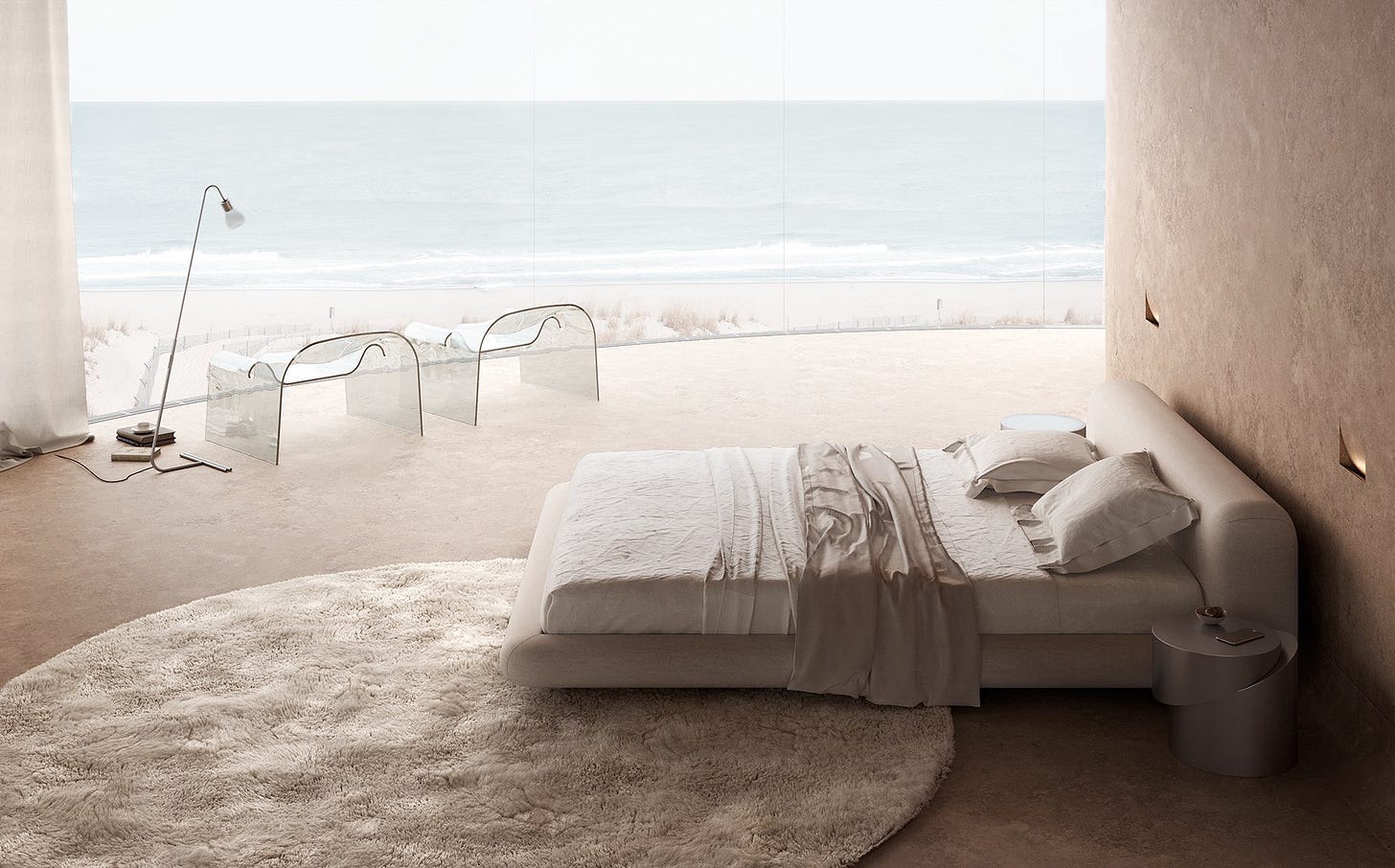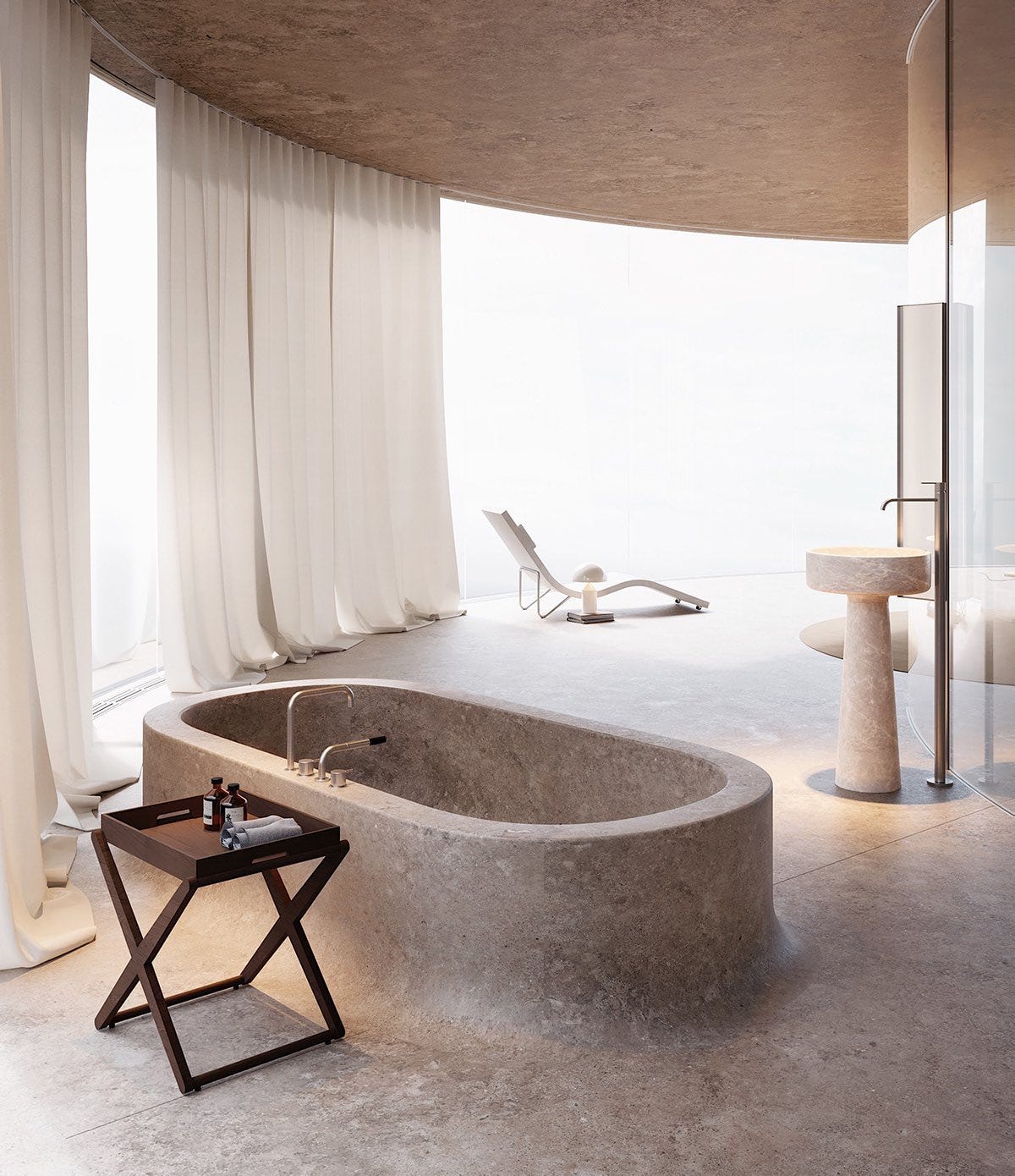 The 1980s James Bond inspired beach house of my dreams via interior porn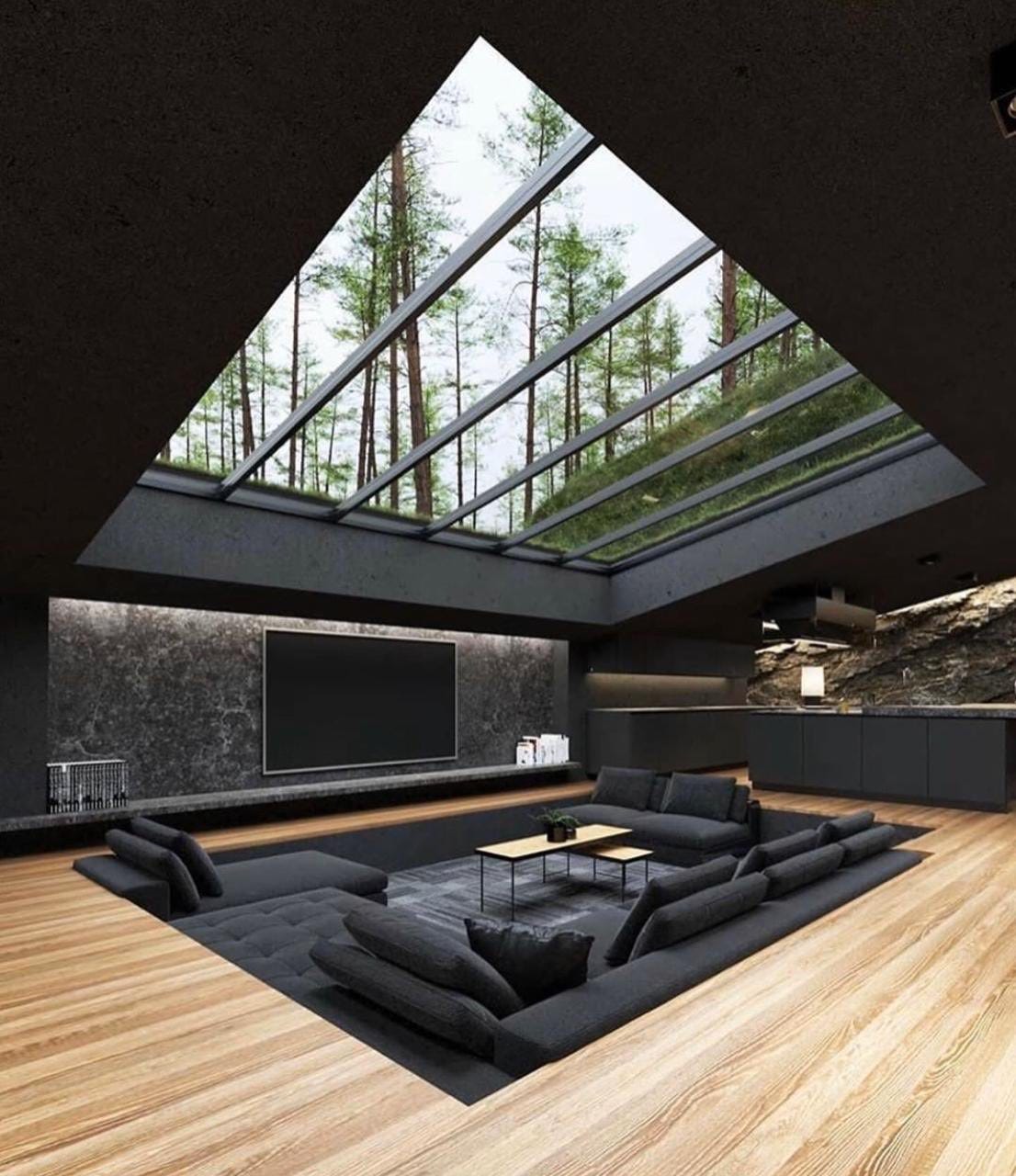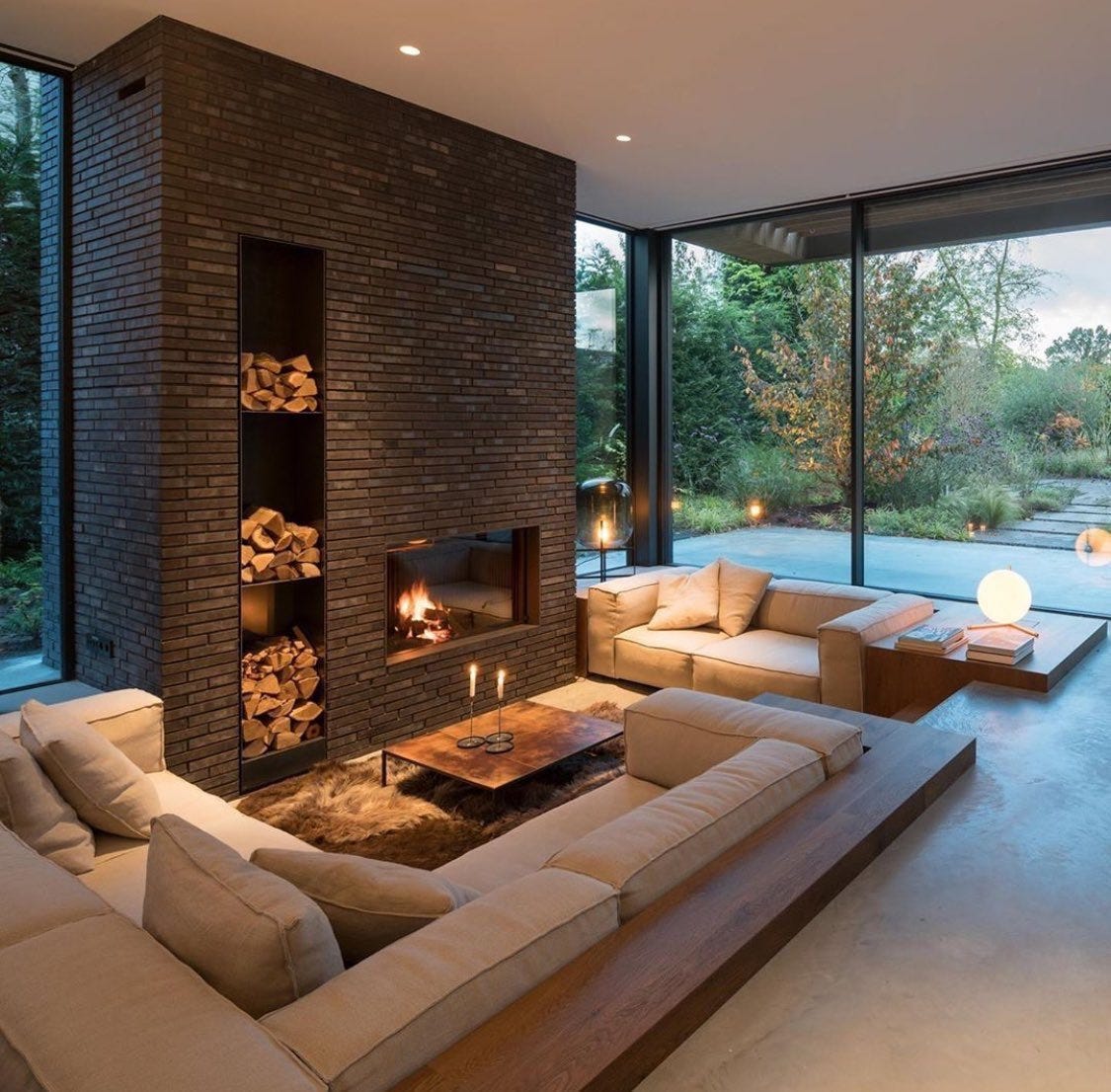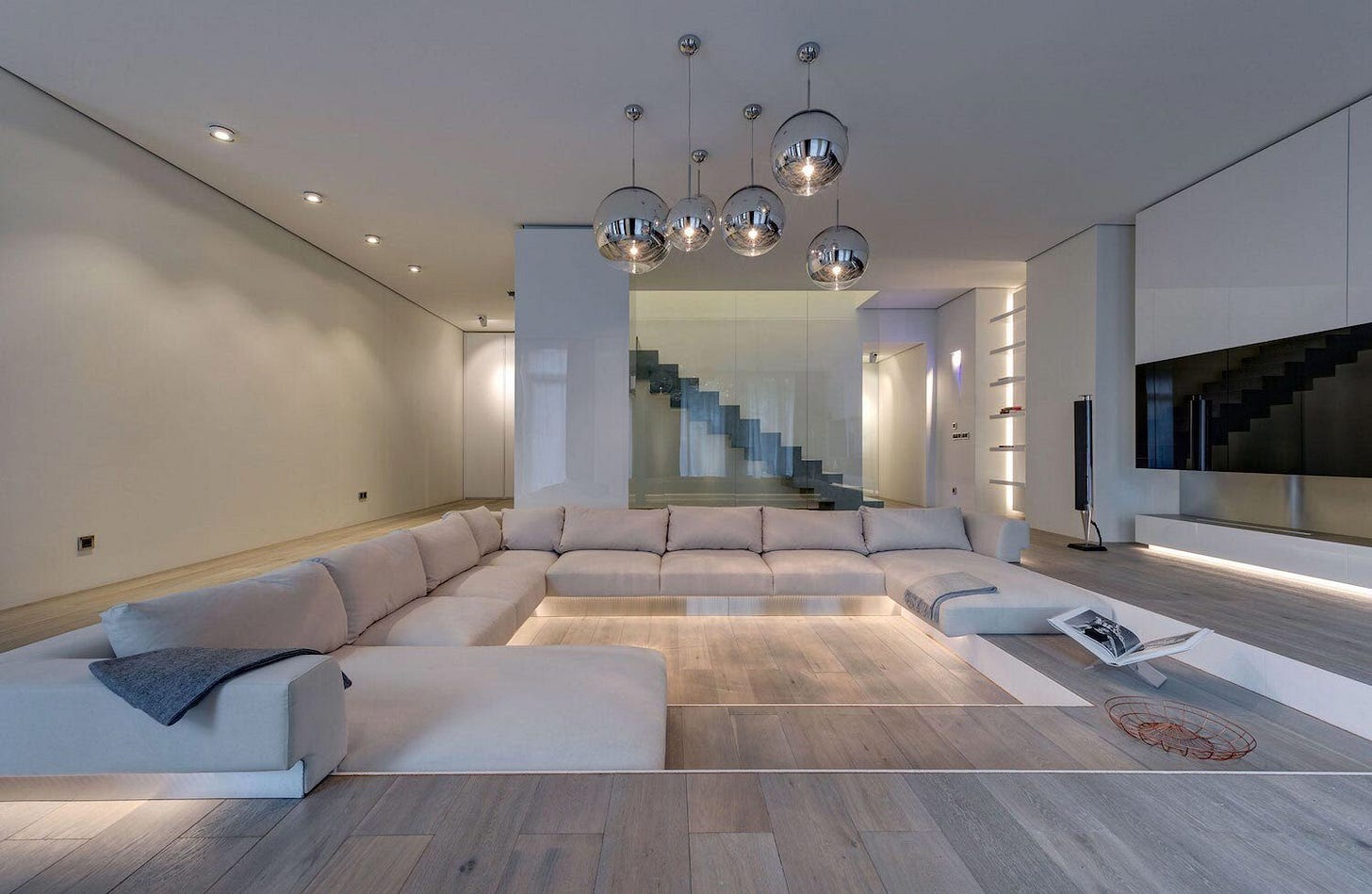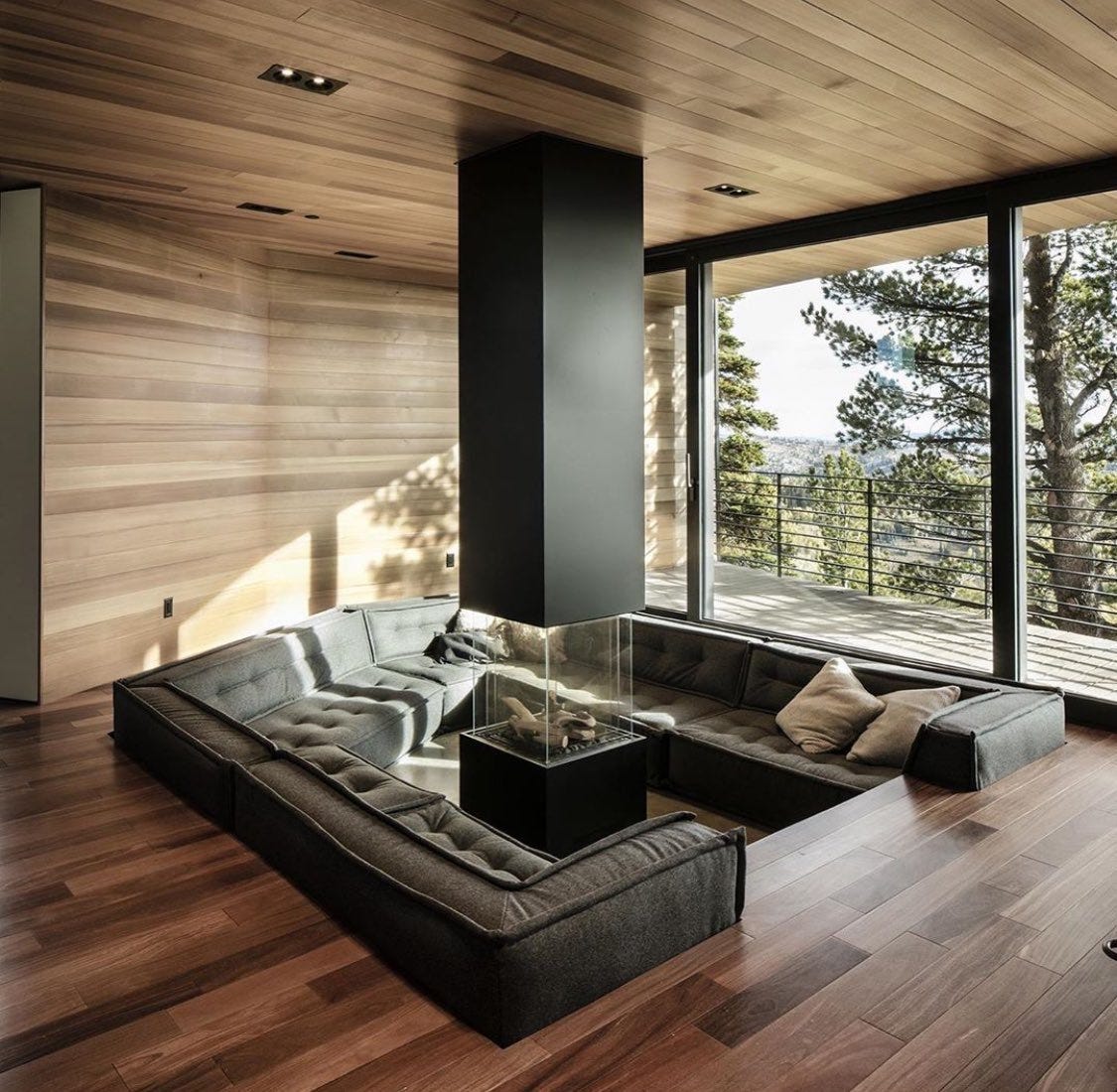 bullish on conversation pits and am manifesting this into my future home.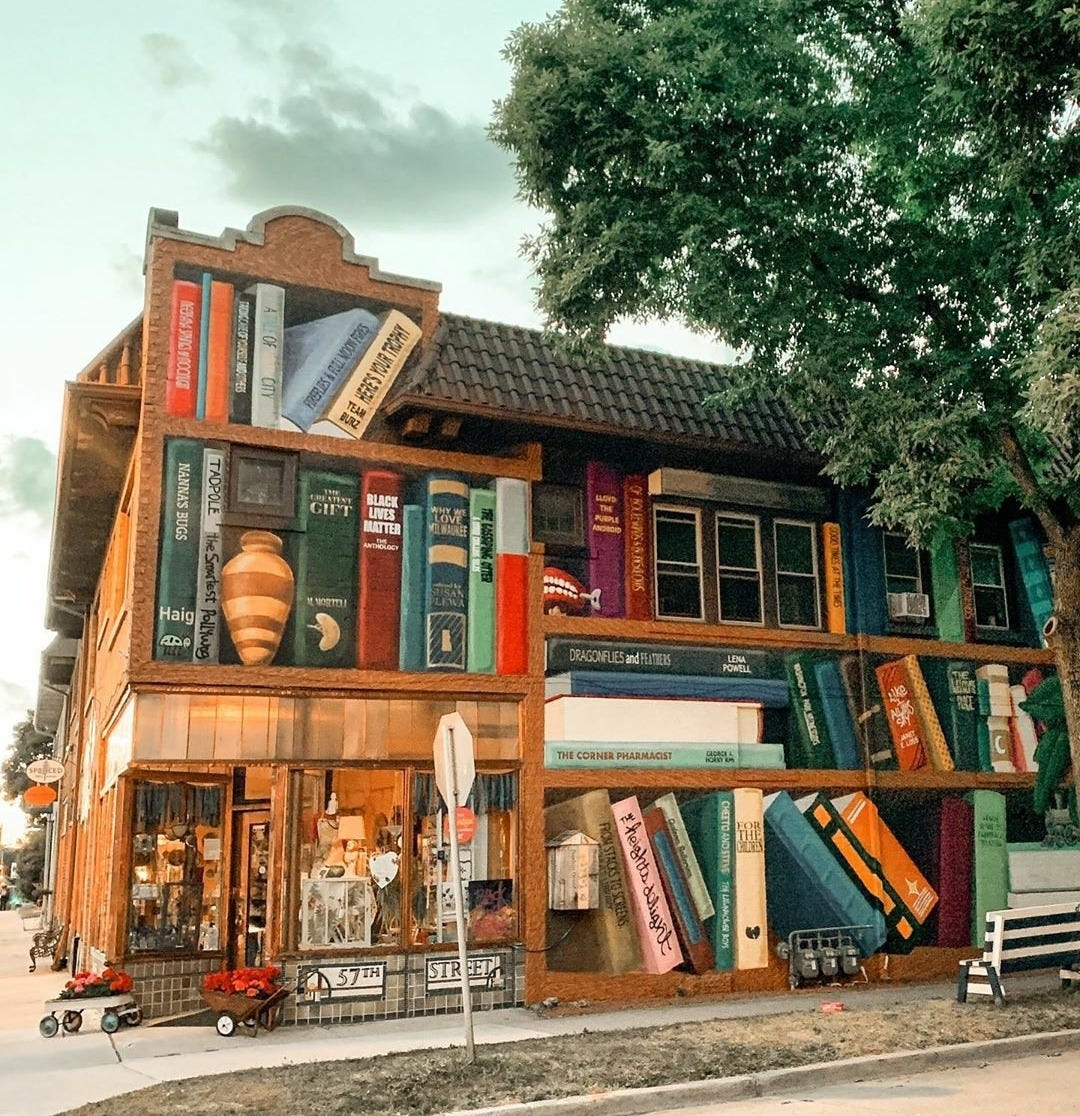 Rainbow Booksellers by Milwaukee Photo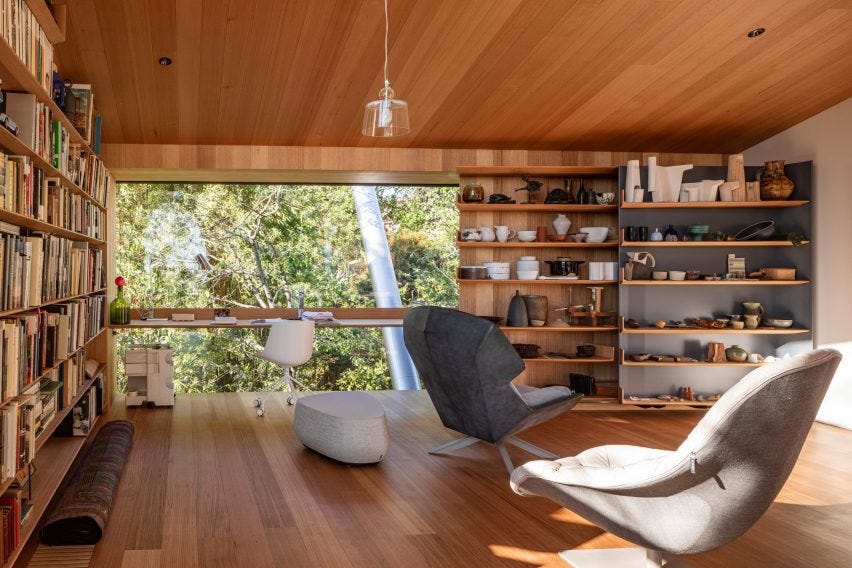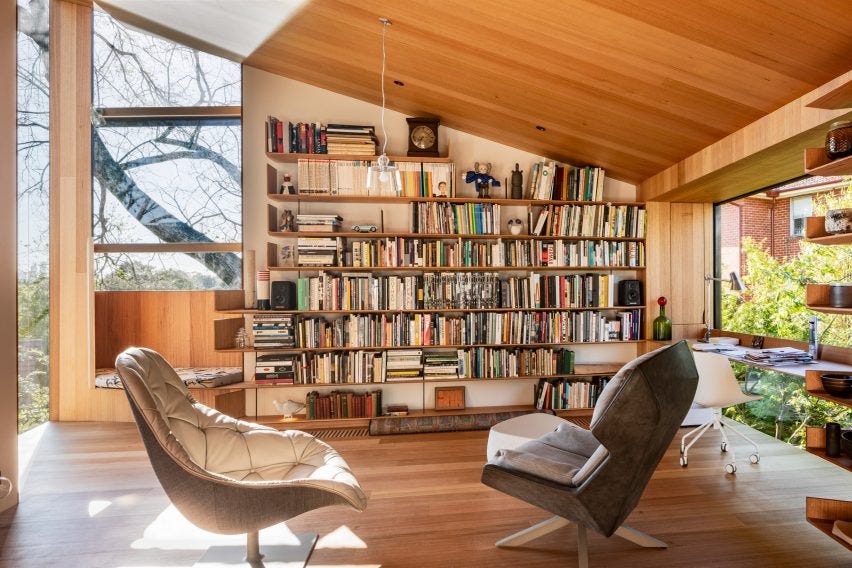 Architect John Wardle renovates his own house in Australia
---
W O R D S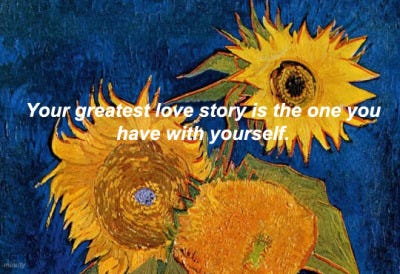 ❤️,
Patricia
---
Thank you for being part of  amor fati today. I have a full-time job as a product manager but curate this newsletter in my free time as a labor of love. If you're enjoying it and want to express your appreciation, please feel free to spread the word, buy me a coffee, or lmk your thoughts/feedback ☕️

Who's behind this newsletter?
Patricia is a curious human, product manager, virtual librarian, and carer of souls. Reach me on Twitter or LinkedIn.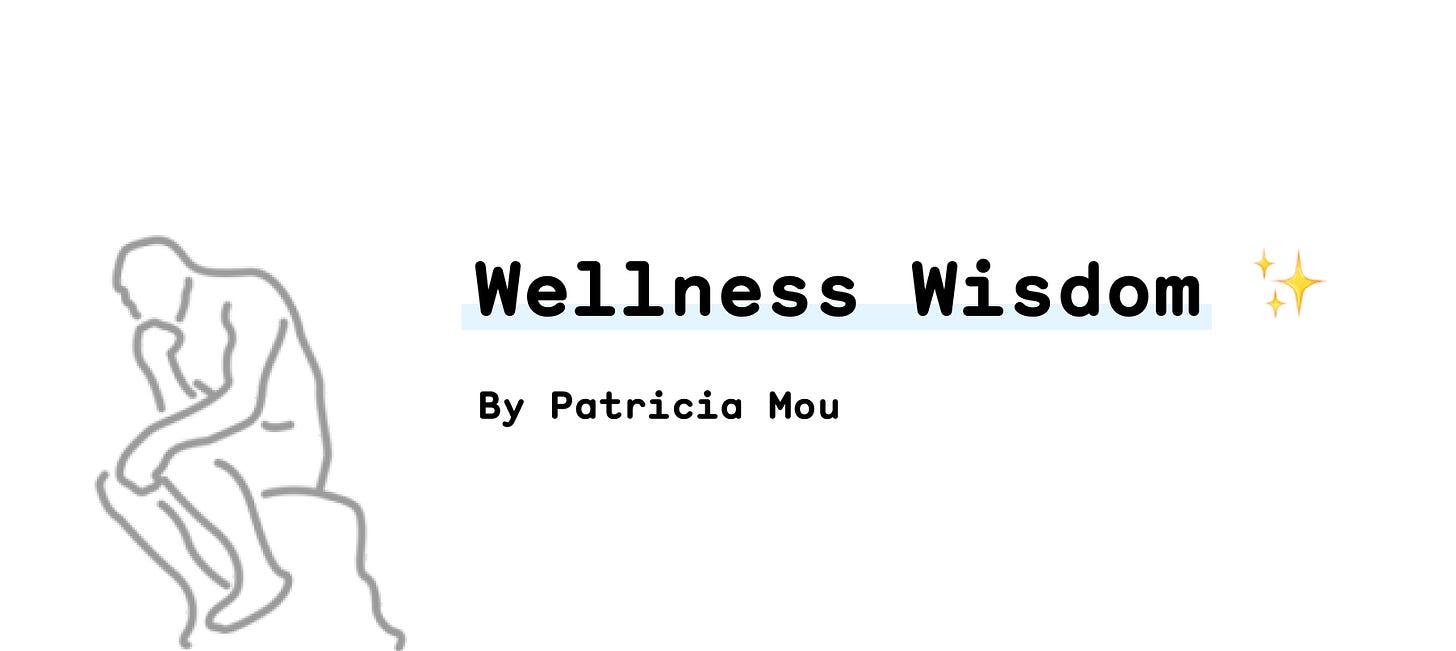 I also write bi-weekly at Wellness Wisdom - a newsletter covering the mental health tech space + best resources to support your internal space.